Lunch Bunch is every Wednesday  OR Thursday from 12:00 pm – 1:30 pm
Lunch Bunch is an exciting interactive program offering PreK students the experience of having lunch at school.  This is great "practice" for Kindergarten!
The schedule includes eating their own lunch brought from home with friends, free play time on the playground along with story time and a themed activity.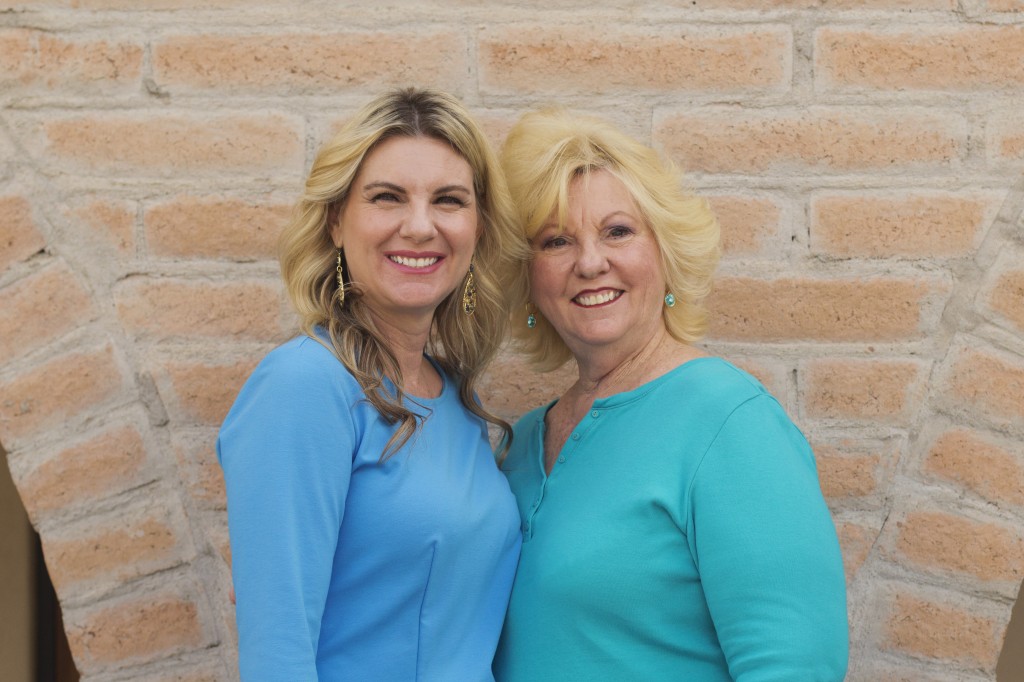 Mrs. Slater and Mrs. McKnight provide this wonderful enrichment program with the experience of a master teacher and a loving grandmother.  This combination provides the students with a loving learning opportunity.
So much fun! 
Lunch Bunch will be filled on a first come first served basis. The maximum class size is 15 students
This program runs in two 13 week sessions.The first session is in the Fall, the second session is in the Spring.  Cost is $165 per session for the 2018-2019 school year. First United Methodist Church of Gilbert Preschool will not refund monies for dis-enrollment or missed days.
 The Kissing Hand

"Changes, Changes!"
Tangram Creations

 The Rainbow Fish

 Hey, Al!

Spaghetti Art
Ten Black Dots
Jimmy's Boa Constrictor
The Very Hungry Caterpillar
Shaving Cream Art- "Very Van Gogh"
"Salt Painting"
The Old Lady Who Swallowed a Fly