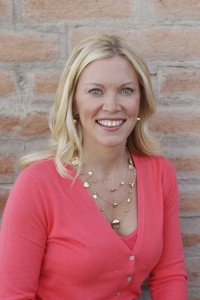 Betsy Marlinga at Gilbert Preschool
Betsy Marlinga is one of the Pre-K teachers and has been teaching here since 2010.  She teaches the Brave Butterfly class on Monday/Tuesday/Wednesday/Thursday. Betsy taught in the Gilbert Public School as a Kindergarten teacher for three years and as a Special Education Teacher for 2 years before joining the preschool staff here at Gilbert Preschool.  Her education was completed at ASU for her Bachelor of Arts Degree in Teaching & Special Education and NAU for her Masters Degree in Elementary Education.
You can email Betsy or via the Contact Page.
We asked Betsy about some of her "favorites" and here is what we found:
Book – "Giraffes Can't Dance"
Preschool Day Activity:  Good Morning hugs
Preschool Song:  I am a Pizza ( the children love it!!)
Chapel Lesson:  Noah's Arc
Bible Verse:  John 13:34
"Love one another as I have loved you."