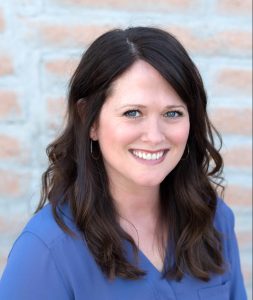 Adrienne Mesa at Gilbert Preschool
Adrienne Mesa is very excited to be the Education Director!   Adrienne started her career teaching 4th grade in the Gilbert Public School District.  She has a Bachelor of Arts degree in Elementary Education from ASU and is a certified teacher through the Arizona Department of Education with an Early Childhood endorsement.  Her three children attended Gilbert Preschool beginning in 2005, and she has been part of the staff since 2008.
You can email Adrienne or via the Contact Page.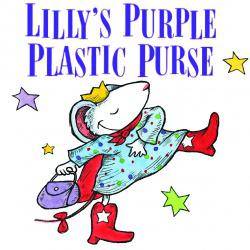 We asked Adrienne about some of her "favorites" and here is what we found out:
Children's book authors:  Eric Carle, Hevin Henkes, Laura Numeroff
Preschool Song:  We are God's Family
Chapel Lesson:  Noah's Arc and the Good Samaritan
Bible Verse:  Psalm 126:3
"The Lord has done great things for us and we are filled with joy"  Psalm 126:3