Mrs. Mesa became apart of the FUMC of Gilbert Preschool family in 2005 when her children attended the school. In 2008 she joined the staff and we have been blessed to have had her all this time as a teacher, and most recently our educational director.
Mrs. Mesa is starting a new adventure of teaching 2nd grade at a local elementary school. While we are sad for us, we are so excited for her and know her new school and future students will be so lucky to have her!
With Arizona's numbers rising, we were not able to give Mrs. Mesa the send off she deserves. In true Covid fashion, we held a drive by parade to celebrate her. We showered her with well wishes, supplies for her new classroom, dinner, and of course cookies from one of our favorite local bakeries, Inspired Sugar.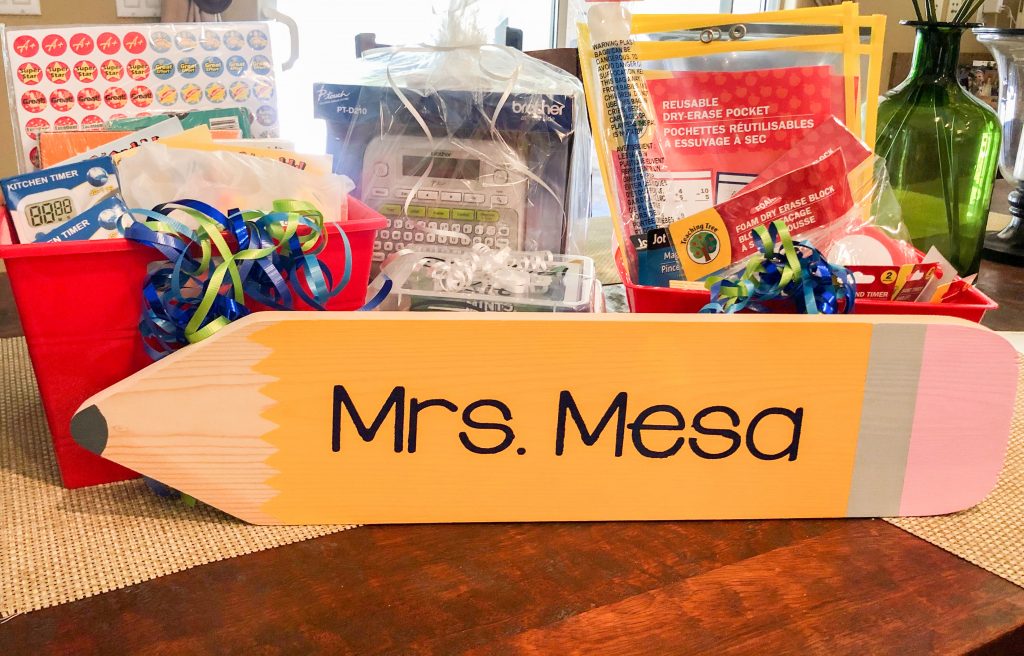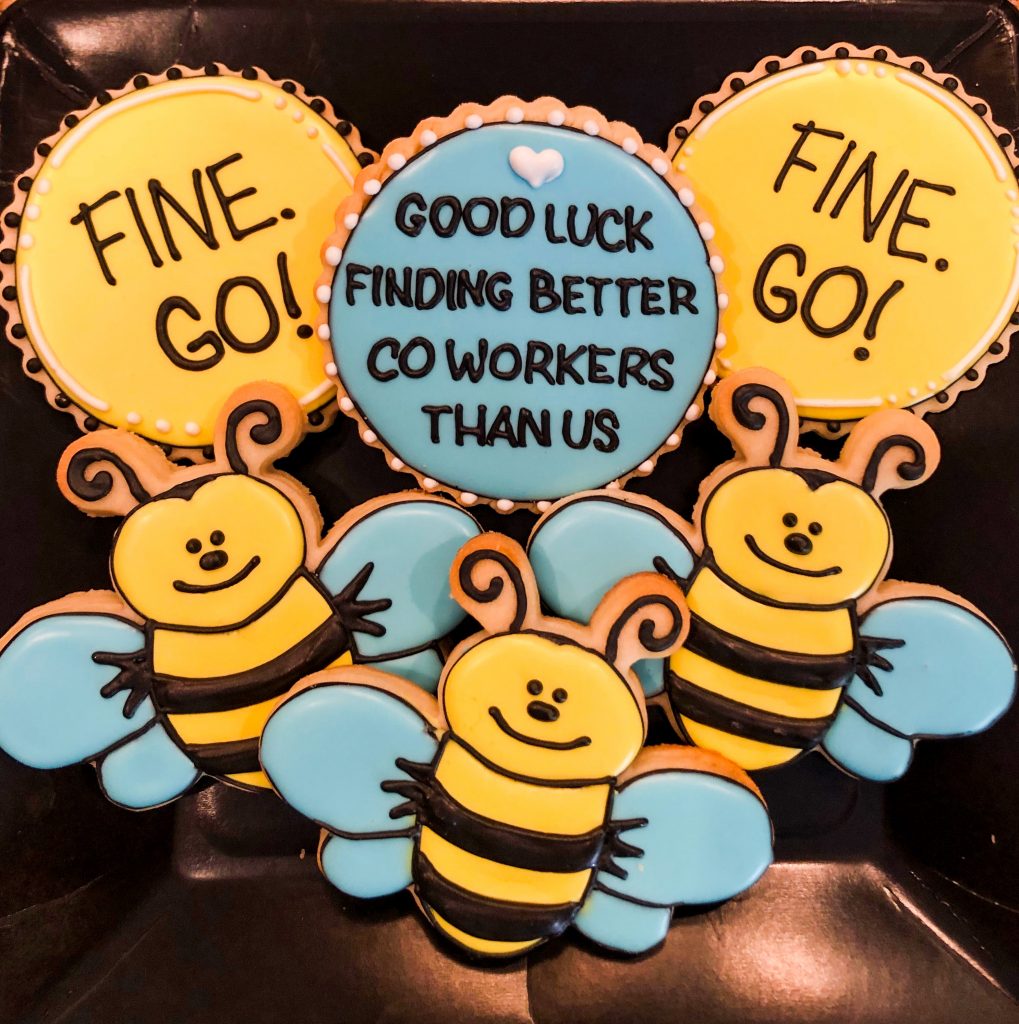 Mrs. Mesa, thank you will never be enough for everything you have done for our school, staff, and families. We all love you, and you will be such a blessing to your future students and families.