Contact Gilbert Preschool!
We'd Love to Hear from You!
Please contact Gilbert Preschool with any of your questions about our preschool. Follow us on Facebook, Instagram, and Twitter for current news and updates!  You can email the preschool directors at preschool@gilbertumc.org.
We'd be happy to answer any questions about our programs!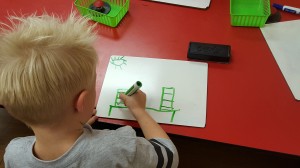 Find us on Google Maps!
Gilbert Preschool
331 South Cooper Road
Gilbert, Arizona 85233
480.892.9166