As the year is coming to a close, we are enjoying these last few weeks with our classes!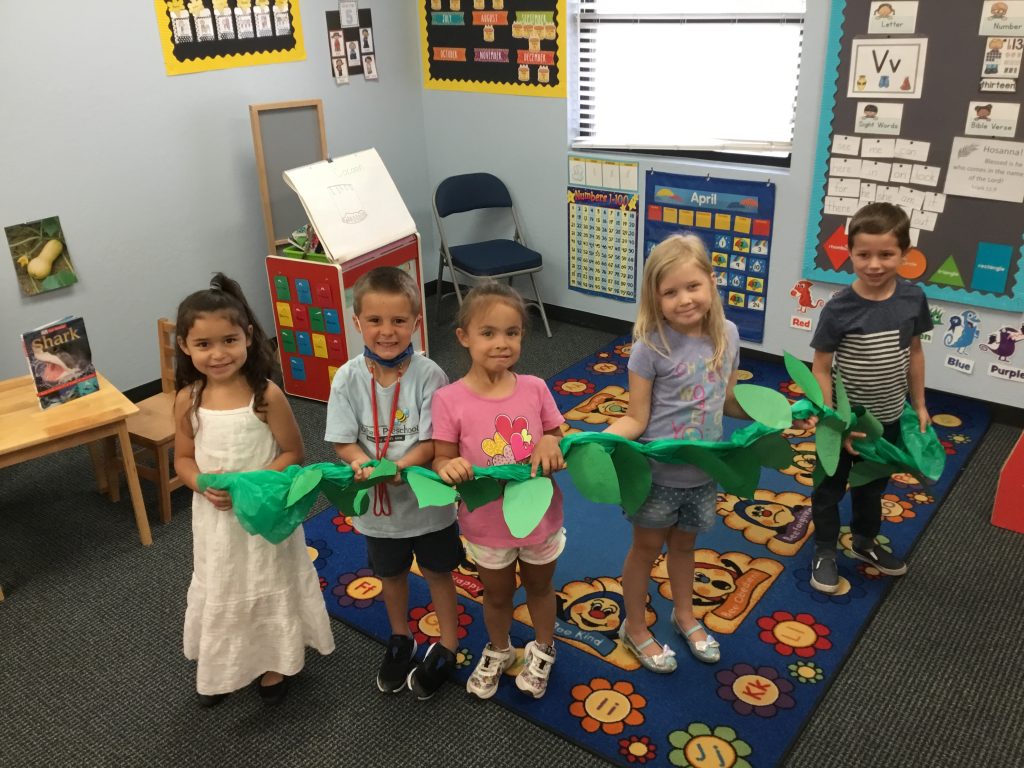 Our theme this week was Vine and the letter V. We talked about how grapes and leaves need to be connected to the vine to continue to grow and be healthy. Just like we need God! God is the vine, and we are the leaves. Each of our classes made leaves to attach to a "vine". We are all connected to God!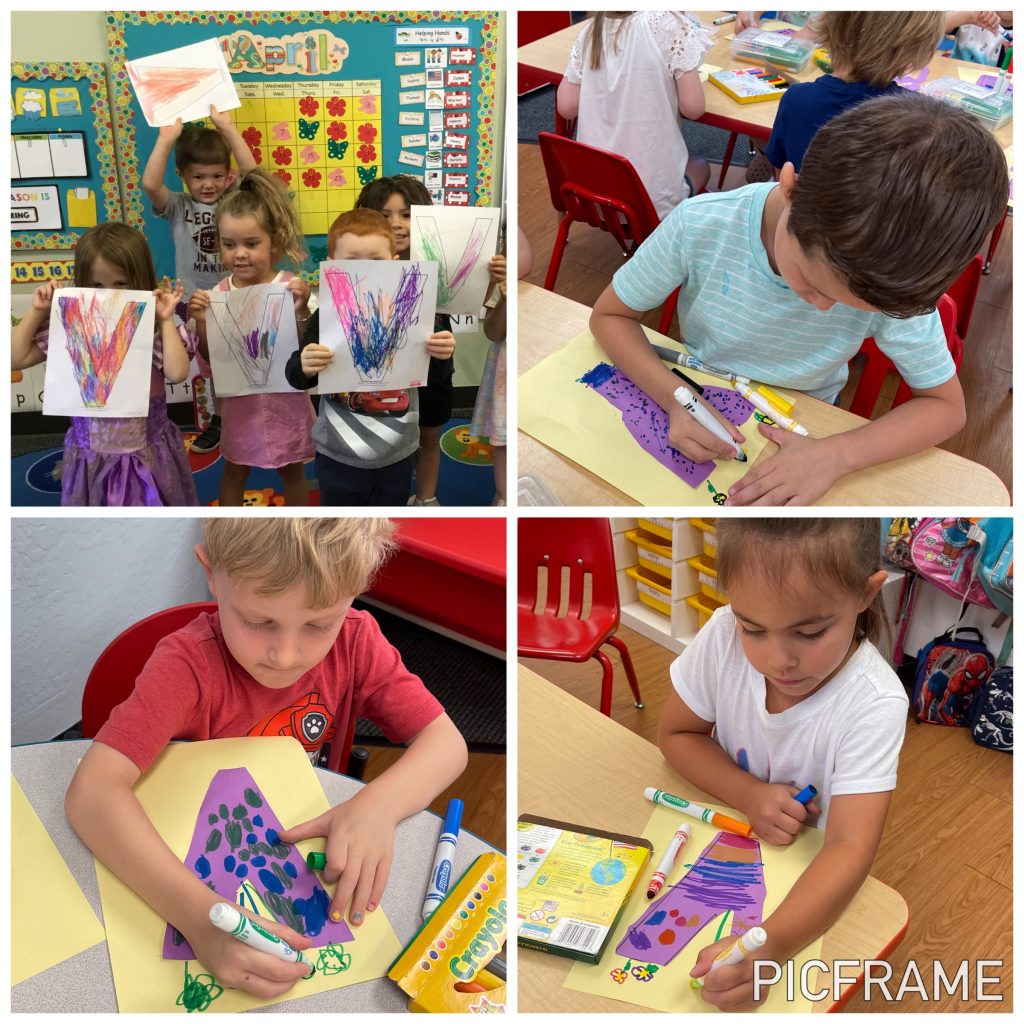 In learning about the letter "V", we turned Vs into volcanoes and vases!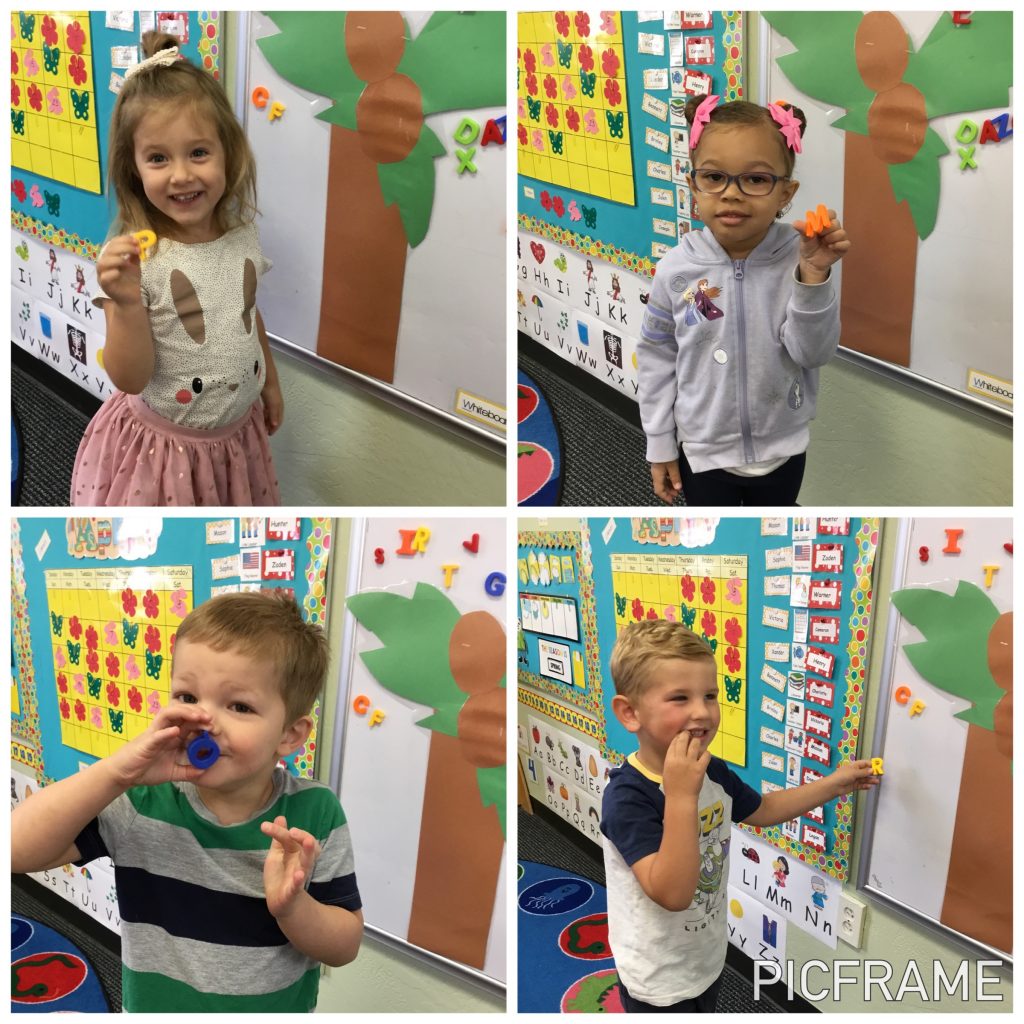 With the end drawing near, playing "Chicka Chicka Boom Boom" is a great game to review all the letters we have talked about this year!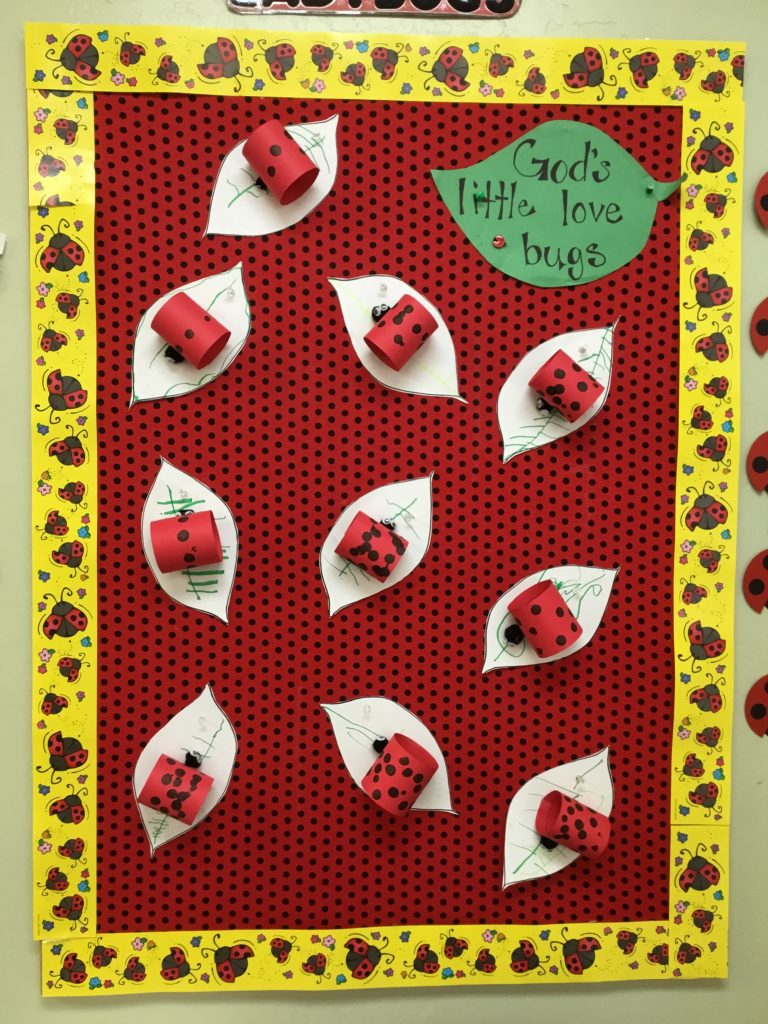 How cute are these adorable class themed crafts? (These are from the Loving Ladybug class.)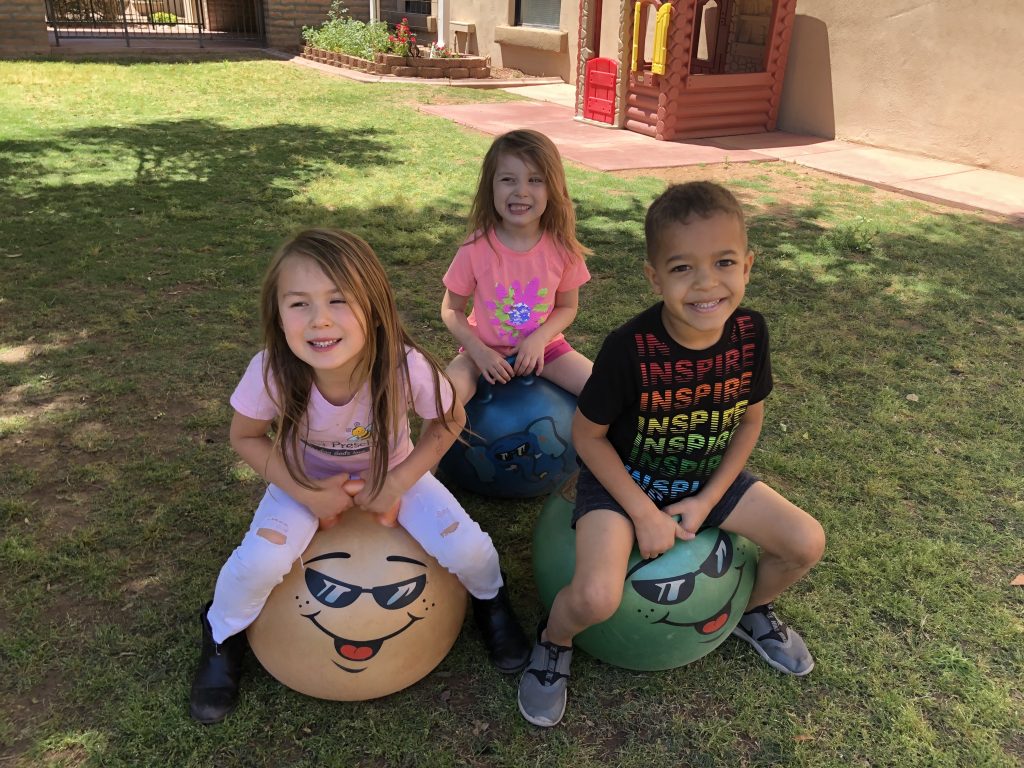 We are having so much fun with friends!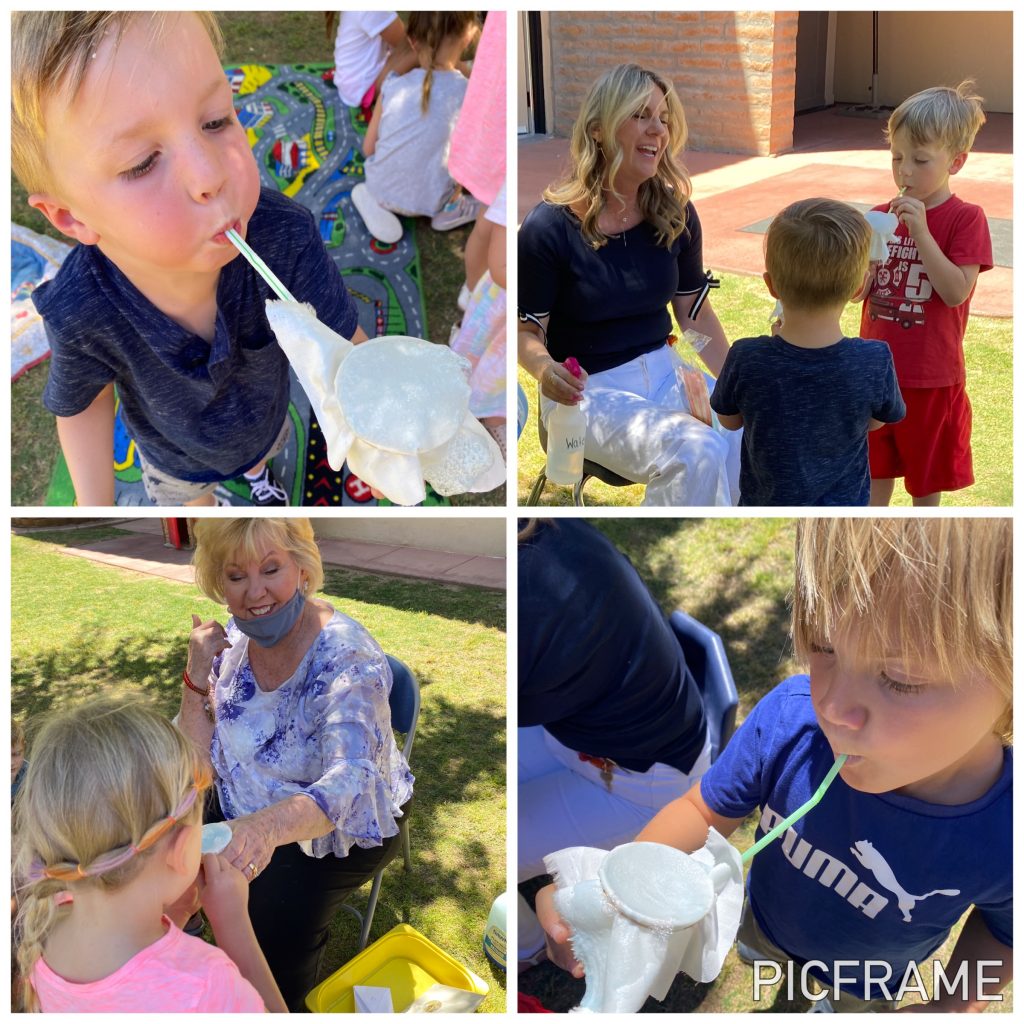 This week was the last lunch bunch classes of the year. We had fun with bubbles to celebrate!
Have a great weekend!