Hello! The weather has been beautiful and we are enjoying all our fun spring themes!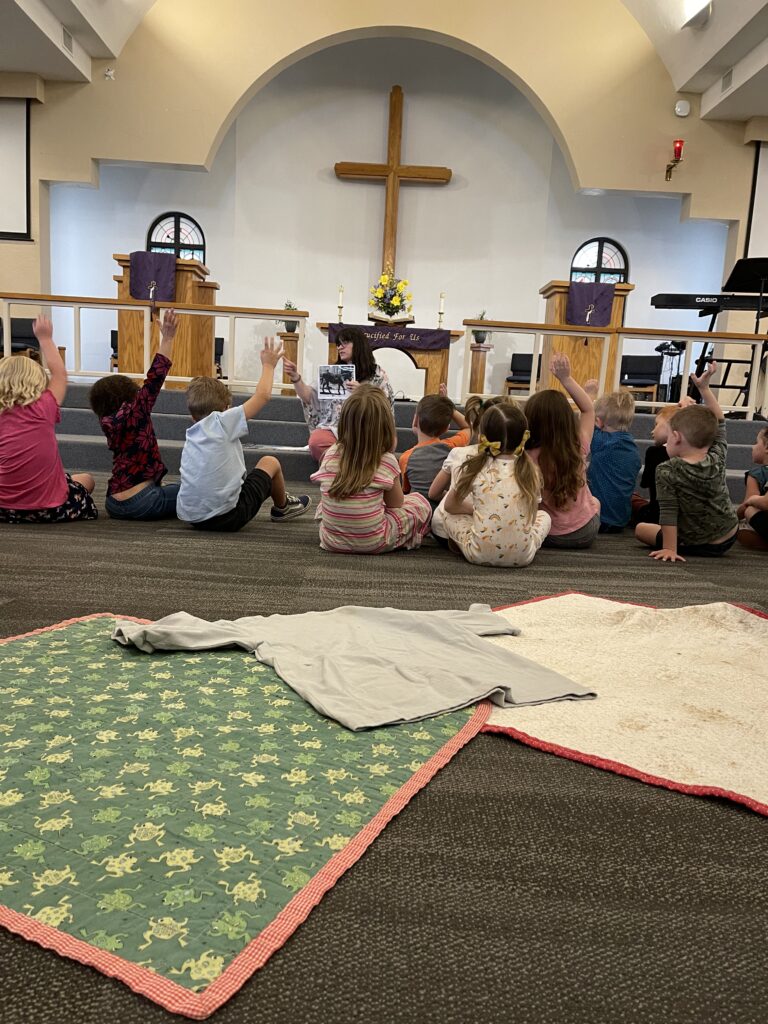 We are starting to hear the Easter Story in chapel! This week we learned how Jesus rode into town on a donkey and a large crowd gathered to welcome Him. Some of these people spread their jackets and blankets on the ground for Him to ride on.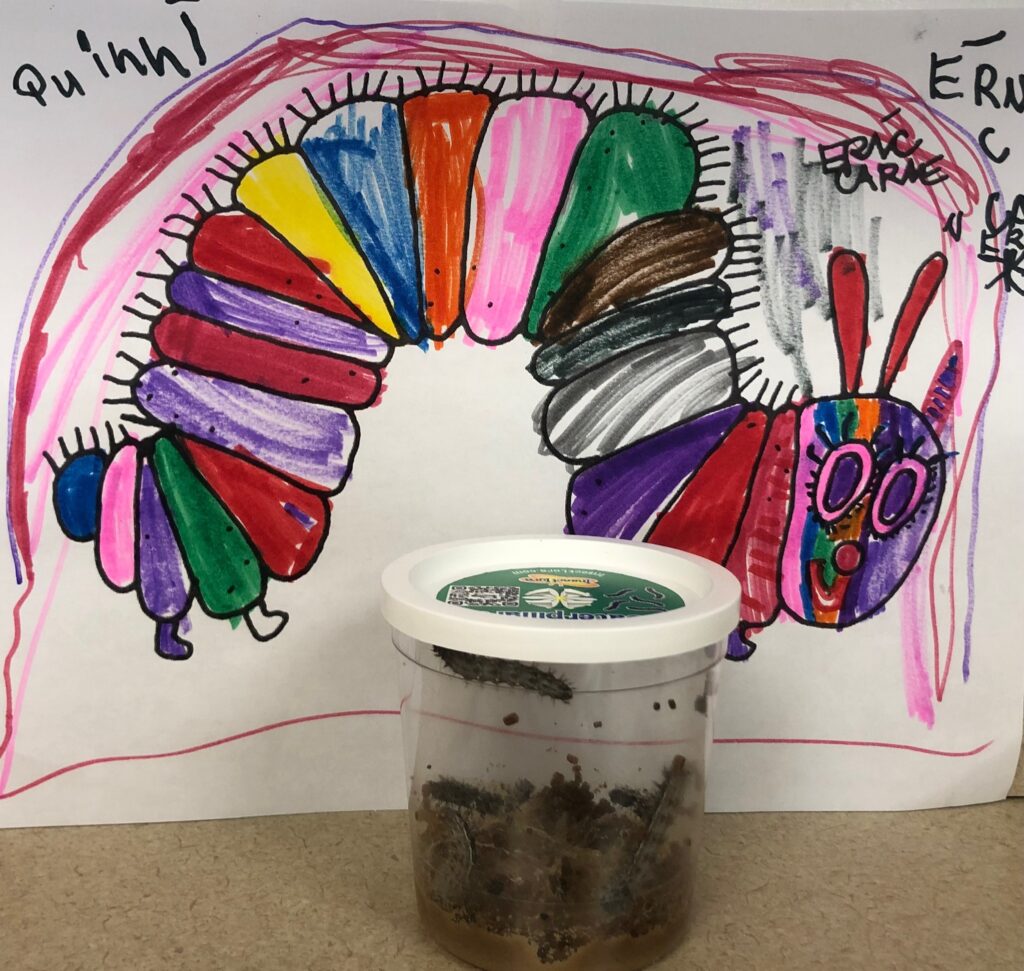 Caterpillars welcomed students into their classrooms this week! It will be so fun to watch the lifecycle up close! We are wondering if they will be in their cocoons/chrysalises when we come back to school next week!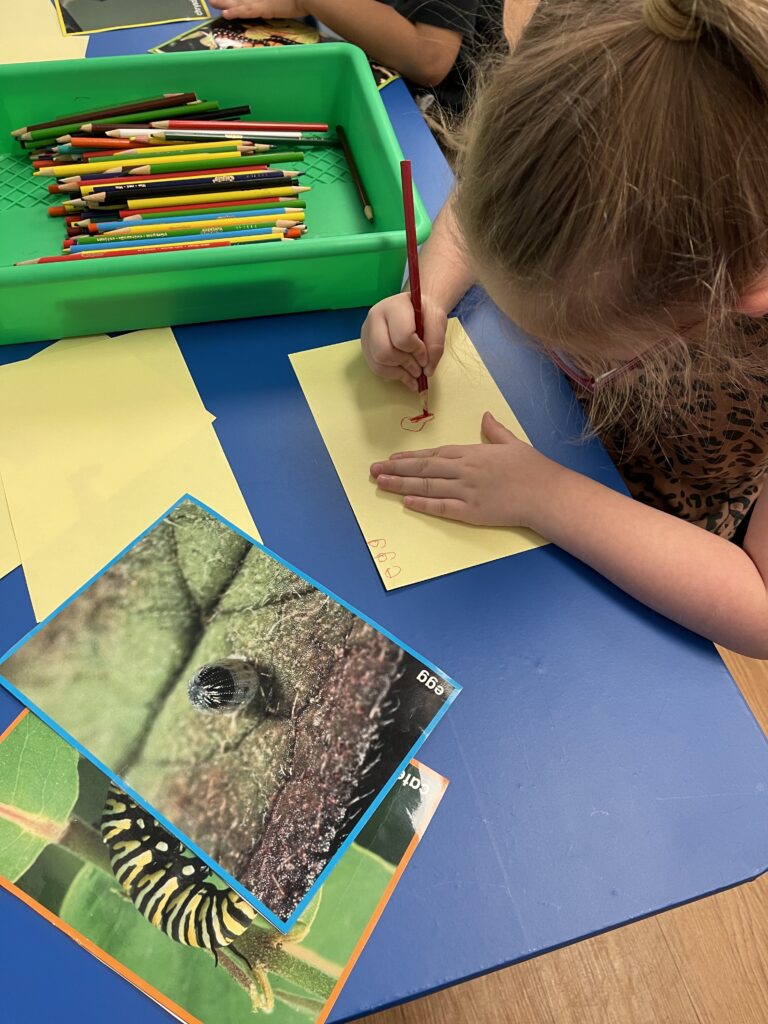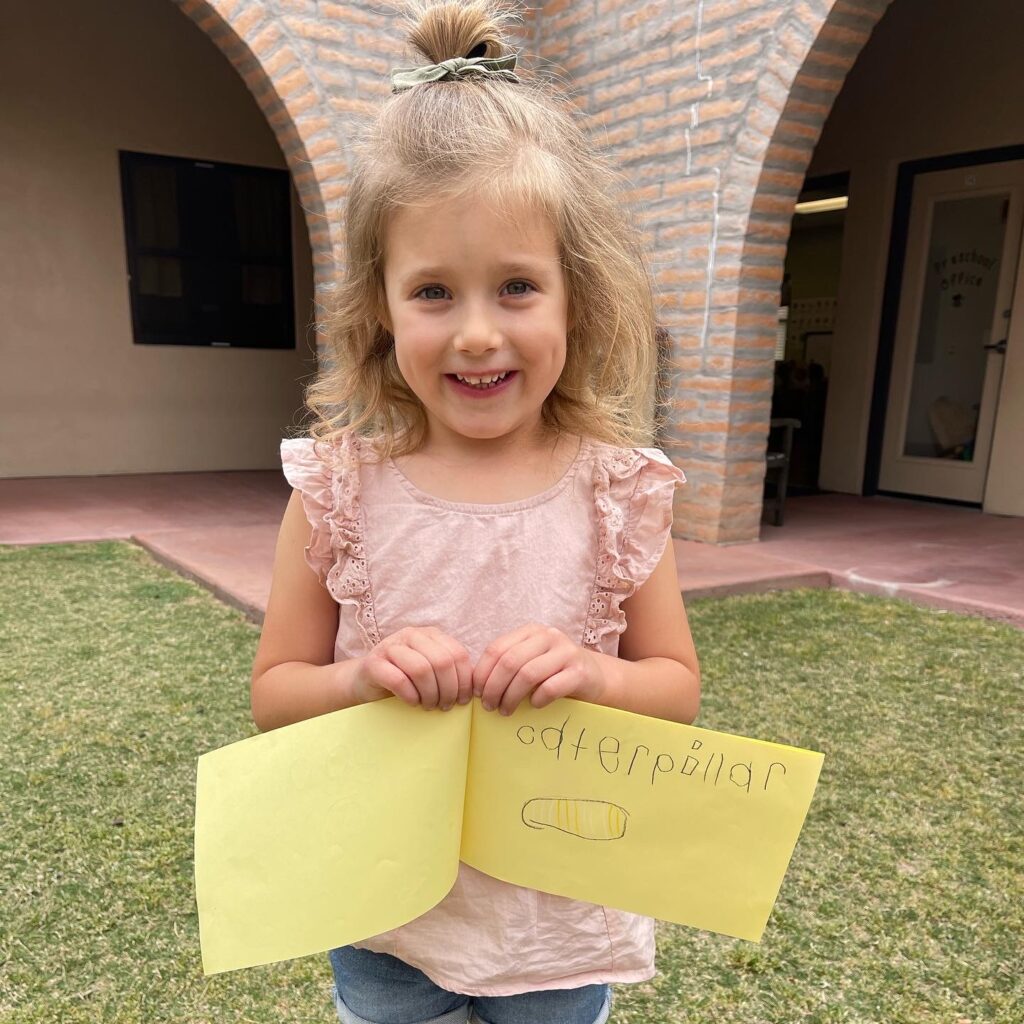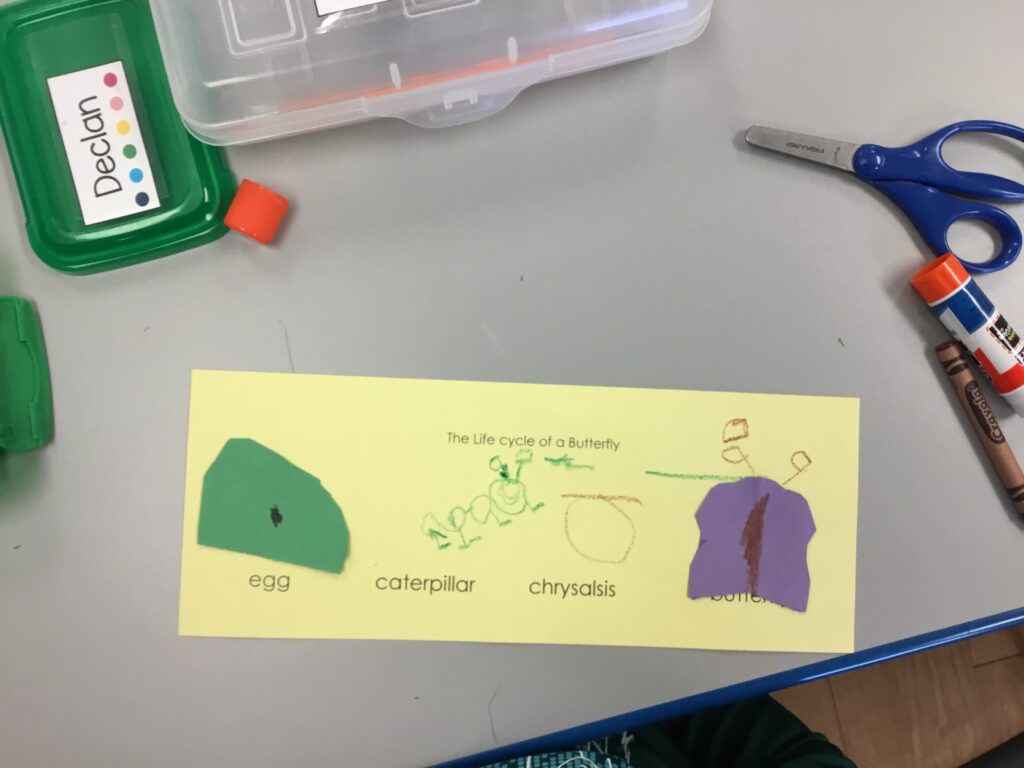 The Hungry Caterpillar by Eric Carle was the perfect book to read this week! We had so many fun activities to go along with the story!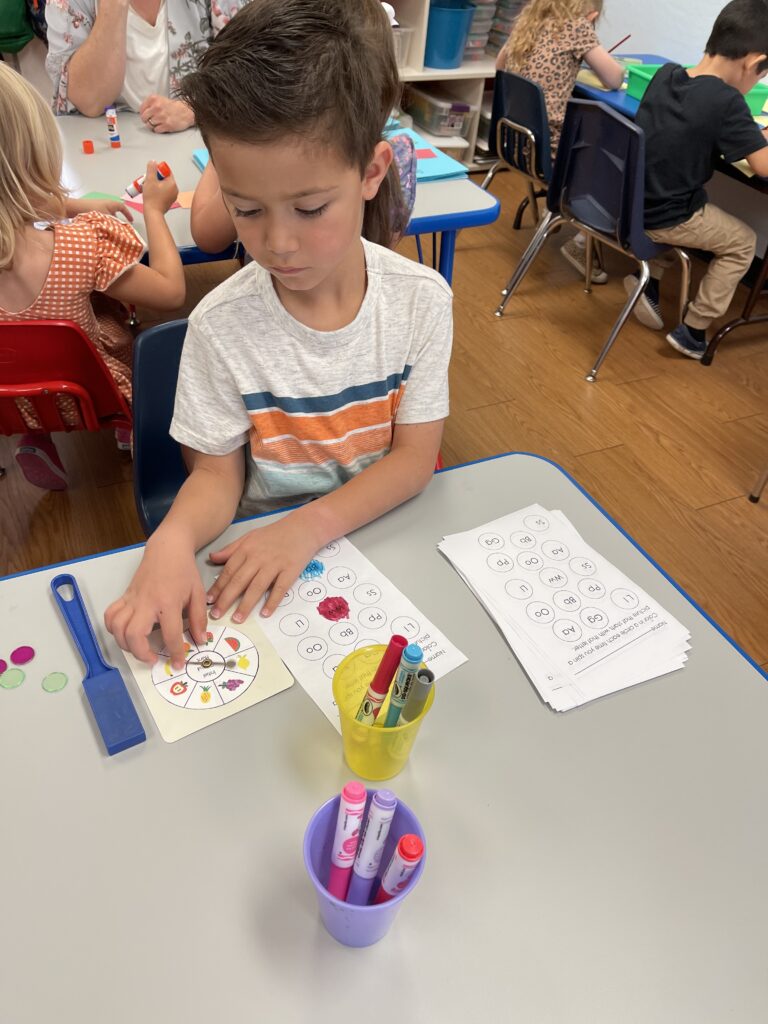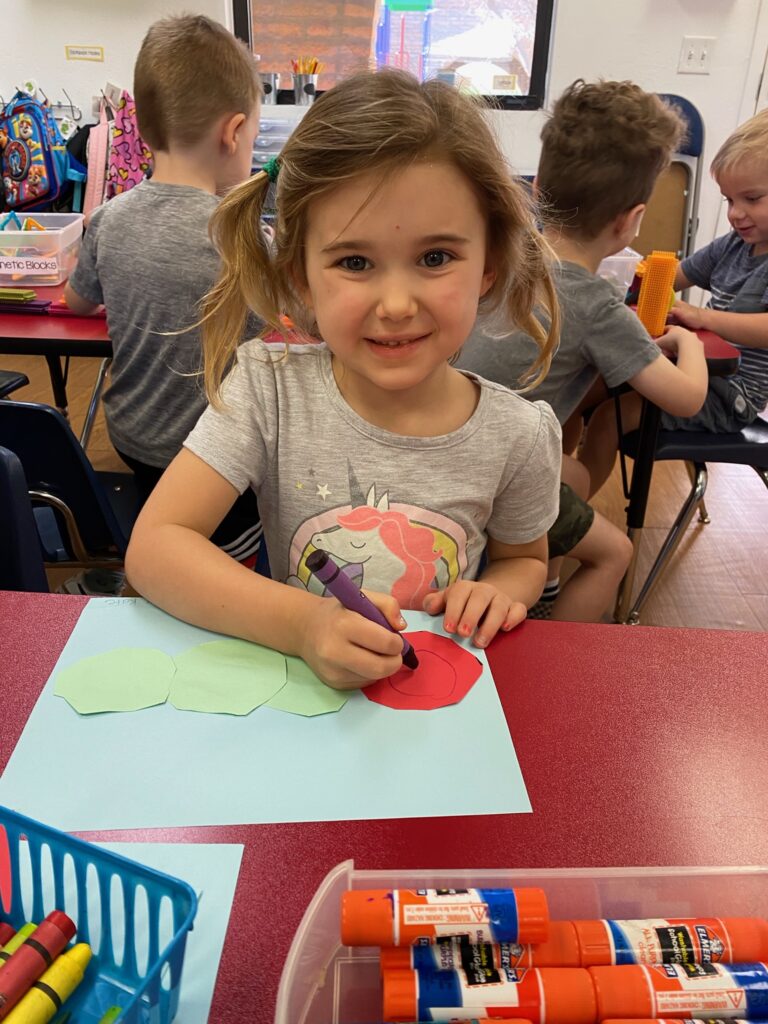 Our Lunch Bunchers heard the fun rhyming story, The Gruffalo by Julia Donaldson and Axel Sheffler. They had fun making their very own Gruffalos!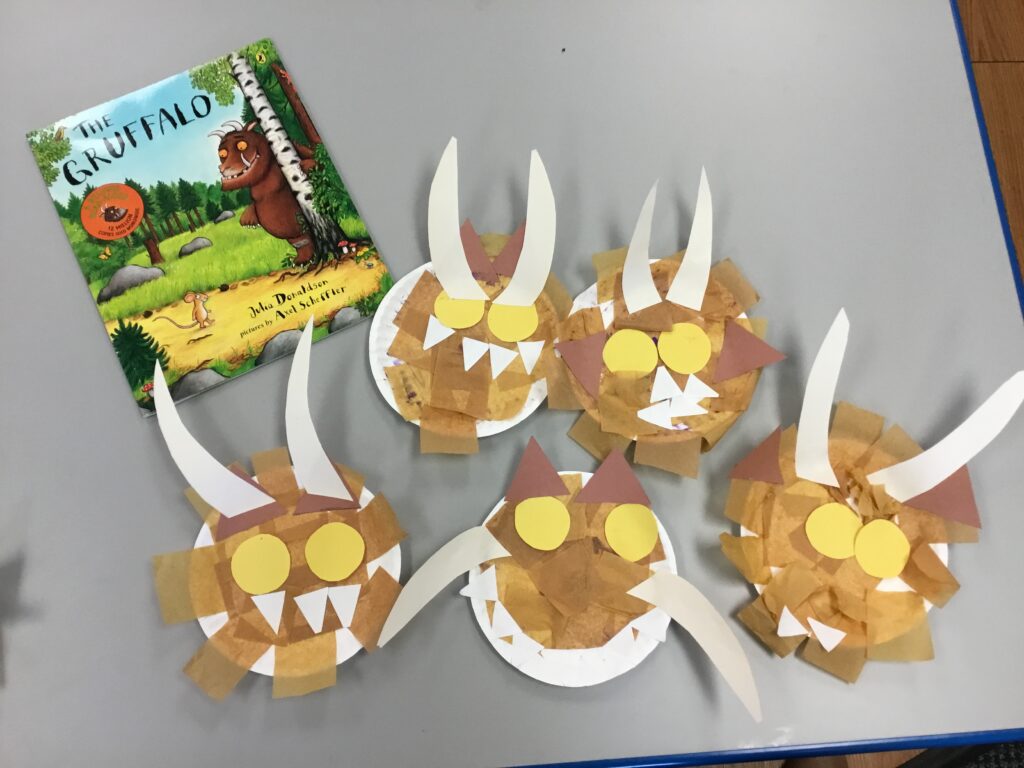 Thanks for taking a peek at our week!