It was another great week!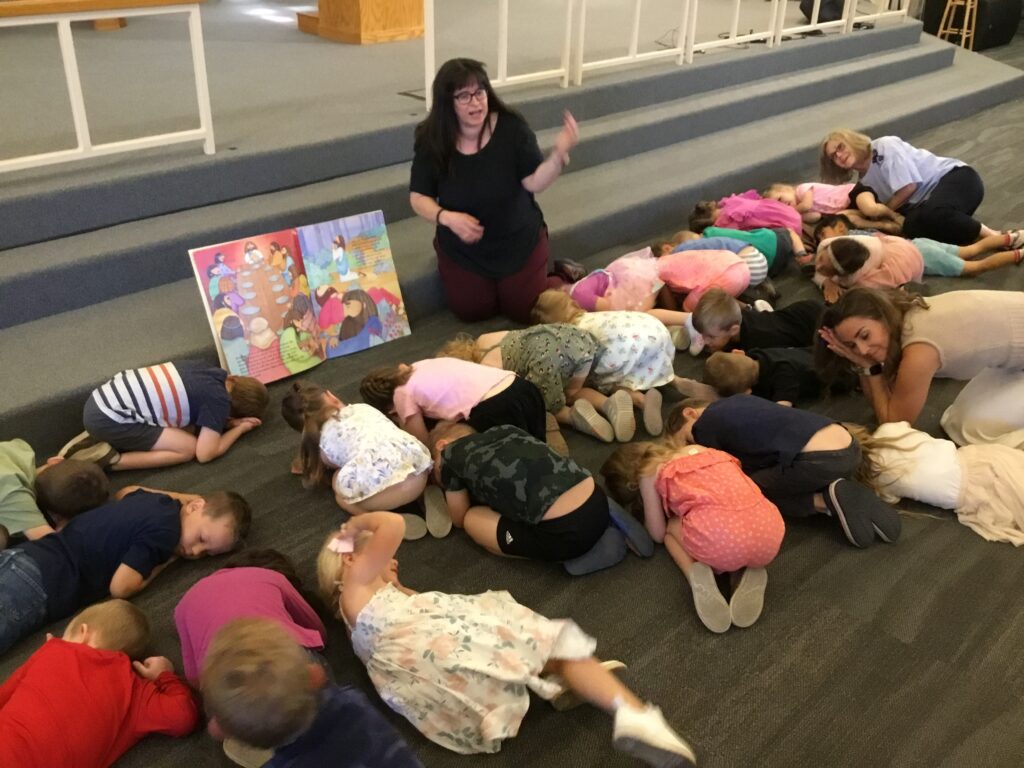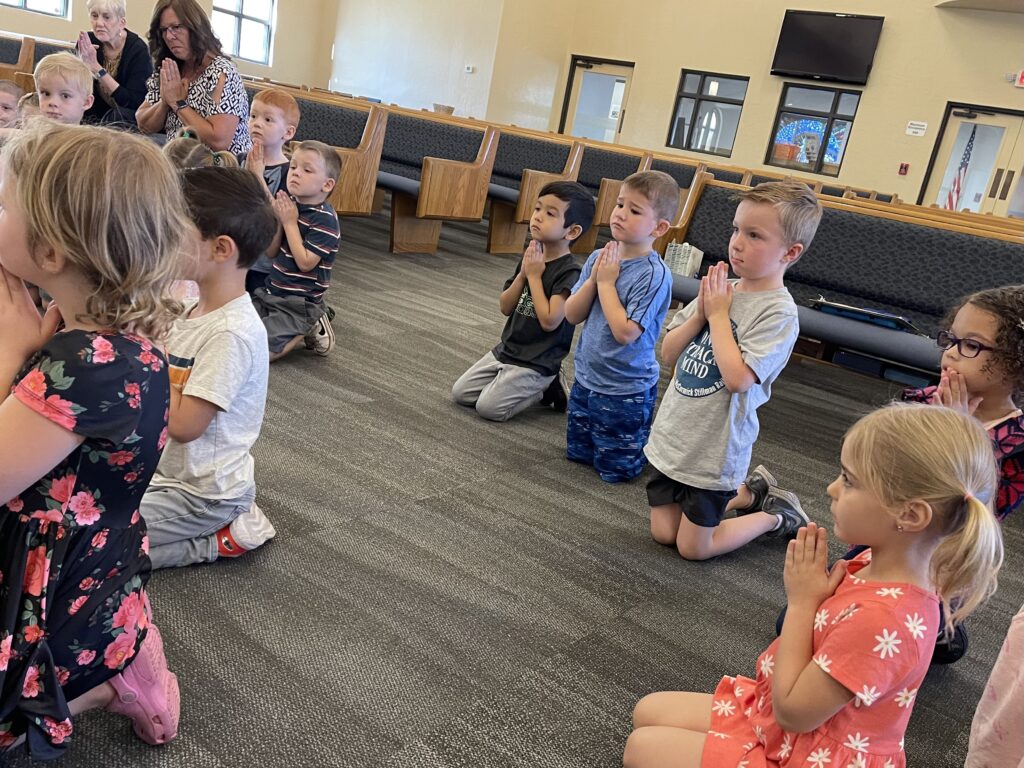 In chapel we continued the Easter Story and learned how Jesus and his followers prayed and slept in the garden.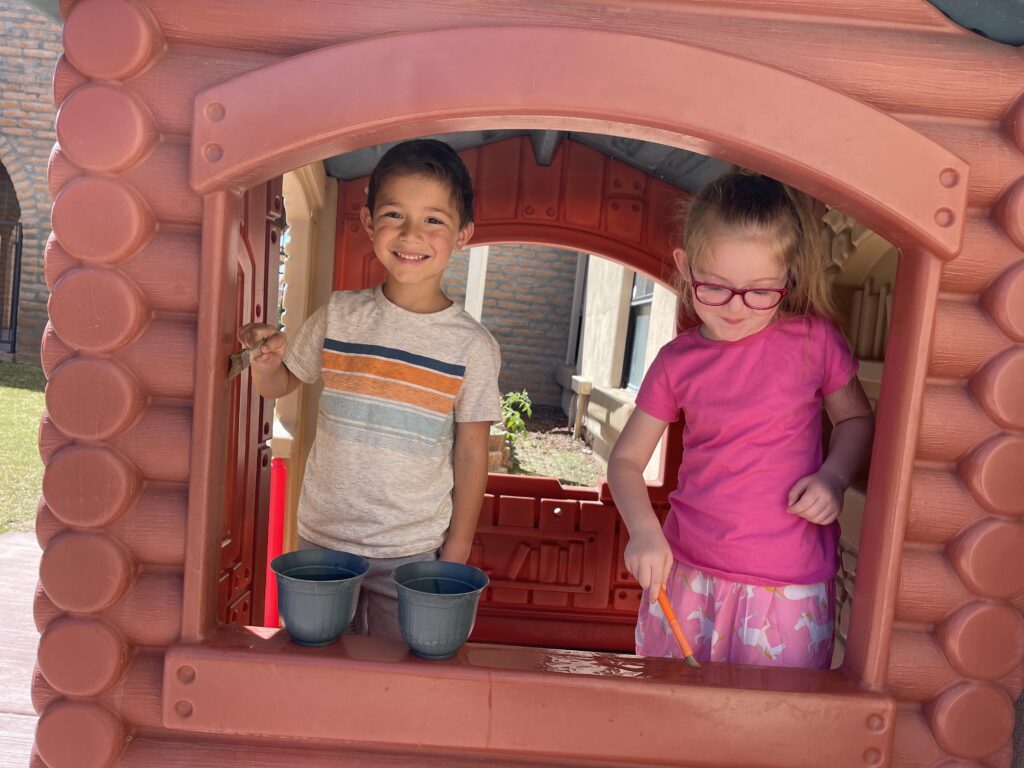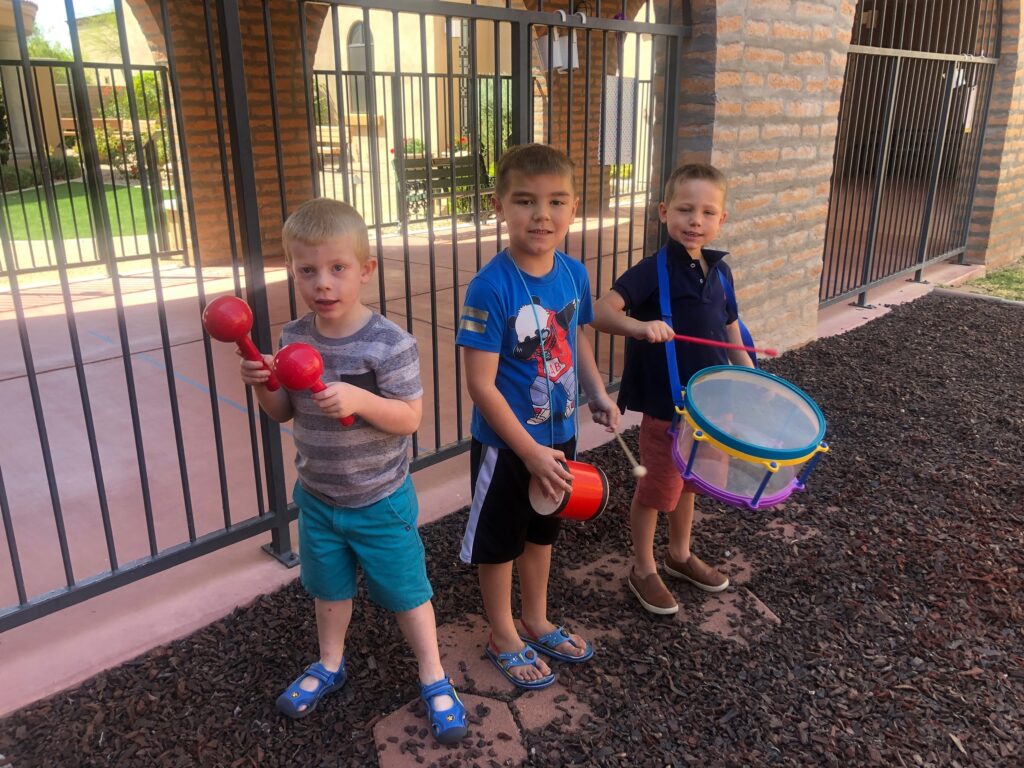 We had so much fun painting with water and making a musical band on the playground!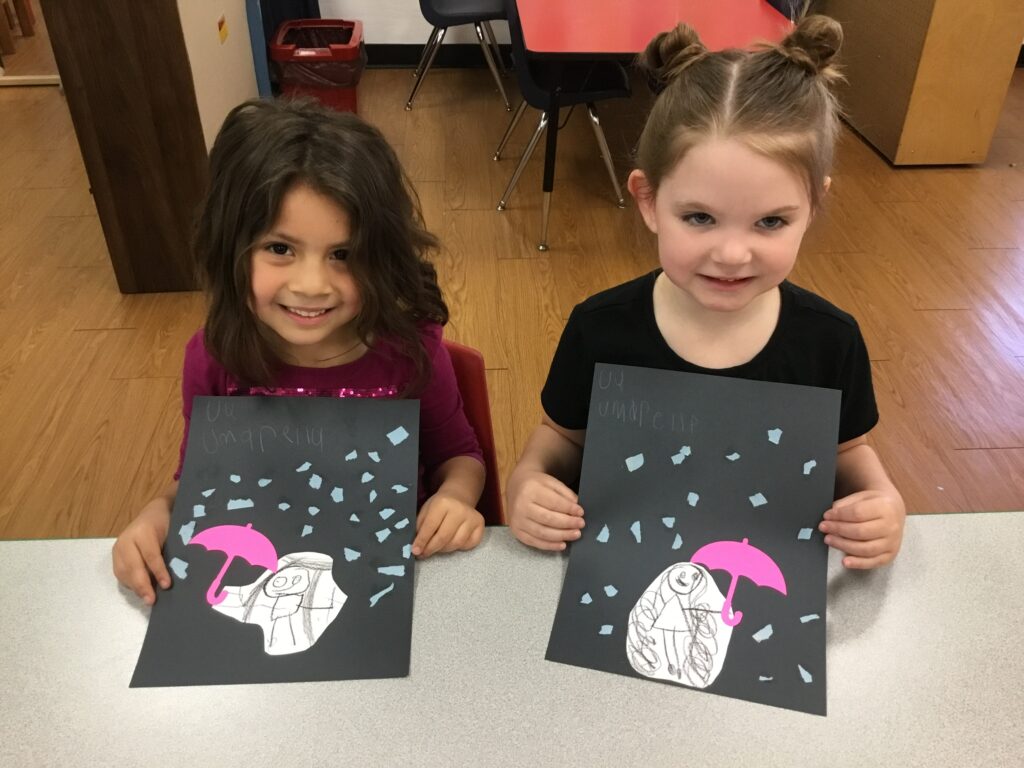 It was fun to learn about the letter "Uu" with umbrella and underground art!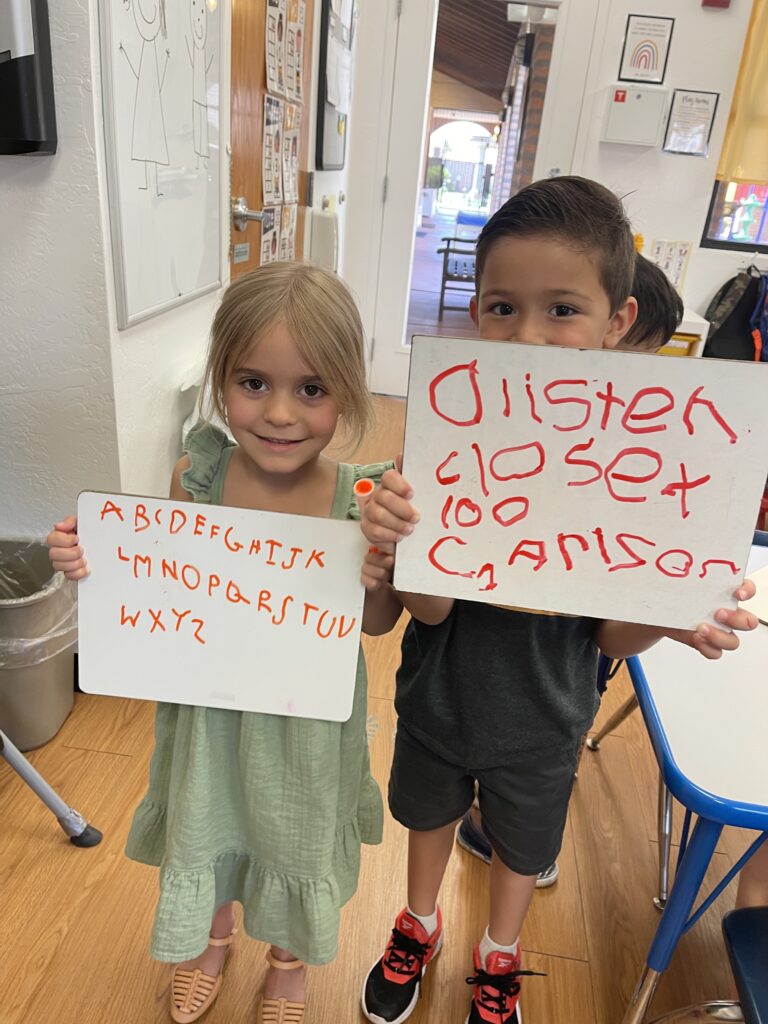 It was fun to write the room!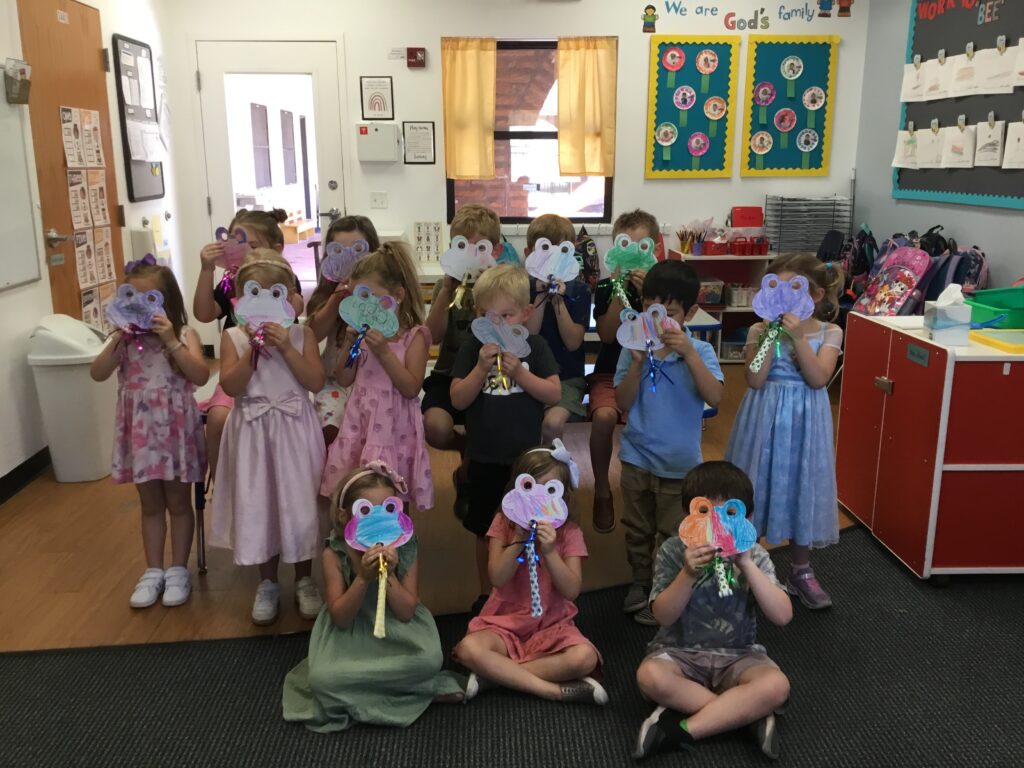 In Lunch Bunch, we read "Icky Sticky Frog" and made these cute frog faces. It was safe to say the tongue party blower was the favorite part!
Thanks for taking a peek at our week!