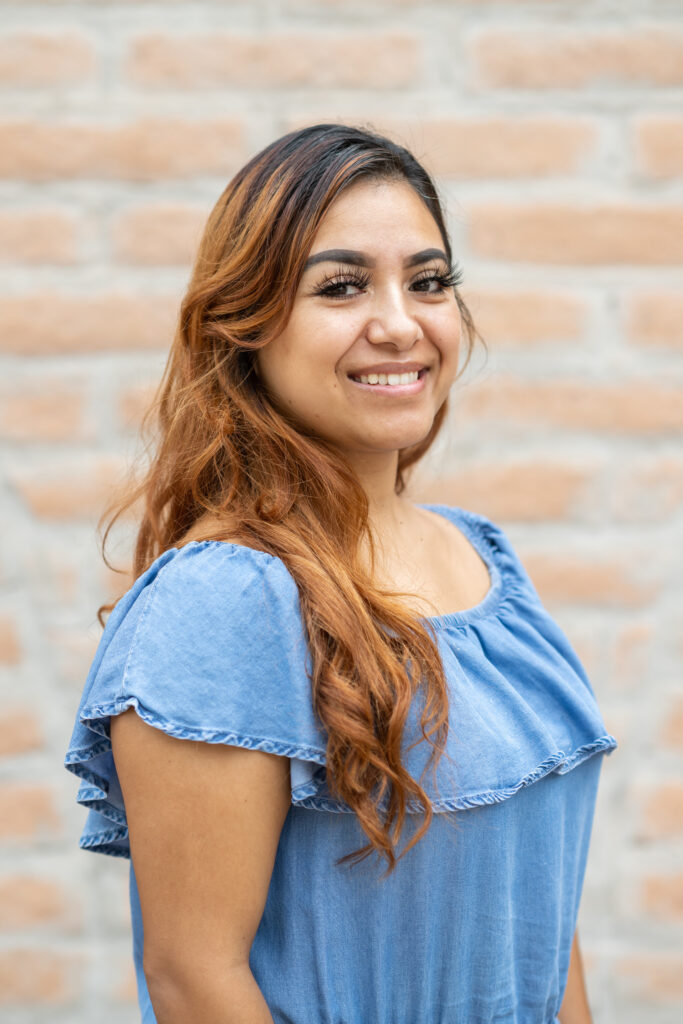 Leticia Rodriguez at Gilbert Preschool
Leticia is a teachers aide in the Helpful Honeybee pre-k class that is held on Monday-Thursday with Mrs. Armstrong. This will be her second year working at FUMCG Preschool. Leticia has 3 kids of her own that are in elementary and preschool.
We asked Leticia about some of her "favorites" and here is what we found.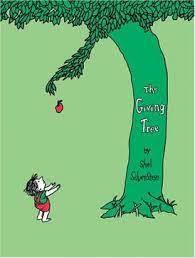 Favorite Book: The Giving Tree
Preschool Song: This little light of mine
Preschool Day Activity: Center time it's when the children's personality shines through
Chapel Lesson: God made me
"Love one another as I have loved you." John 15:12