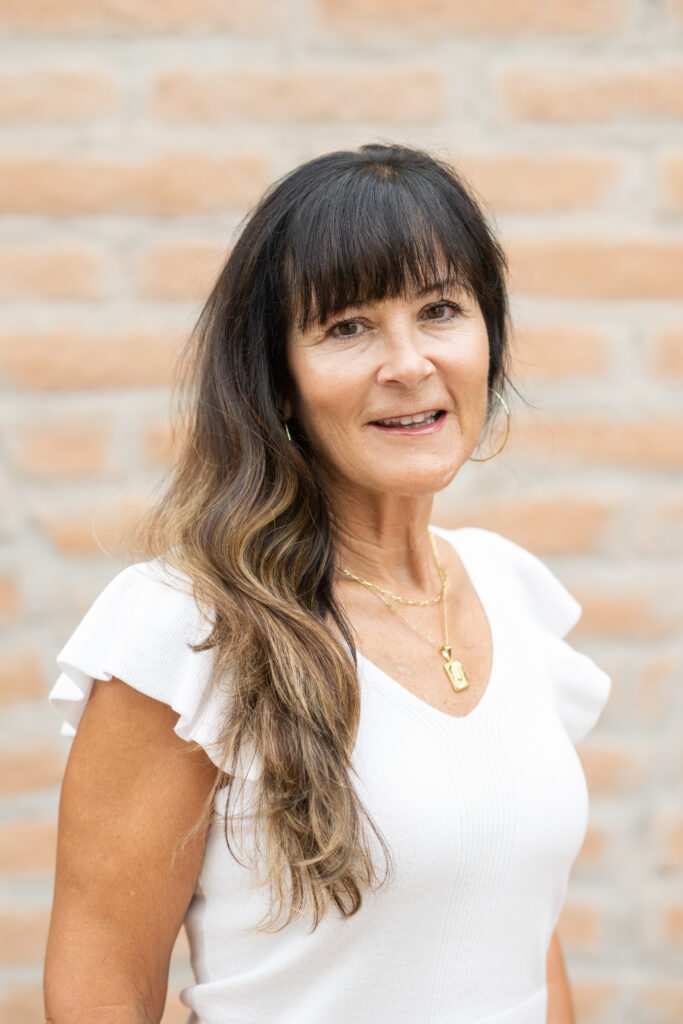 Jeanette Danforth at Gilbert Preschool
Jeanette Danforth assists Mrs. O'Neill teaching the Brave Butterfly Pre-K class on Monday and Thursdays. She holds a degree in programming, but chooses to spend her time helping others be their best, rather than sitting at a computer all day. She has volunteered over 10 years for the children's ministry at a local church , staffed the front desk of a high school and volunteered at hospice, devoting her talents to supporting the lives of others. Most recently, Jeanette nannied 2 small children who now attend schools of their own.
She feels privileged and humbled to play a small part in the life journey of her young students.
We asked Jeanette about some of her "favorites" and here is what we found.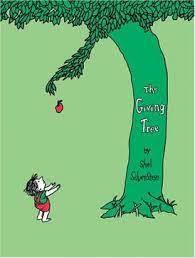 Book: The Giving Tree
Preschool Day Activity: Circle time
Preschool Song : He's got the Whole World in his Hands
Bible verse:

I praise you because I am fearfully and wonderfully made; your works are wonderful,
I know that full well. Psalm 139:14