To kick off our "Back to School" week, we are sharing some of our family traditions for sending our children back to school.
We hope you enjoy them and maybe even find some inspiration for starting a new tradition!
A lot of our staff adds the backpack to the first day of school photo. Mrs. Scharff continues the tradition with her kids in high school, and Mrs. Dare's daughter even sent her the photo on her first day of college!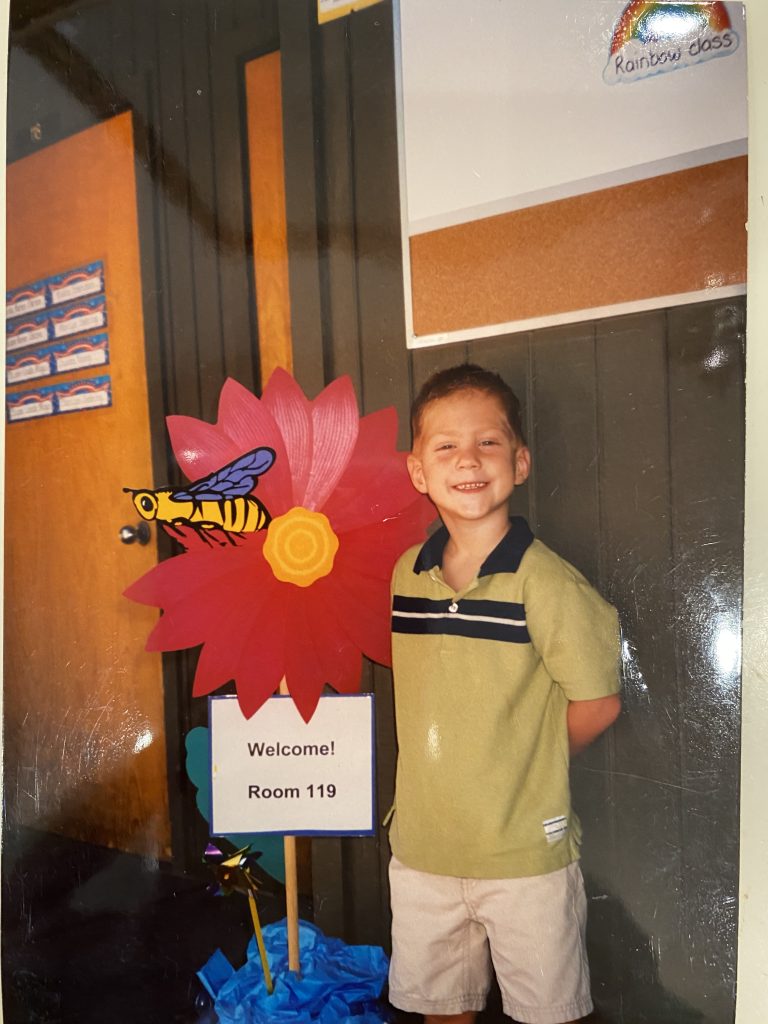 Mrs. Slater always took her children to McDonald's after the first day of school!
Mrs. Marlinga makes first day of school treats for after school. She said she gets her inspiration from Pinterest!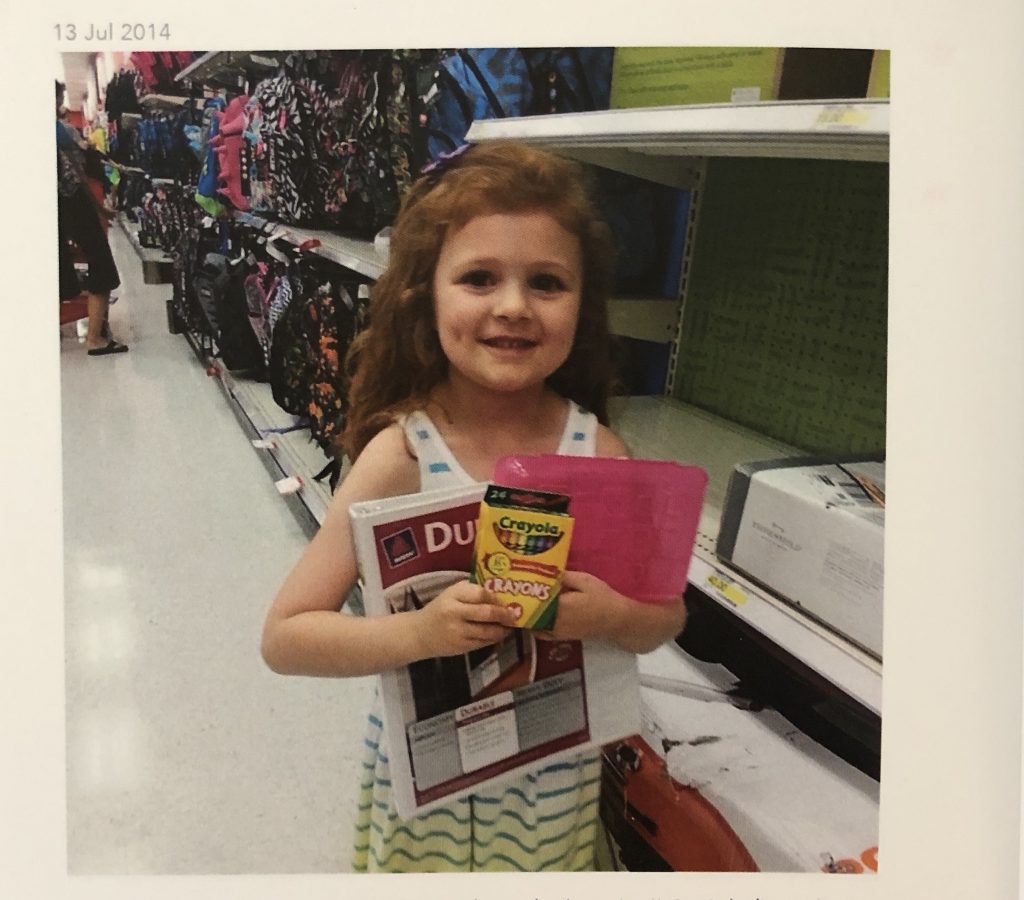 Mrs. Green and her girls love back to school shopping! They have always gone to Target so the girls could get popcorn while getting supplies. Over the years, the popcorn has been replaced with Starbucks, but it is still something they look froward to at the end of summer!