Meet our Wonderful Staff at Gilbert Preschool!
At Gilbert Preschool, we are very excited to share with you some information about each of our Teachers, Aides and Administrative Staff. Take a few minutes and get to know these wonderful educators.
Click on any of one of the names and learn more about them.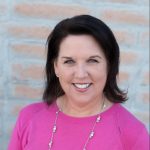 Lora Norris   -Director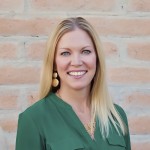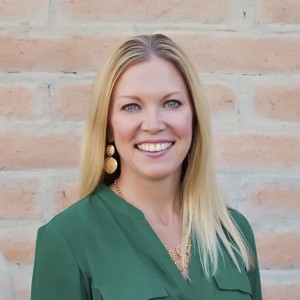 Betsy Marlinga  -Director/ PreK Teacher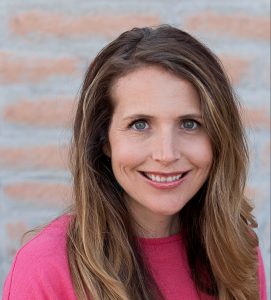 Kari Green   -PreK Teacher/Special Events/ Social Media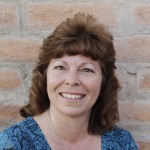 Kim Dare  -3s Teacher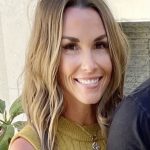 We would like to thank Ashley West for taking such wonderful pictures of our and staff.