Meet our Wonderful Staff at Gilbert Preschool!
At Gilbert Preschool, we are very excited to share with you some information about each of our Teachers, Aides and Administrative Staff. Take a few minutes and get to know these wonderful educators.
Click on any of one of the names and learn more about them.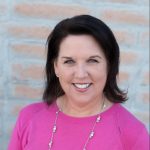 Lora Norris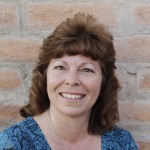 Kim Dare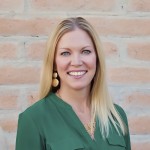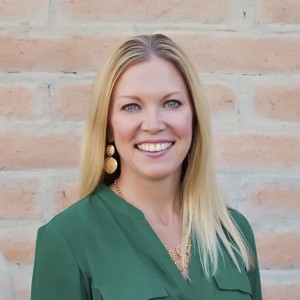 Betsy Marlinga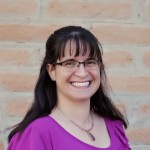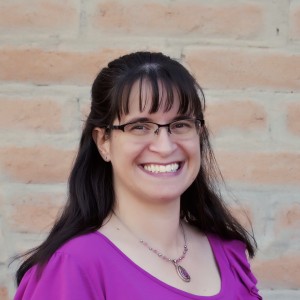 Sarah Metz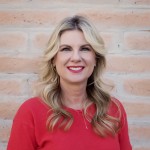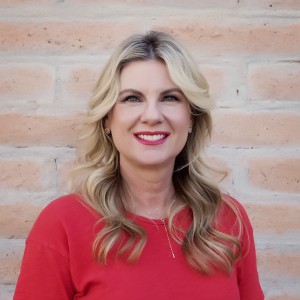 Shannon Slater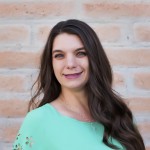 Tiffany Scharff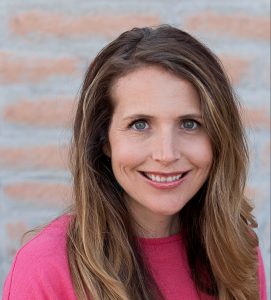 Kari Green
Lindsay Watrous
Connie Brackin
Welcome to First United Methodist Church of Gilbert Preschool 
We would like to thank Ashley West for taking such wonderful pictures of our students and staff.