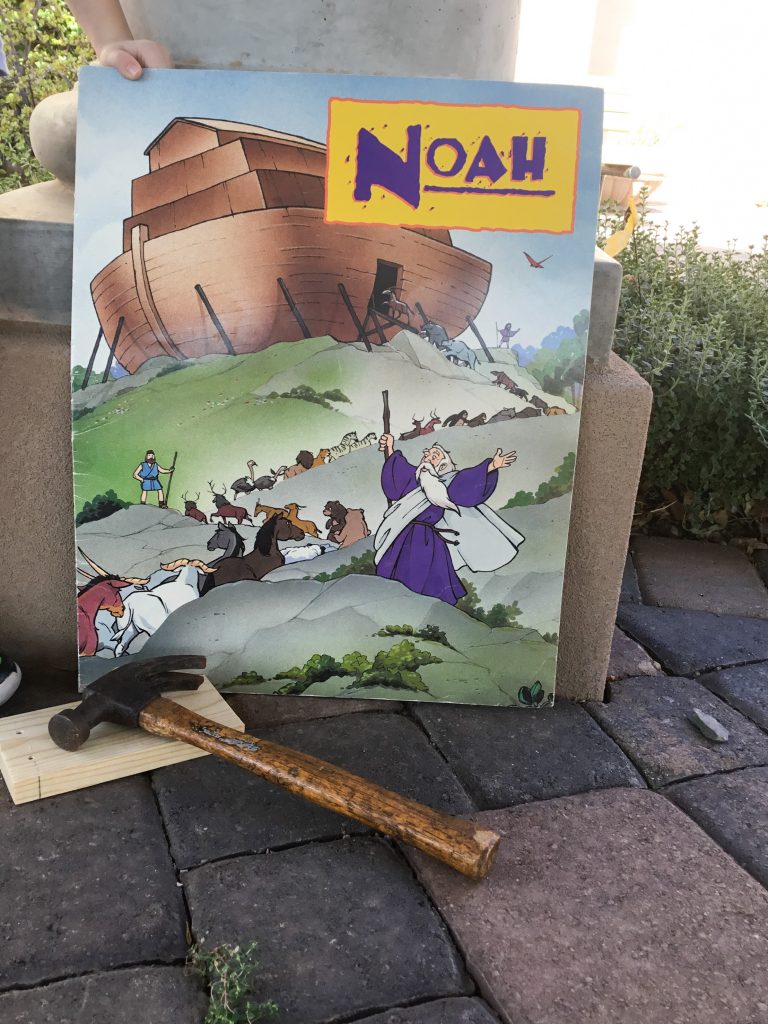 With the weather finally starting to cool down, we were able to have chapel in the prayer garden today. It was so nice to be able to come together and listen to the story of Noah.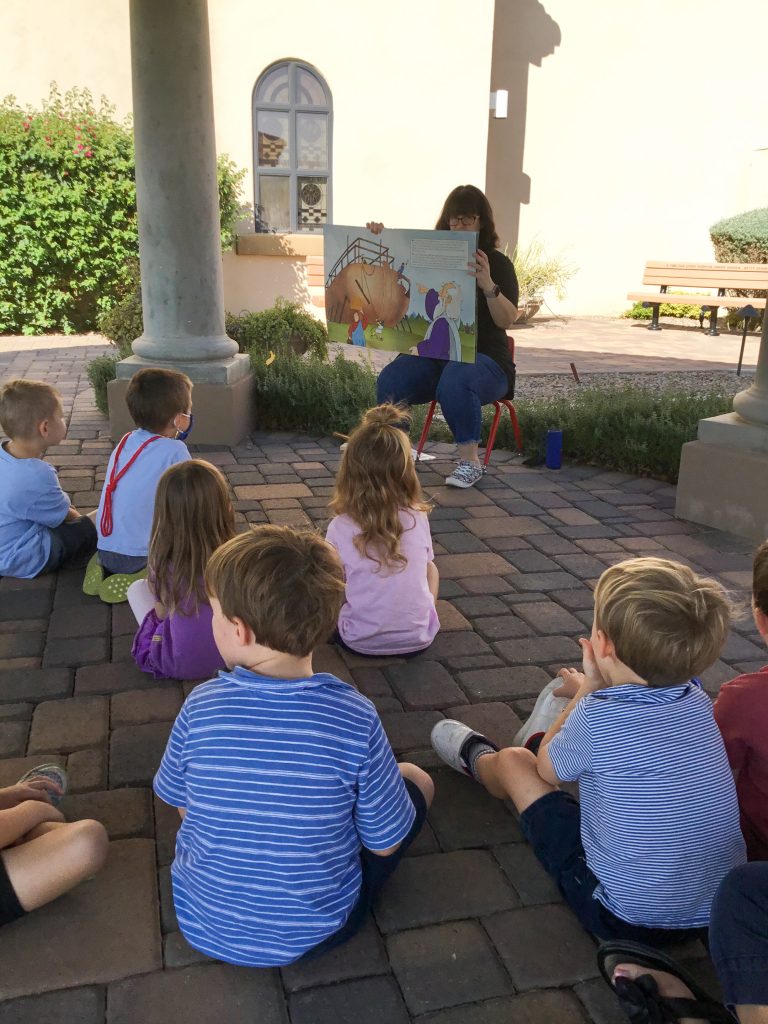 This week we focused on how Noah obeyed God by building the arc. We talked about what obey meant and shared how we could obey not only God, but also our moms, dads, teachers, and grandparents.
Our new bible verse is "Obey your father and mother for this is right" -Ephesians 6:1. While learning the verse, students also learned the sign language to go along with it and introduced to the adorable song, "The Arky, Arky Song."
Next week, we will finish our lesson on Noah's Arc and learn the meaning of the rainbow.