We reached out to Janelle with Children's Ministries and FirstKidZ at First United Methodist Church of Gilbert, for her recommendations of Children's Bibles. Here are a few of her favorites!
Hello! And thank you for reaching out! Here are some personal favorites as well as some that we use in our Children's Ministry at church. I hope you find the information helpful!
Preschool: My girls loved My Little Bible Box book set when they were little!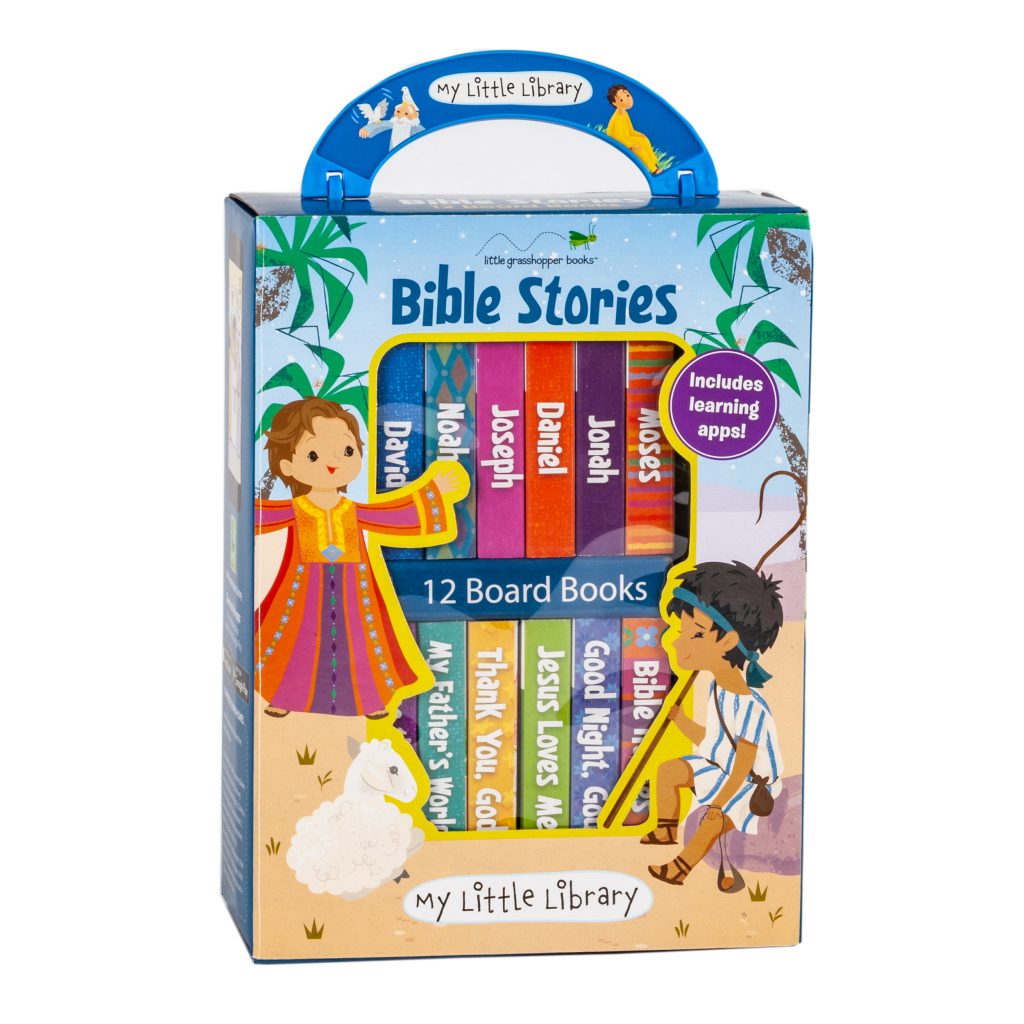 Younger Children: We use the Beginner Bible and the Complete Illustrated Children's Bible for the younger kids at church.  
I have done some things with my own kids with the Jesus Storybook Bible. They had a fun advent activities we did with it!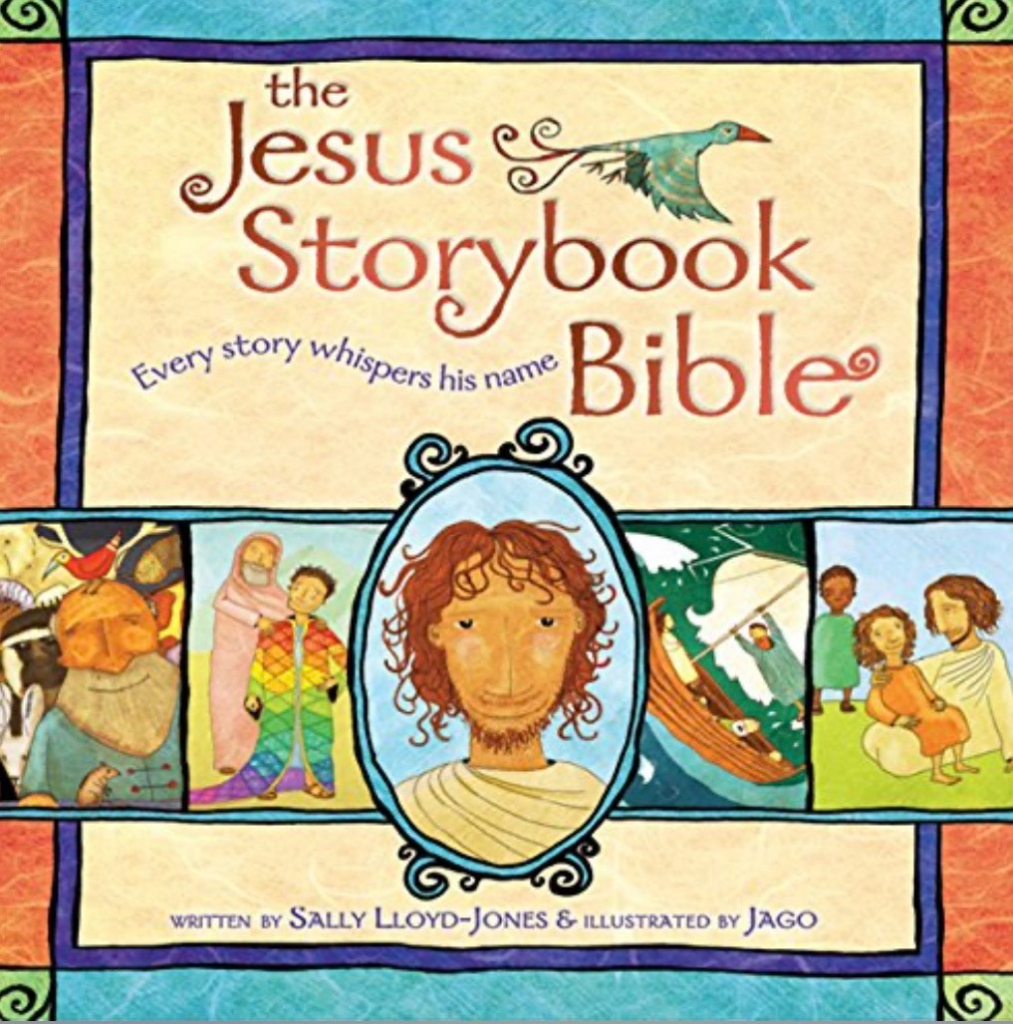 Any age: I think the Children of God Storybook from Bishop Tutu is super fun!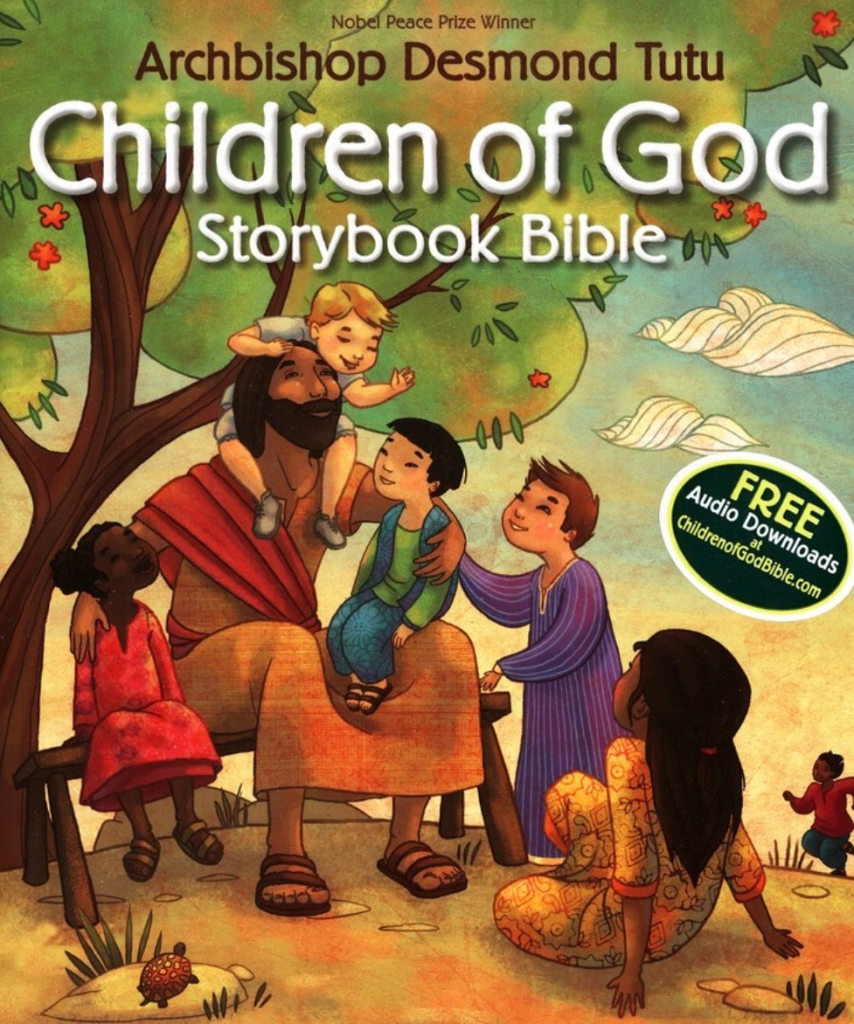 School age: The Action Bible is great because it has graphic pictures and comic book style writing which the older kids love! Easier for kids to read!  Something to be aware of, it is not done in chapter and verse format.  This makes it hard to look up verses.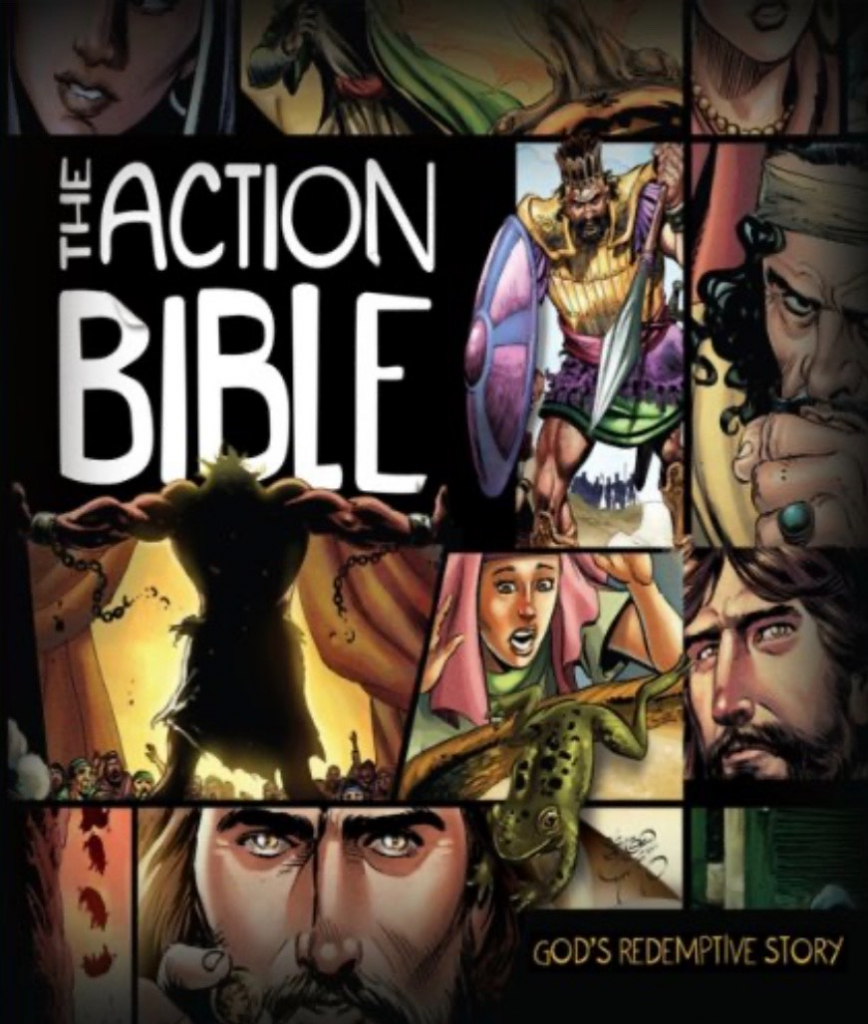 The Adventure Bible is what we use the most at church.  It is easy to read and has fun interactive sections. They have early and intermediate reader versions also.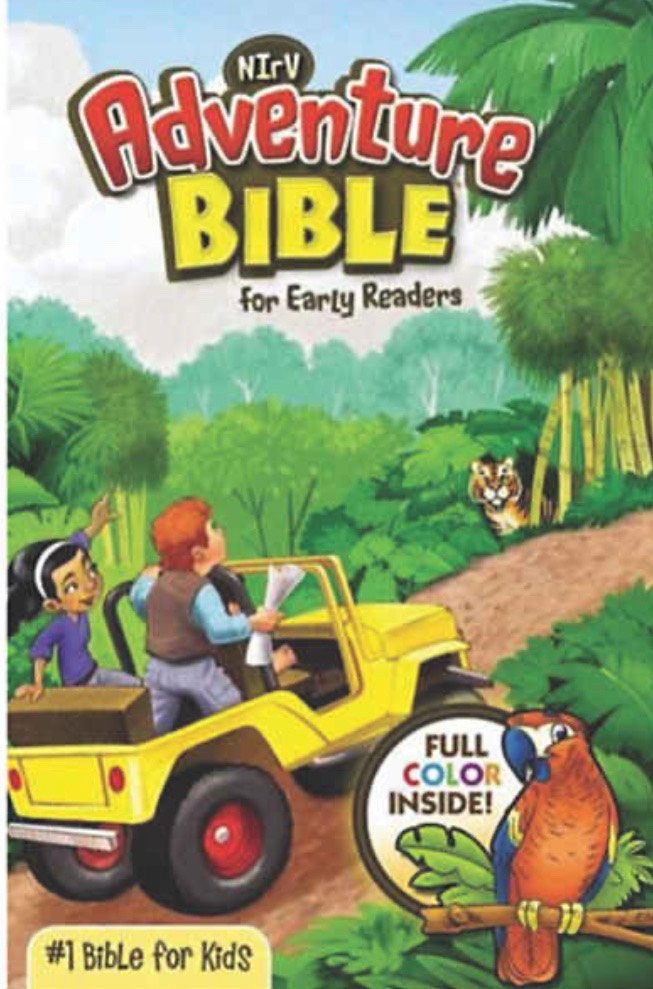 The Deep Blue Kids Bible is what we use in our 3rd grade bible class. It has a great program for learning to use your bible.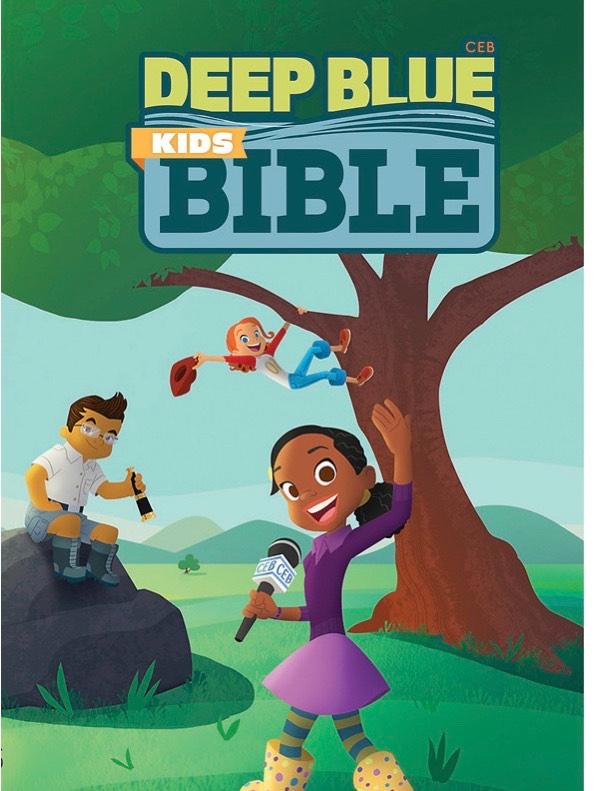 Thank you so much Janelle for all these wonderful suggestions! Check out the FirstKidz Facebook page for information on upcoming events and activities!