"We must always try to take the sourest lemon and turn it into something resembling lemonade."

This is Us
This was not the ending to our school year we had imagined or planned for. We held out hope that we would be able to return to the classroom. Once it was announced that schools were closed for the remainder of the school year, we started brainstorming. The goal was to find a way that brought closure to the year for our families and staff, while maintaining CDC guidelines.
It was important for us to be able to see our students and families. We could still give our students the typical end of the year items like their yearbooks, monthly writings, letter and number books. The question was "how?"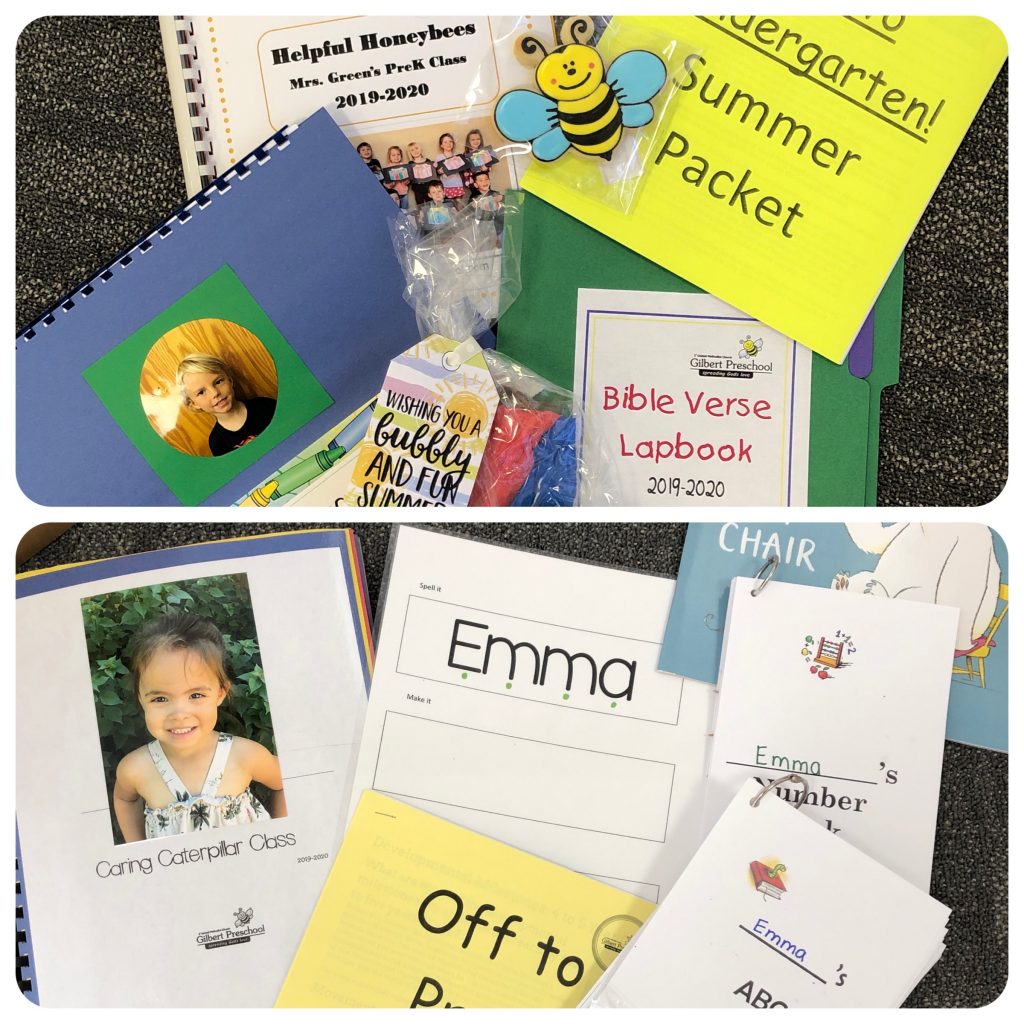 A "drive-thru" end of the year would allow us to see everyone in person, and still maintain social distancing guidelines. Teachers built their "to-go" bags, and we started the morning as a staff with a prayer.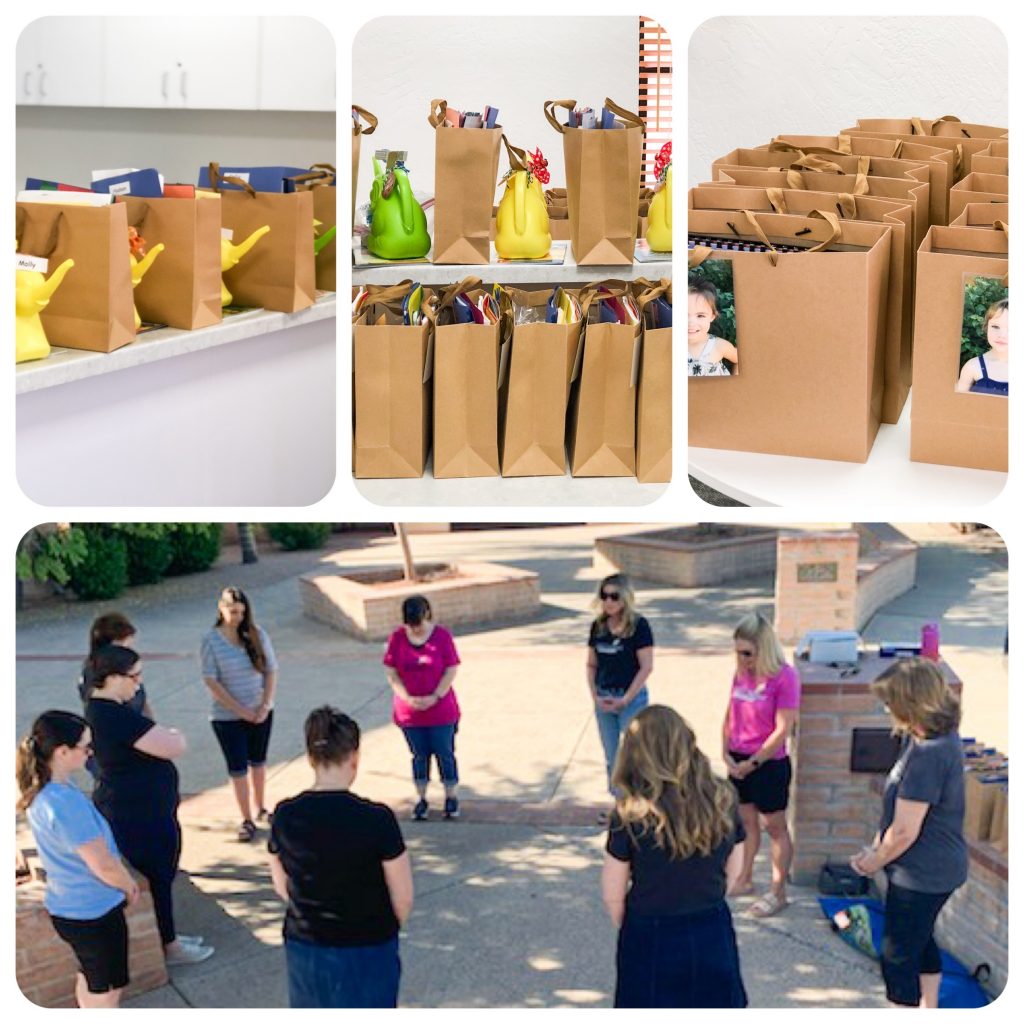 As an extra special treat, we ordered these adorable bee cookies from a local bakery. Inspired Sugar did an amazing job, and helped bring lots of smiles to our students' faces.
At the end of the morning, our hearts were full after seeing our sweet students and families.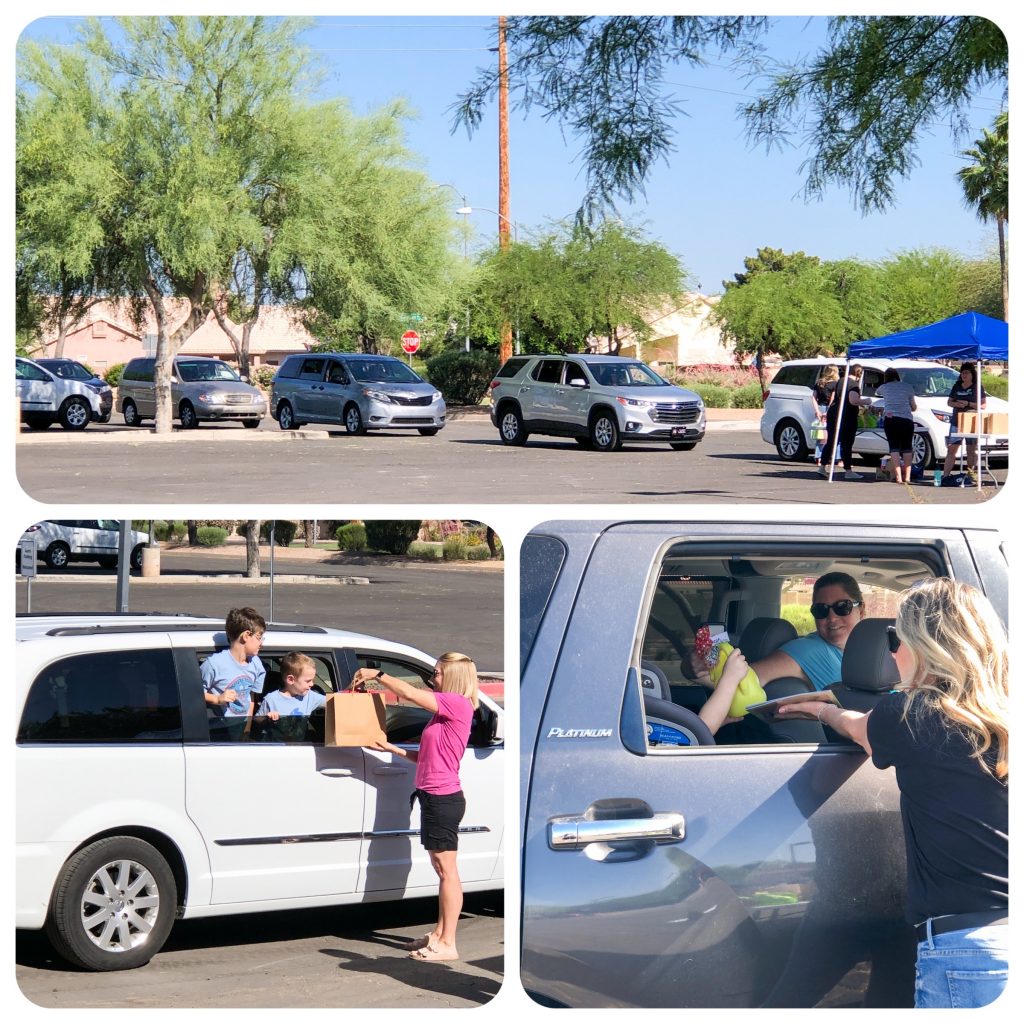 Thank you all for a wonderful school year. We can't wait to see you in August. And to our students moving to kindergarten, have the best time and come back to visit us!
"I can do everything through Him who gives me strength" Philippians 4:13