All classes had so much fun learning about apples this week!
Our students got to taste red, green, and yellow apples. Most knew right away which apple was going to be their favorite!
3's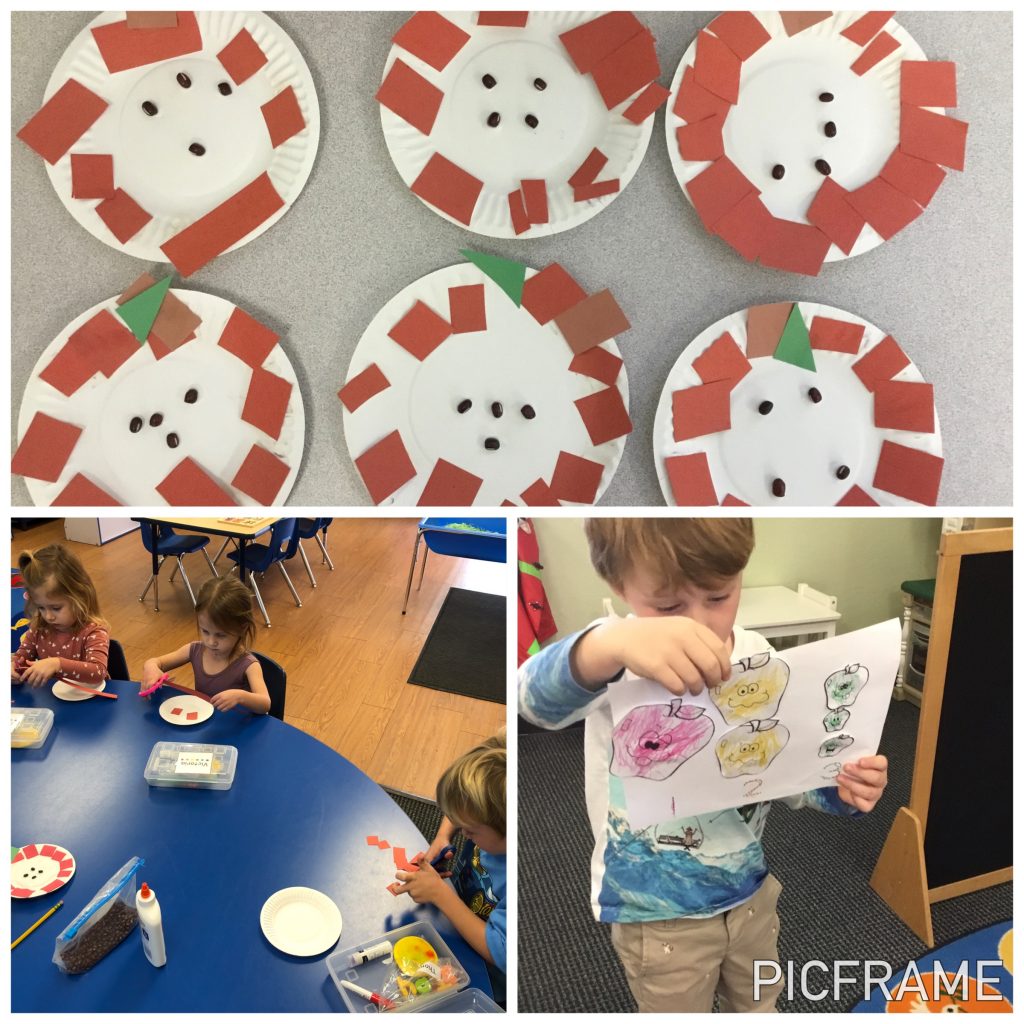 Our 3 year old classes got some great scissor, counting, and sorting practice with these adorable apple activities.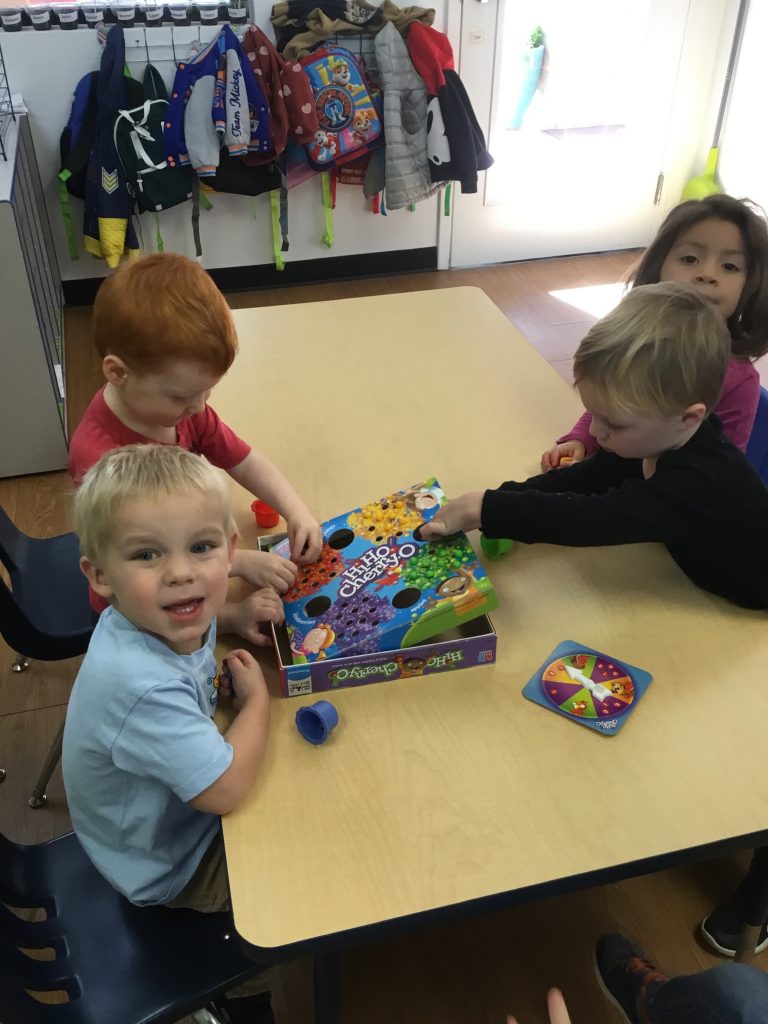 Hi Ho Cherry-O is a great game for counting and working on fine motor skills. Plus, board games are great opportunities to work on taking turns, conversational skills, and practicing good sportsmanship.
PreK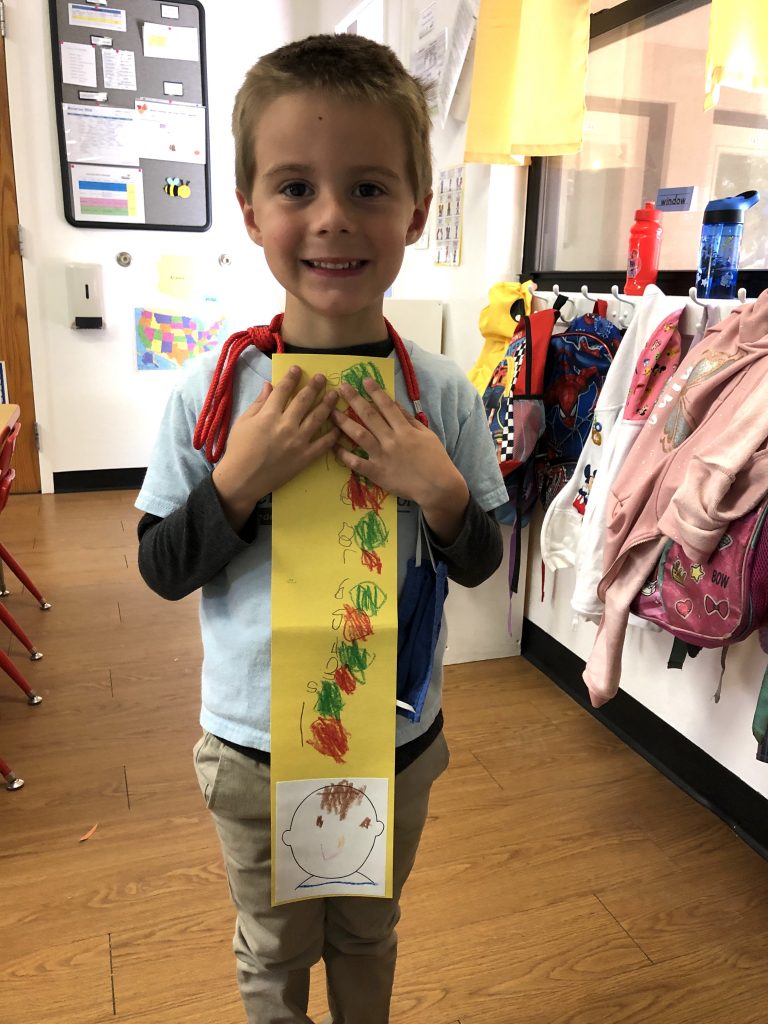 After reading, "Ten Apples Up On Top", by Dr. Seuss, our students had fun deciding how many apples they could balance on their head!
Tissue paper apples were a favorite art activity this week!
We also had lots of fun conversations about favorite apple treats! Apple muffins and of course apple pie made the top of the list. What are your favorites?