We were all so excited to see our students and families after winter break! Our chapel lesson was the lost sheep, so our classroom activities involved sheep, winter, and getting back into our daily routines!
3s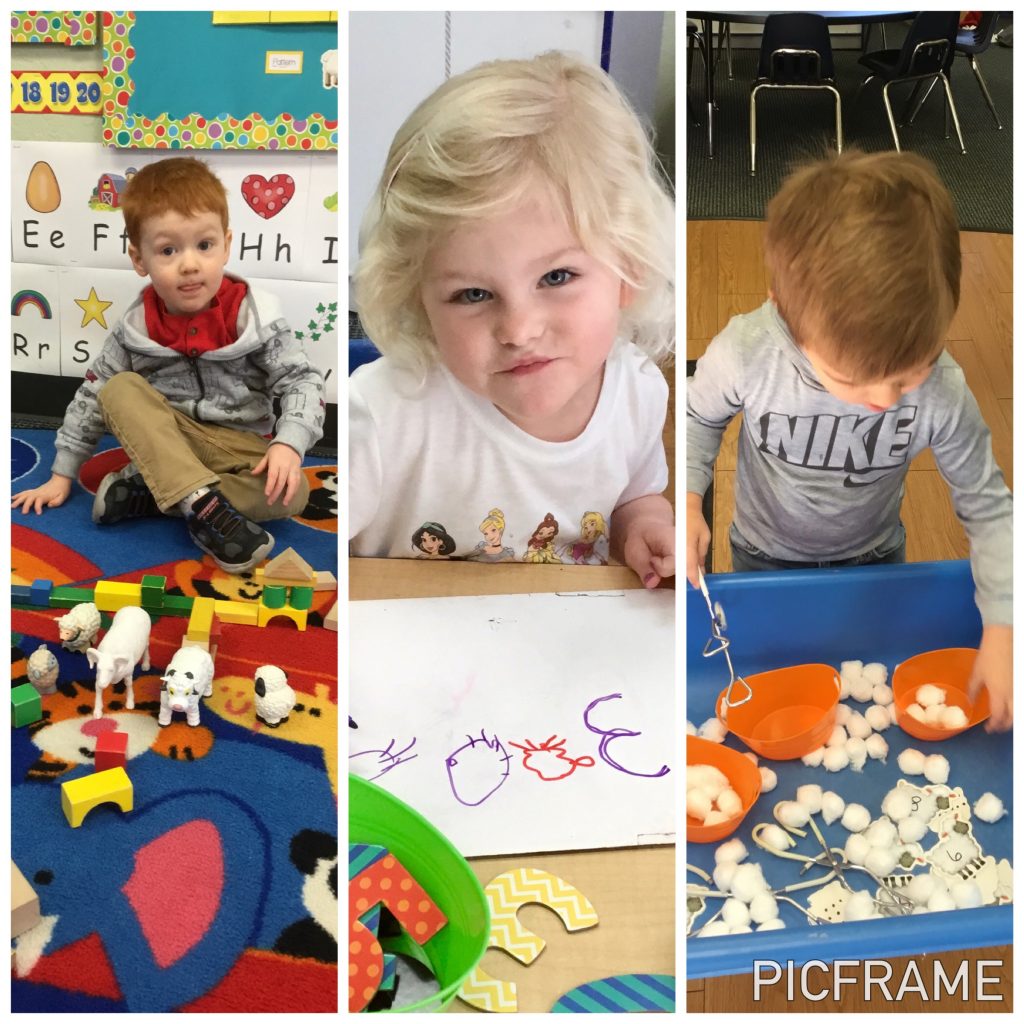 How fun! Our 3s loved building a home for sheep, counting and drawing sheep, and matching sheep in our exploring tables.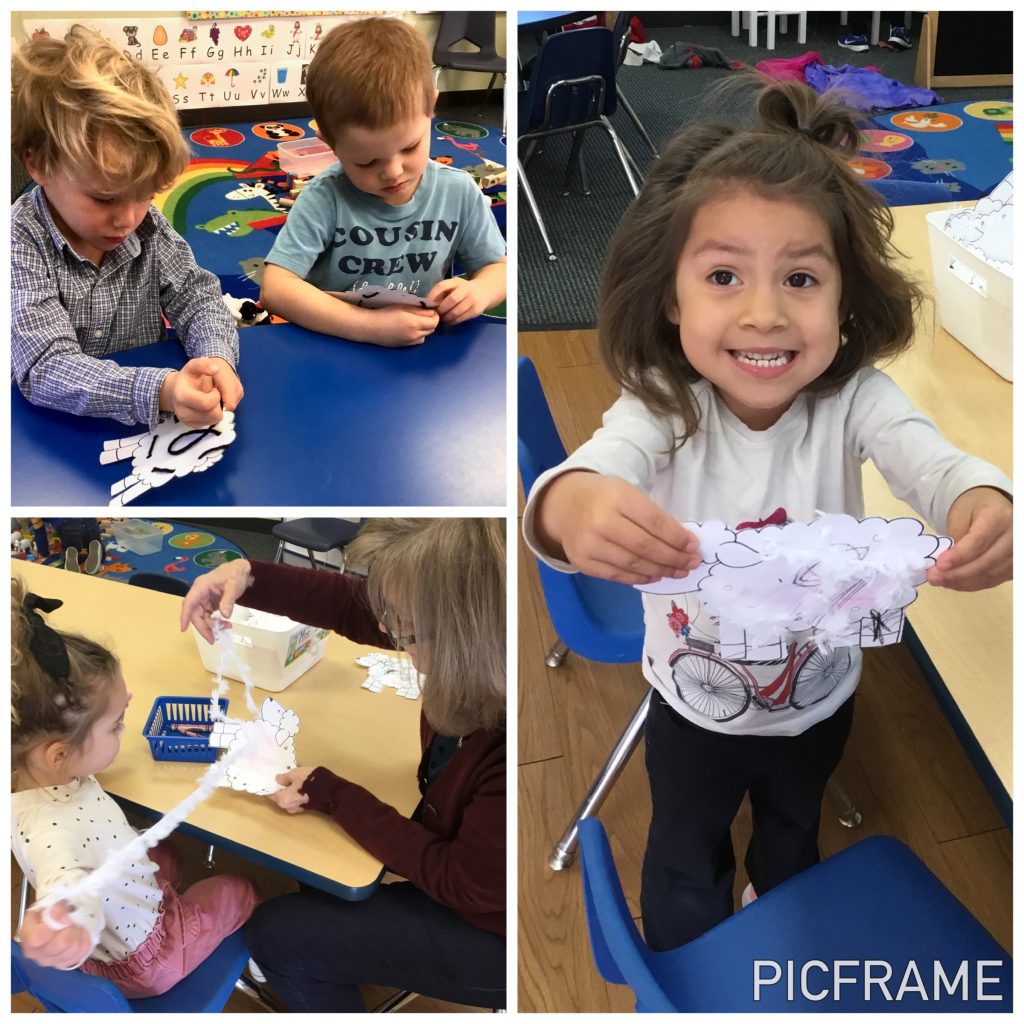 They worked their fine motor muscles and hand-eye coordination while lacing sheep.
PreK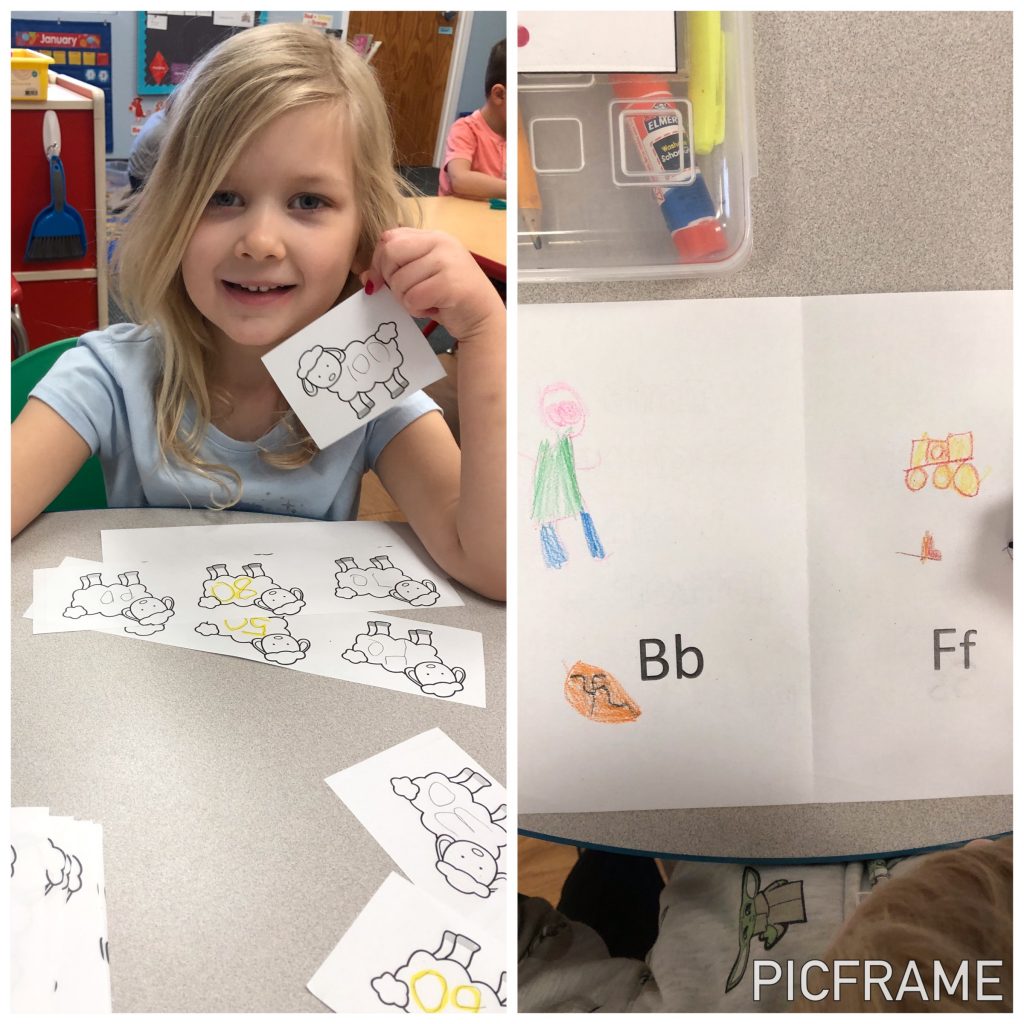 Our PreK students practiced counting by 10s and made an alphabet book.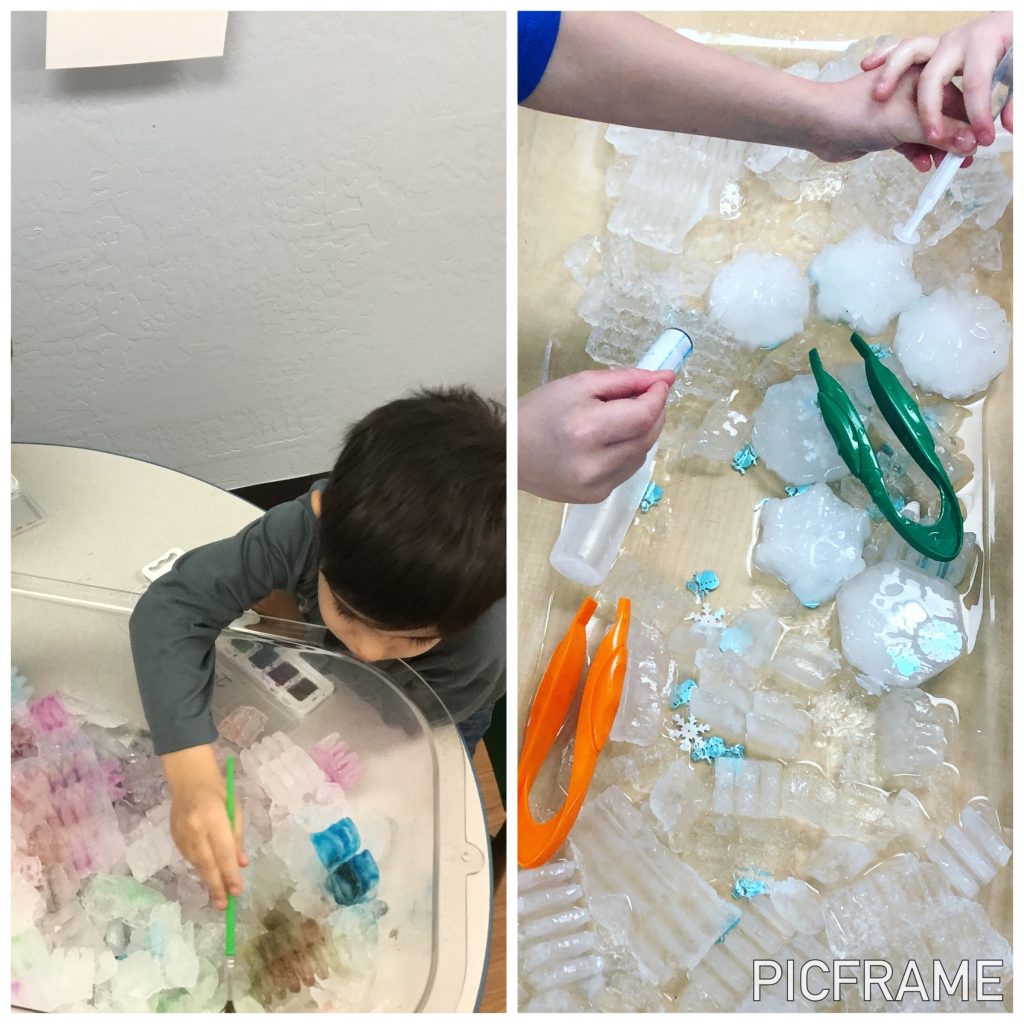 They were so excited to paint ice and figure out how to melt ice to find treasures!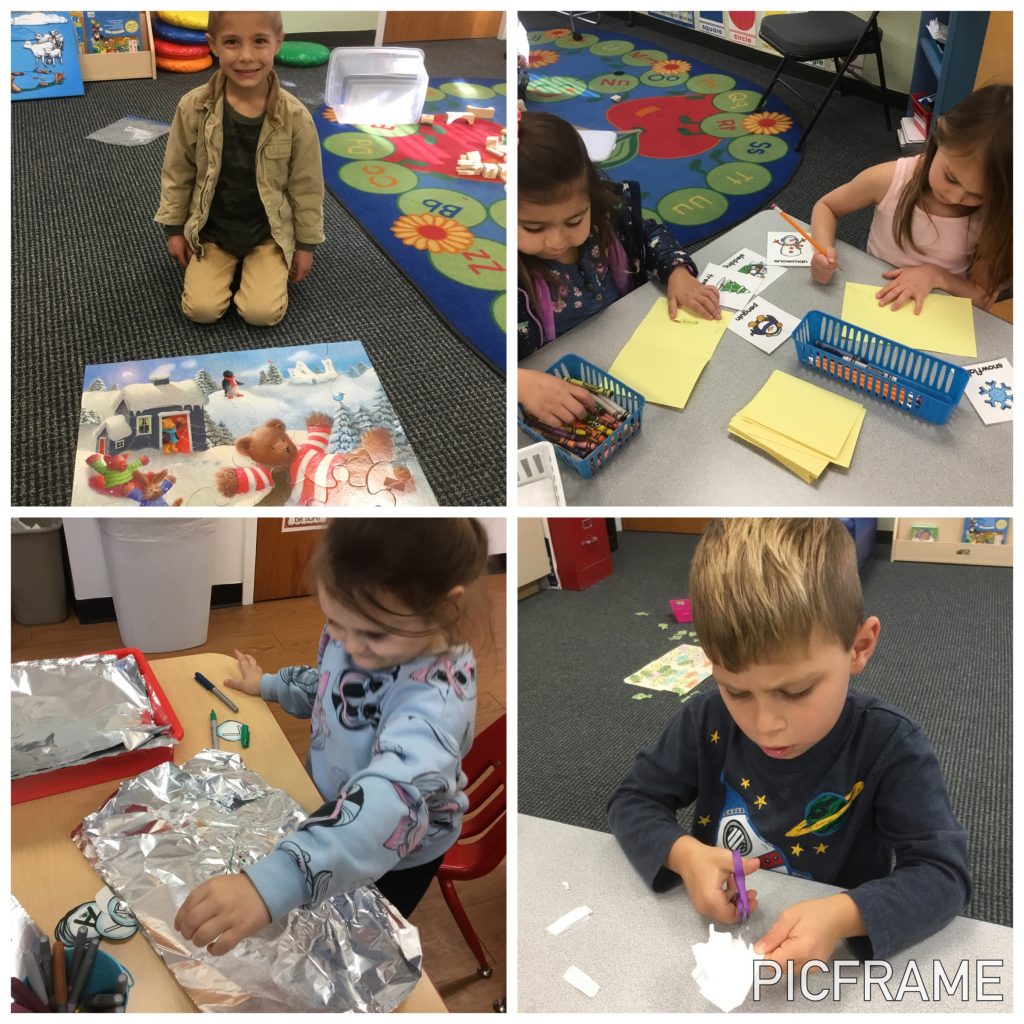 Students got right back into the swing of centers with puzzles, winter word books, writing letters on "ice", and making snowflakes.
What a great week! We hope everyone has a wonderful weekend and see you next week!