We were so excited to get caterpillars this week! Each class has their own, and we are anxiously waiting to see any and all changes!
3's
"The Hungry Caterpillar" by Eric Carle was the perfect book to read this week! This time, students helped tell the story, by "helping" the caterpillar eat all the yummy food.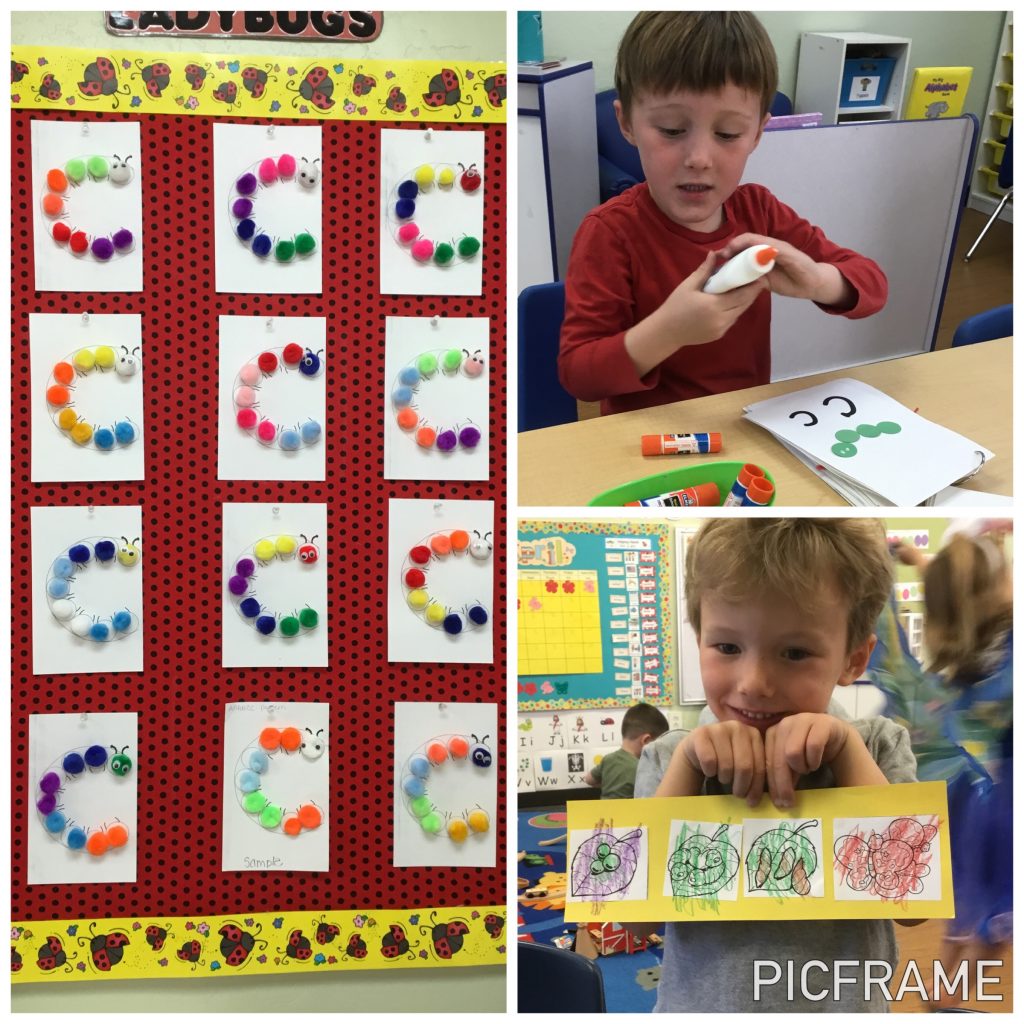 All classes are learning about the life cycle of caterpillars and butterflies. Putting the pictures in order was the perfect activity for our 3 year olds! And how cute are those caterpillar C's. Such a fun activity to help with letter recognition!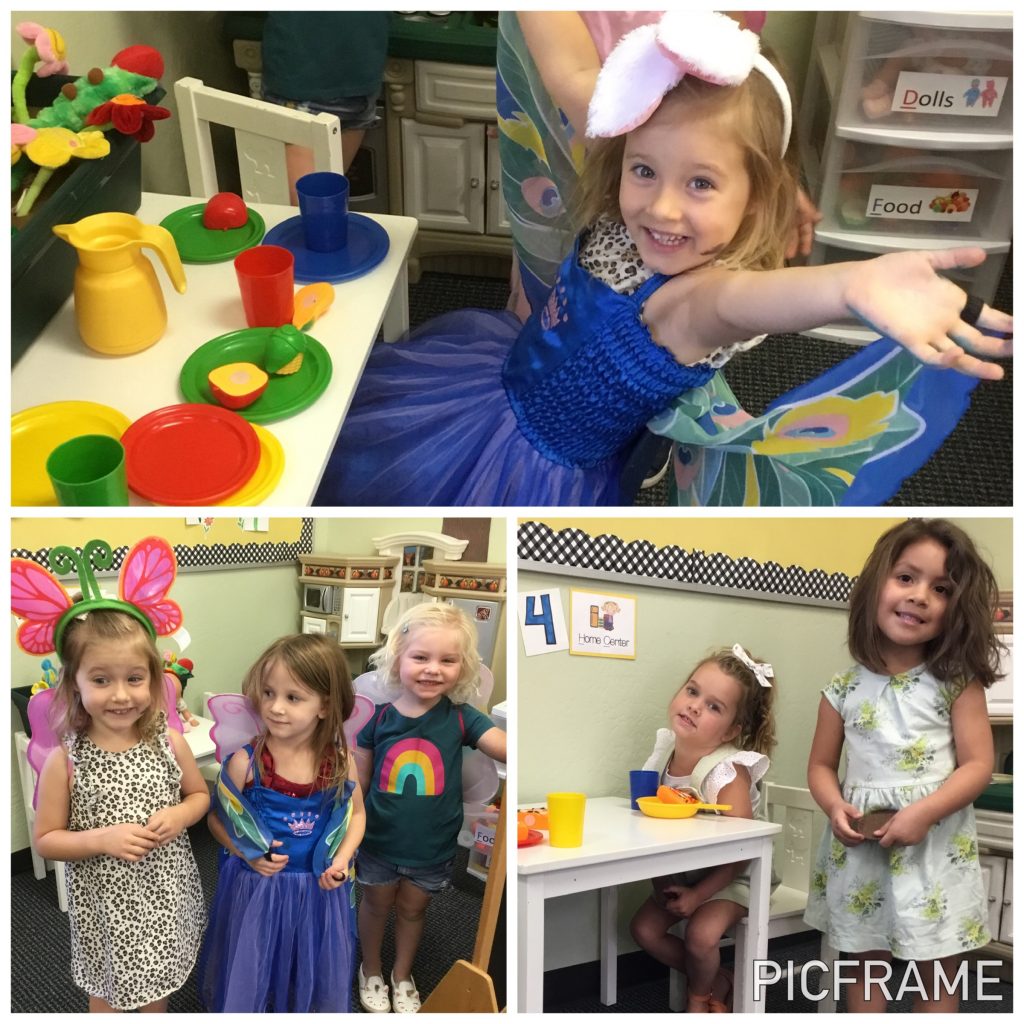 Kitchen was a popular center this week. Getting to dress up like butterflies made it even more fun!
PreK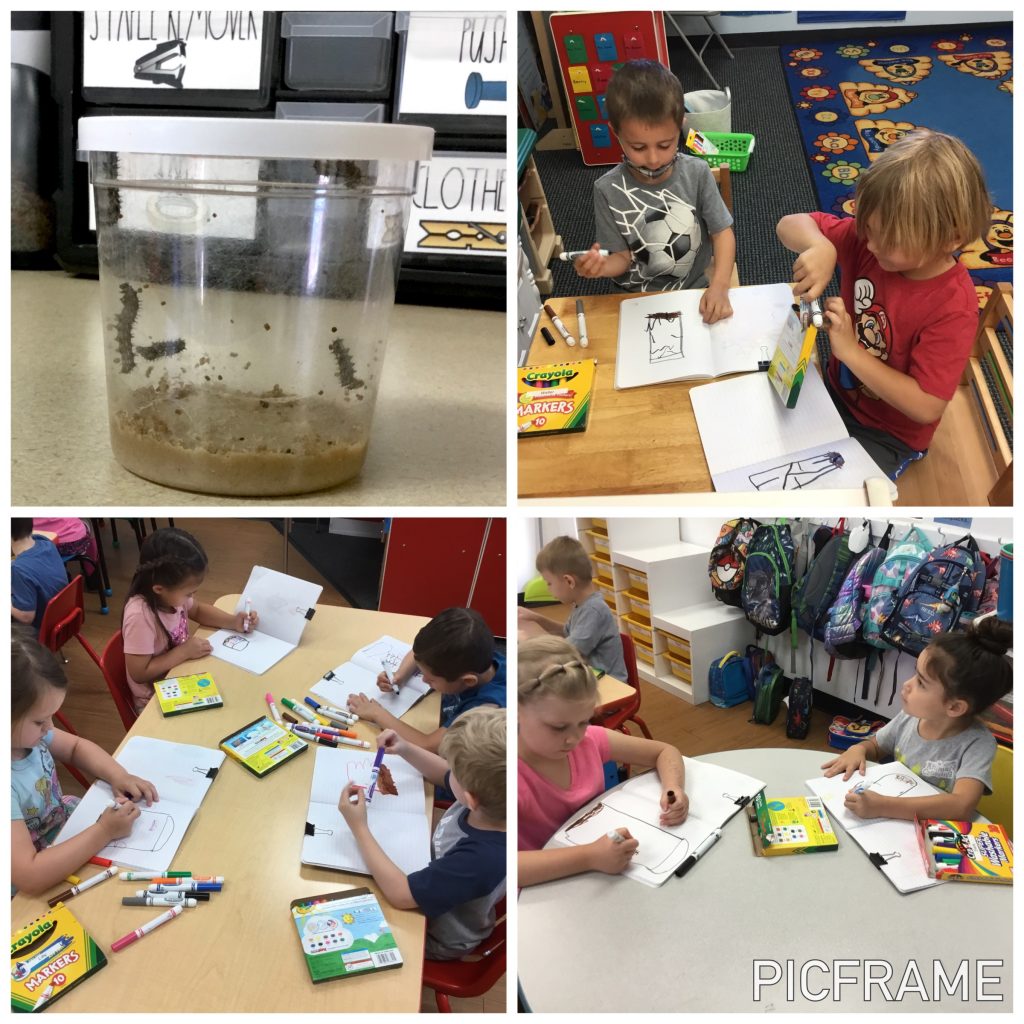 Our PreK students drew observation in their journals and made books about the caterpillar life cycle.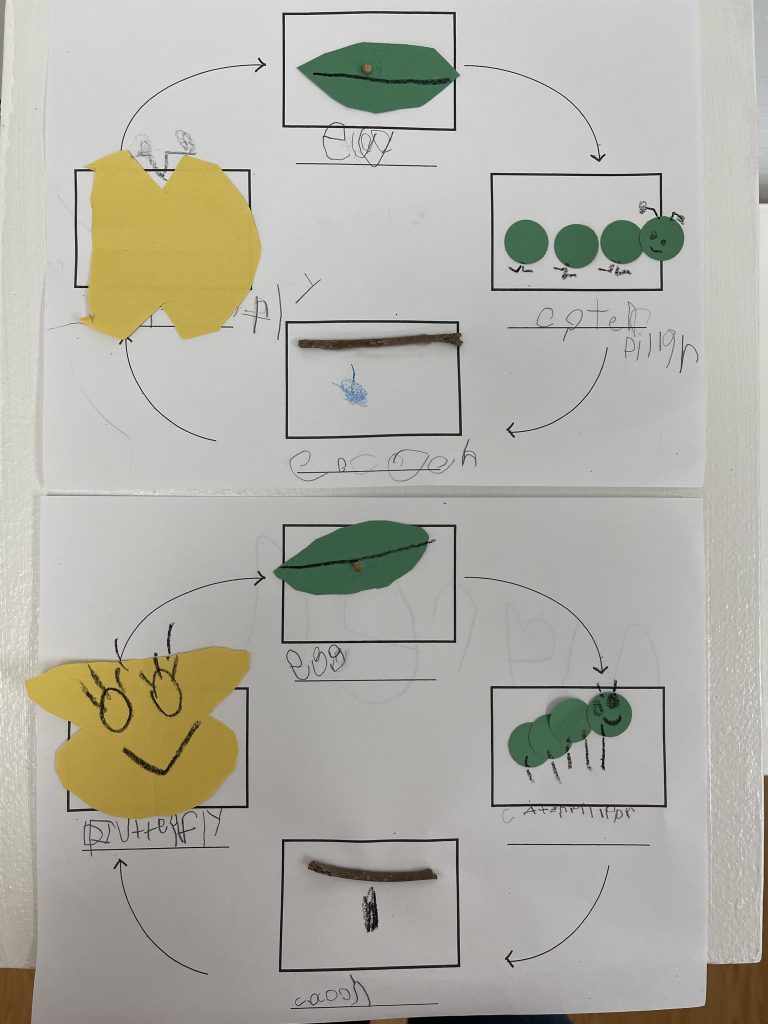 Our PreK students also worked on the life cycle. With the end of the year almost here, they practiced writing the words as well!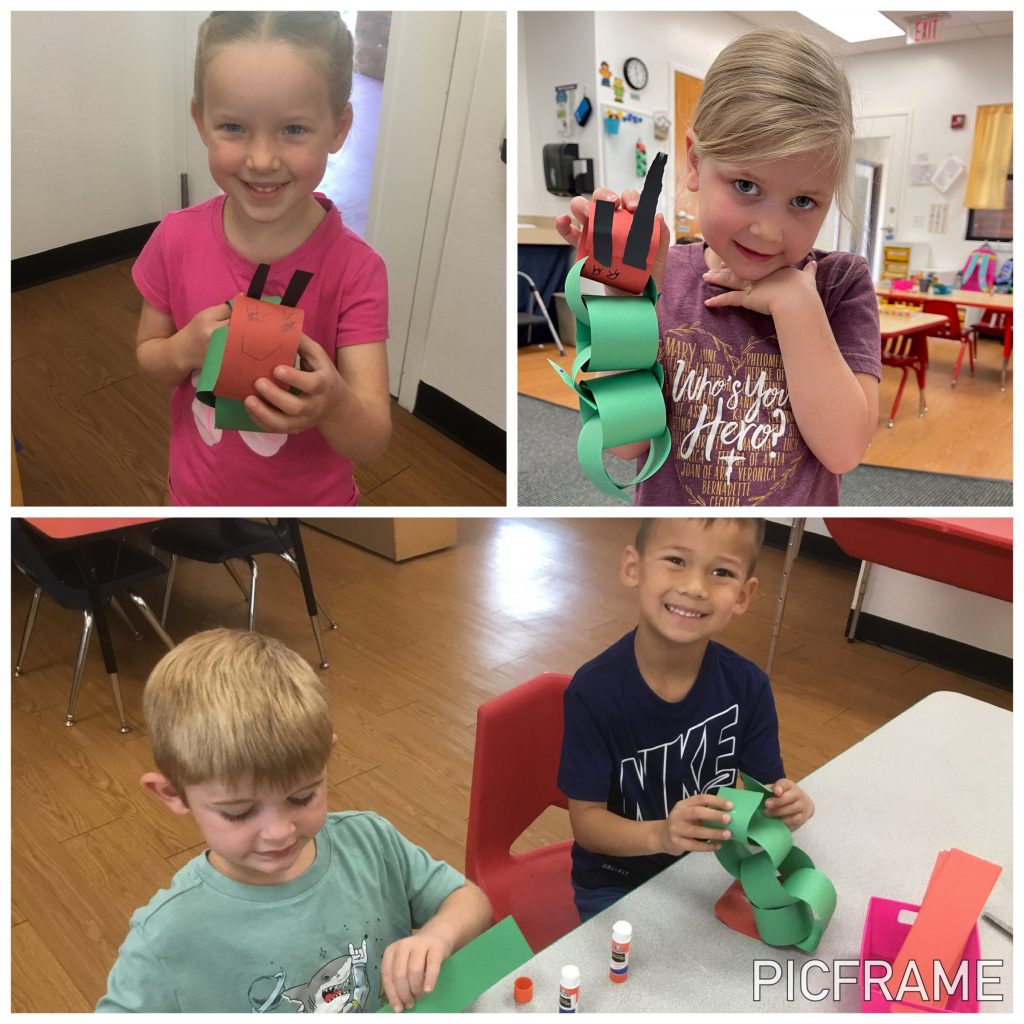 Look at those adorable Hungry Caterpillars! Students had fun making paper chains and then turned them into a beloved book character!
Have a great weekend!