Hello! Happy Friday!! This week was so much fun!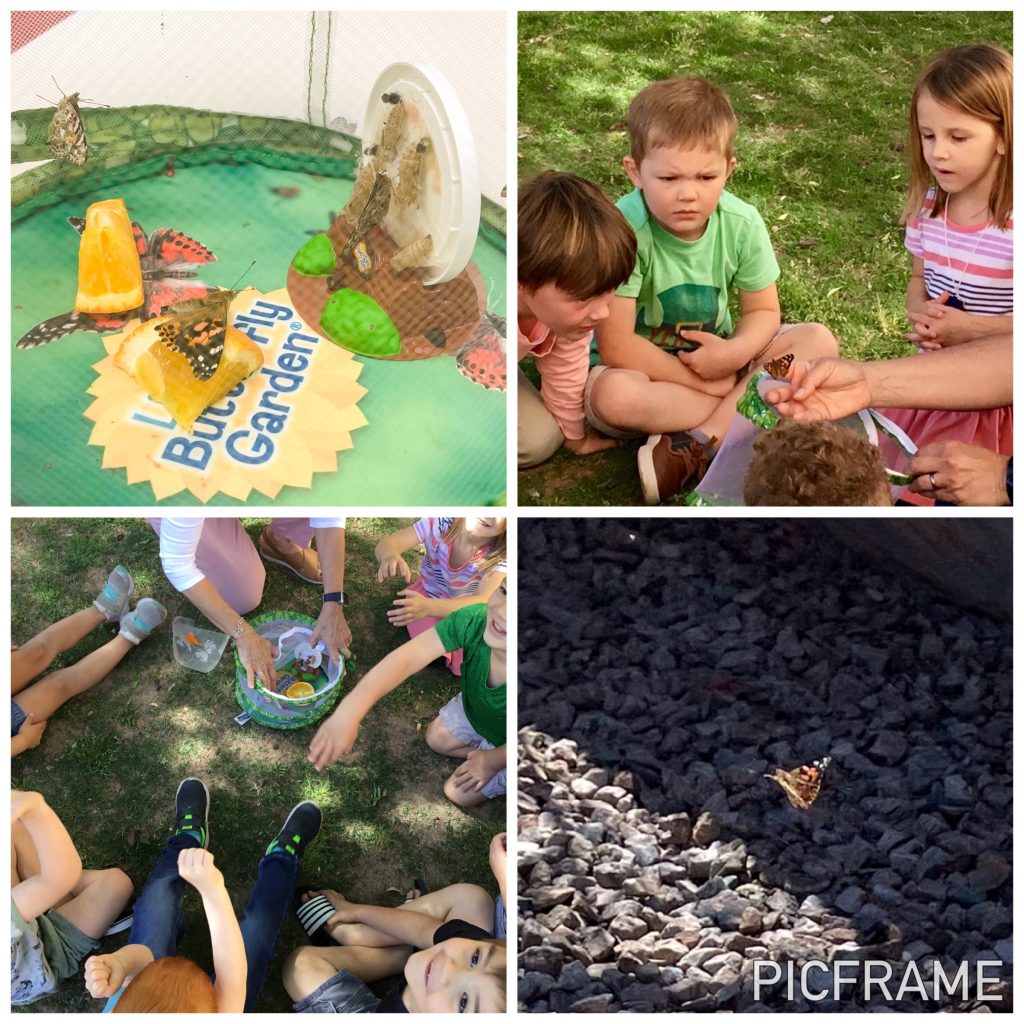 We were so excited to come back to school from the weekend and see that our butterflies had hatched from their chrysalises!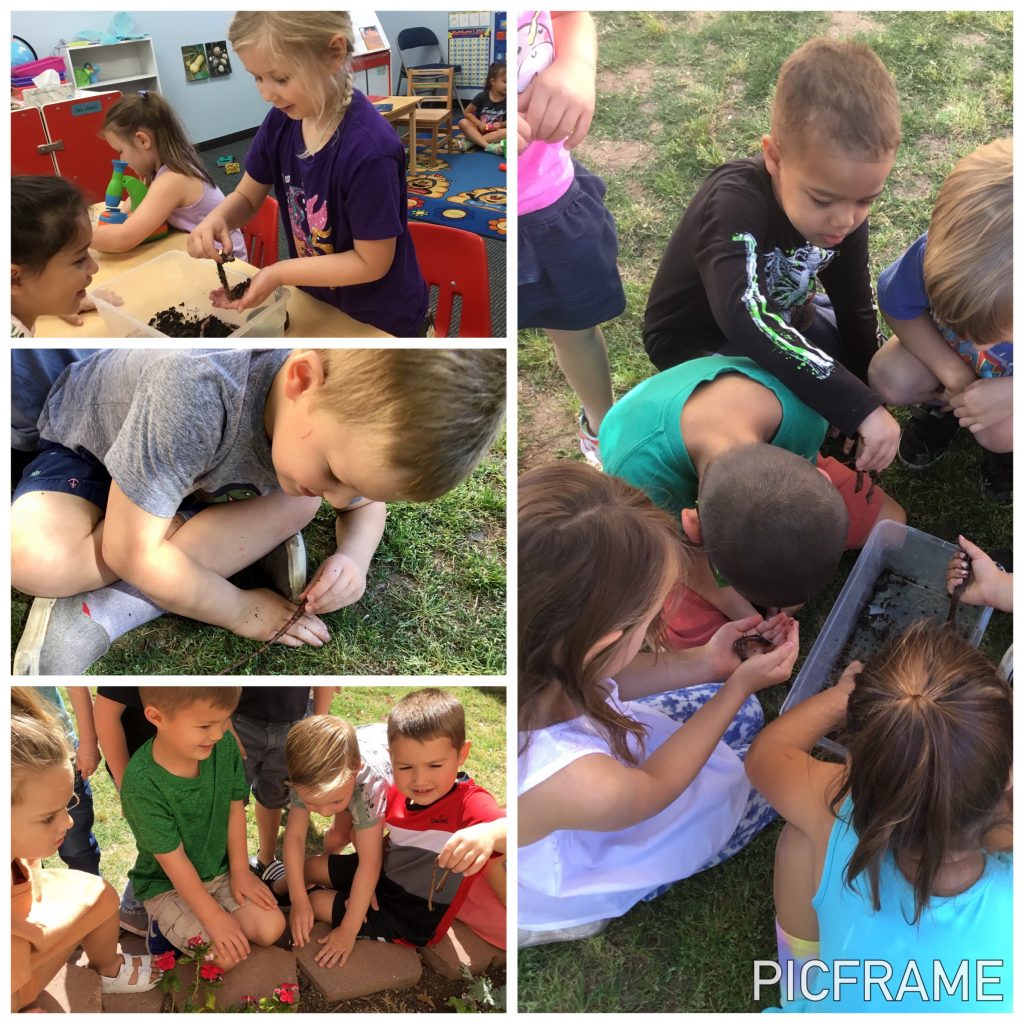 Worms! We learned how worms are another helper in God's garden. All of our classes got to observe and even hold the worms!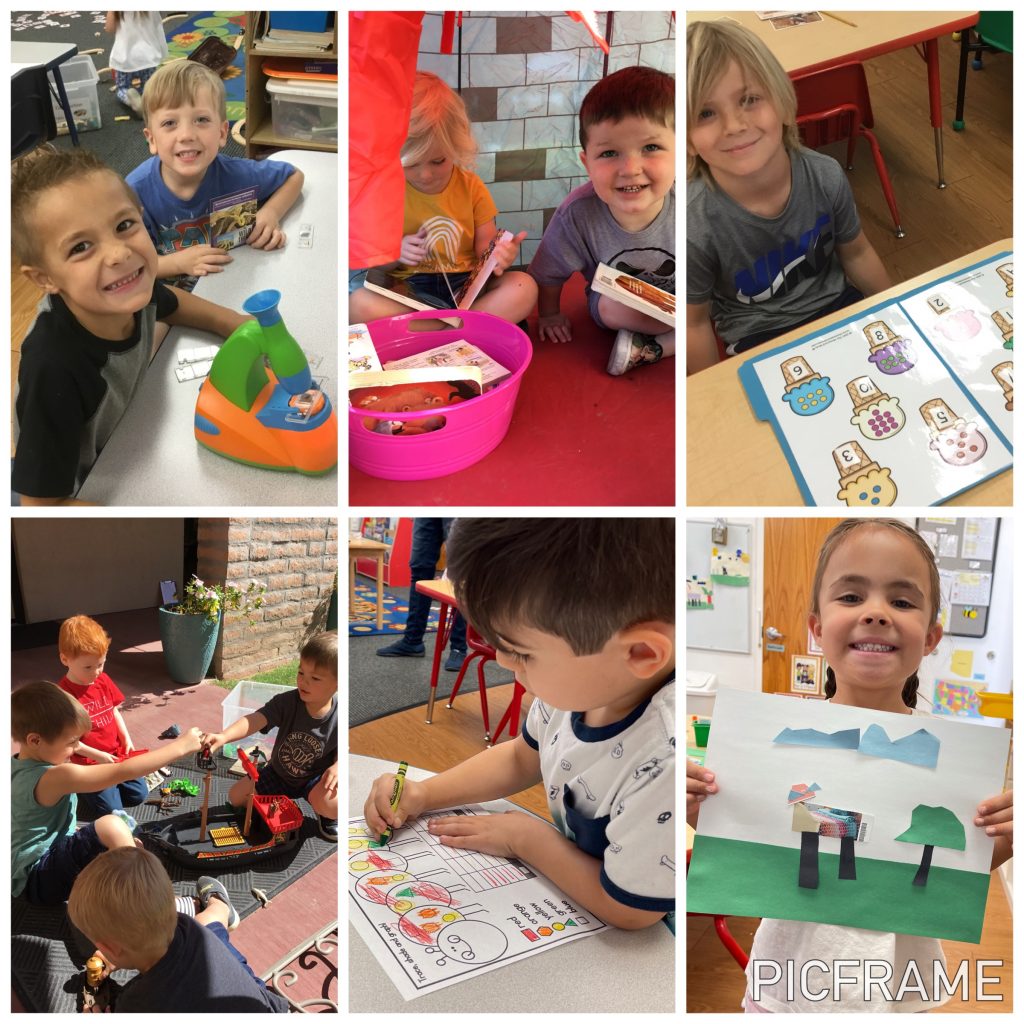 This week our teachers were busy with spring conferences. We hold conferences twice a year. Once in the fall and then again in the spring. It is always so much fun to share with parents all the wonderful accomplishments their child had this school year!
Have a great weekend!