We had a great week celebrating moms!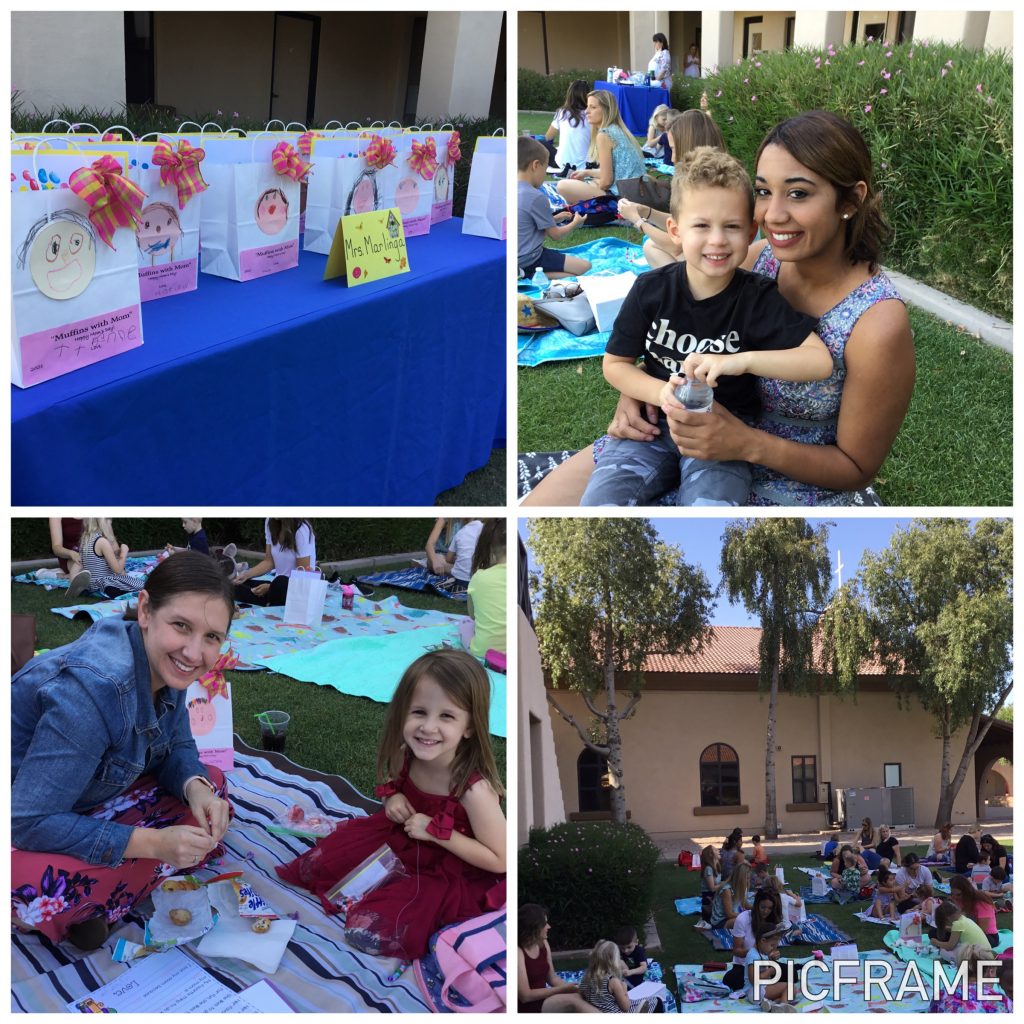 We spent two wonderful mornings celebrating moms with a picnic breakfast and handmade gifts. Muffins with Mom is a favorite day among both staff and families. We look forward to it every year!
3's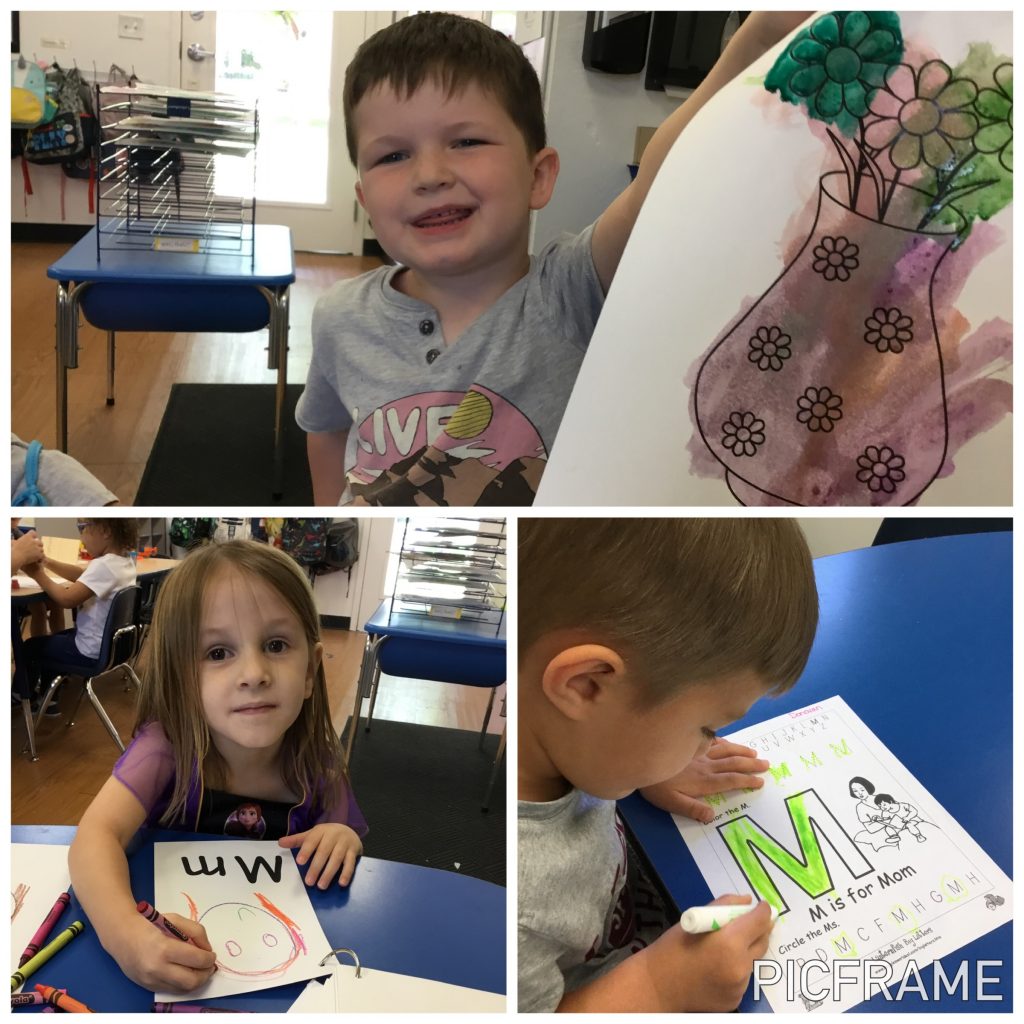 "M" is for Mom!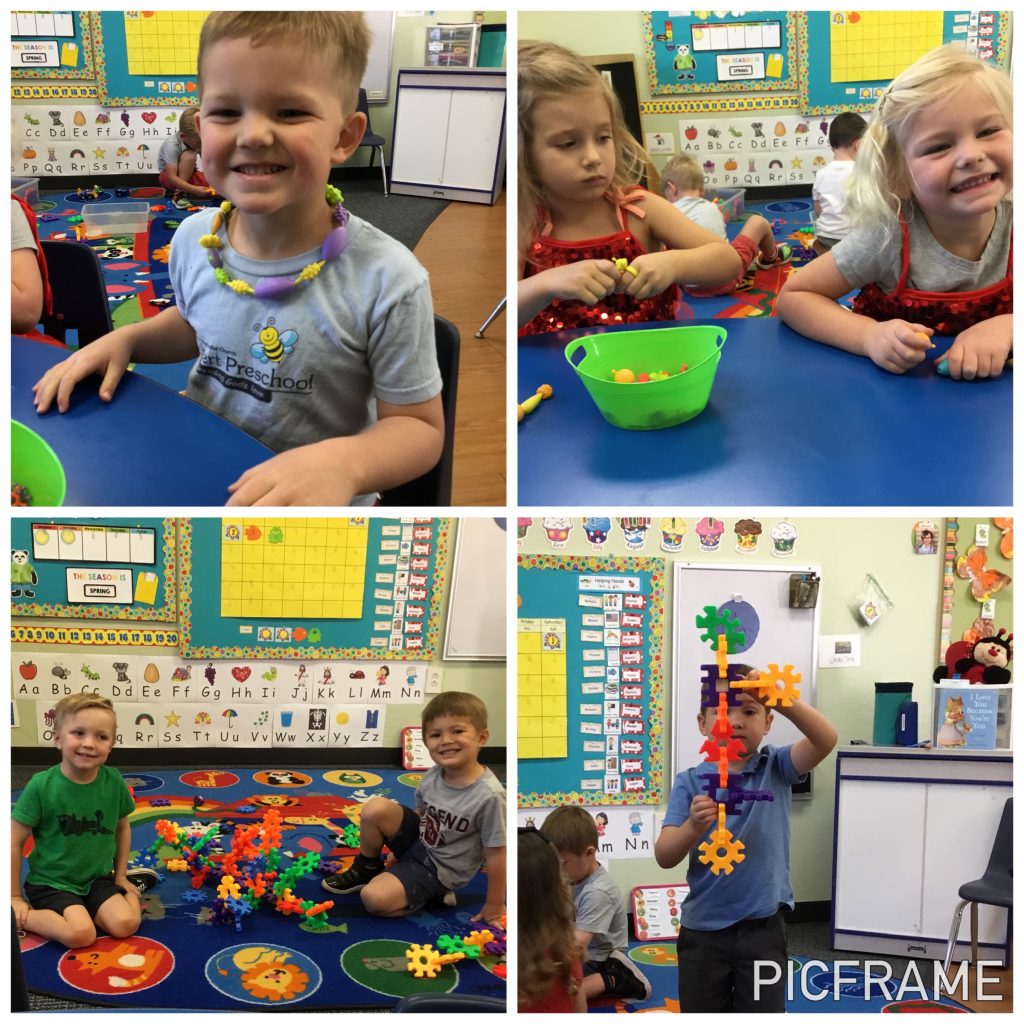 Our 3s also had fun with blocks and beads! As we are coming to the end of the school year, it is a must to get out the favorites one last time!
PreK
PreK students had fun with "M" with….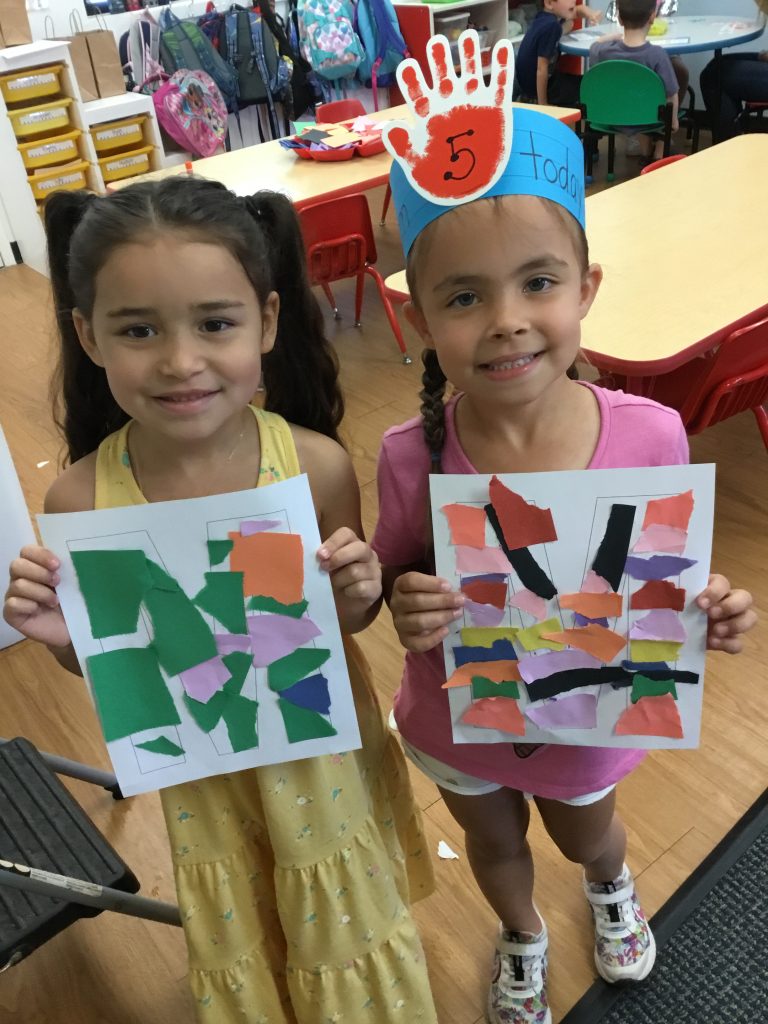 Mosaic Ms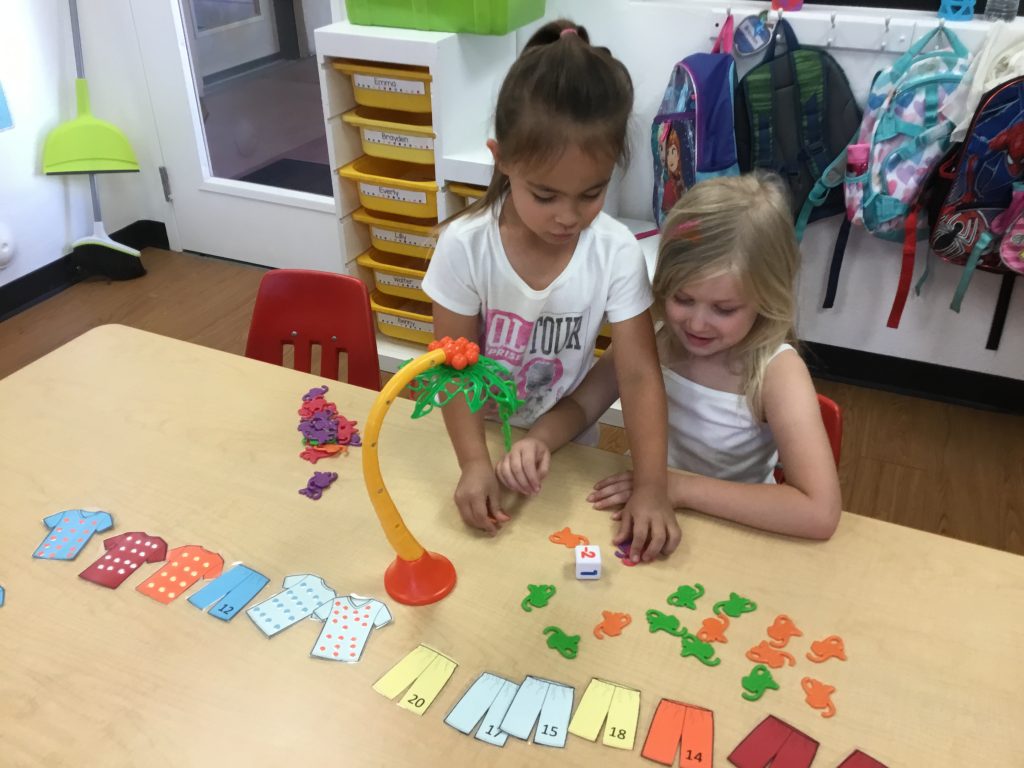 Monkey Math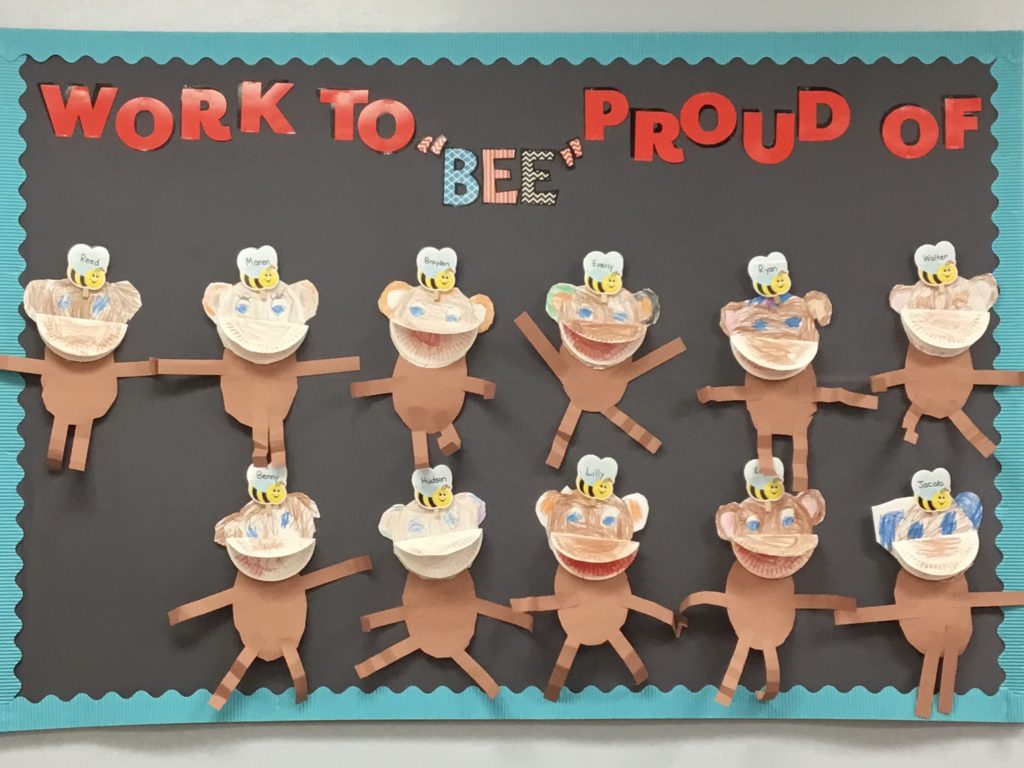 Monkey Art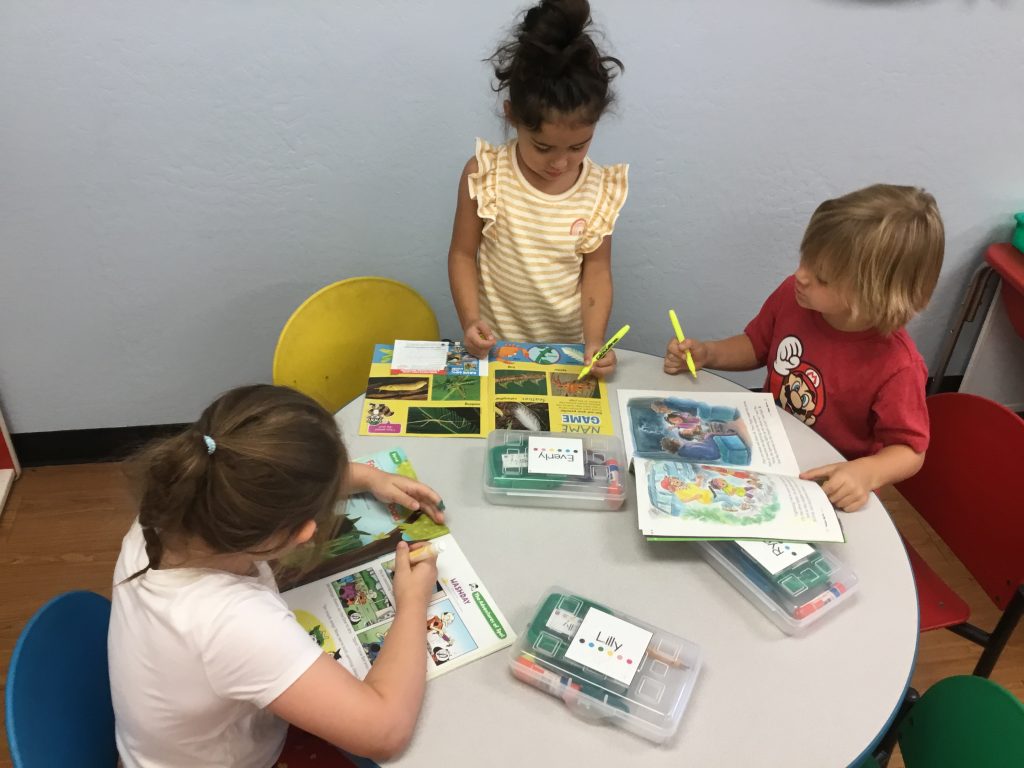 And going on a mission to find hidden m's.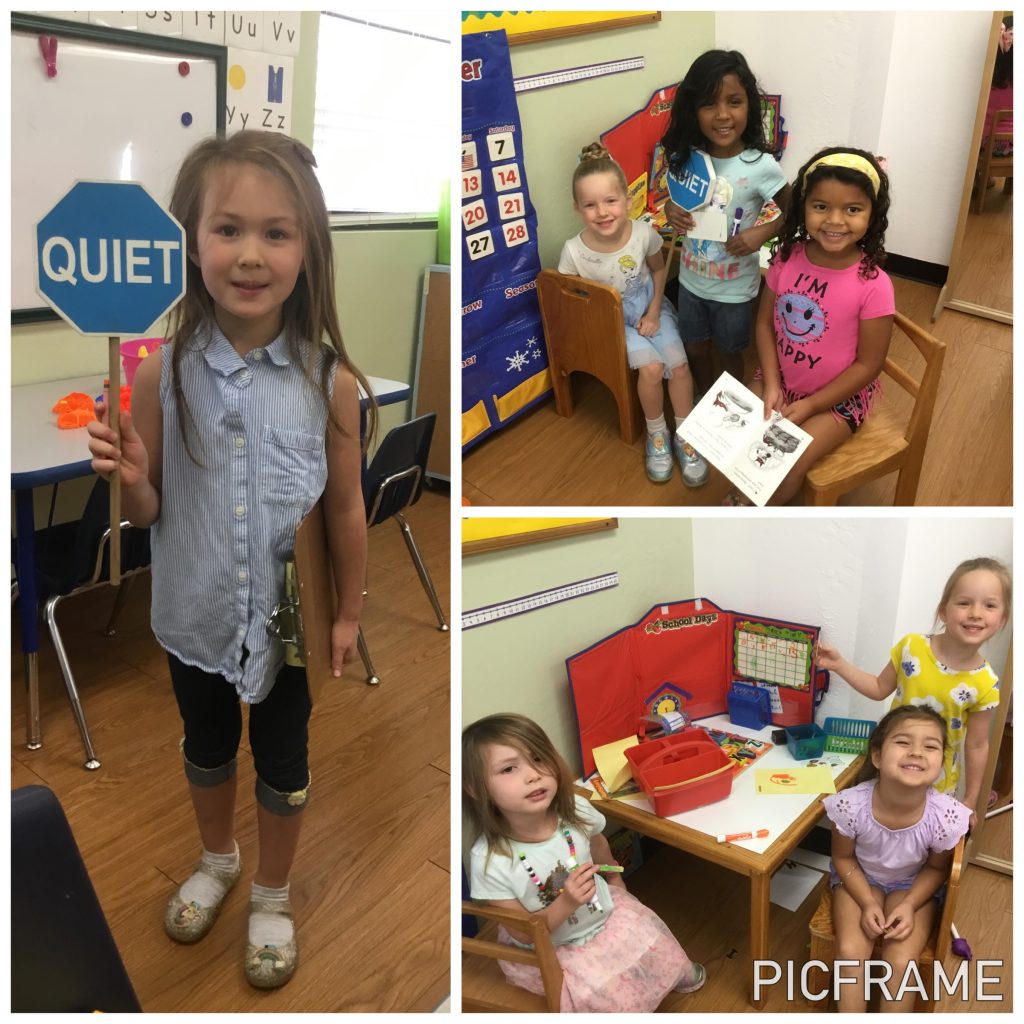 The favorite dramatic play center this week has been school! We might need to keep the quiet sign even after the center is put away!! 😉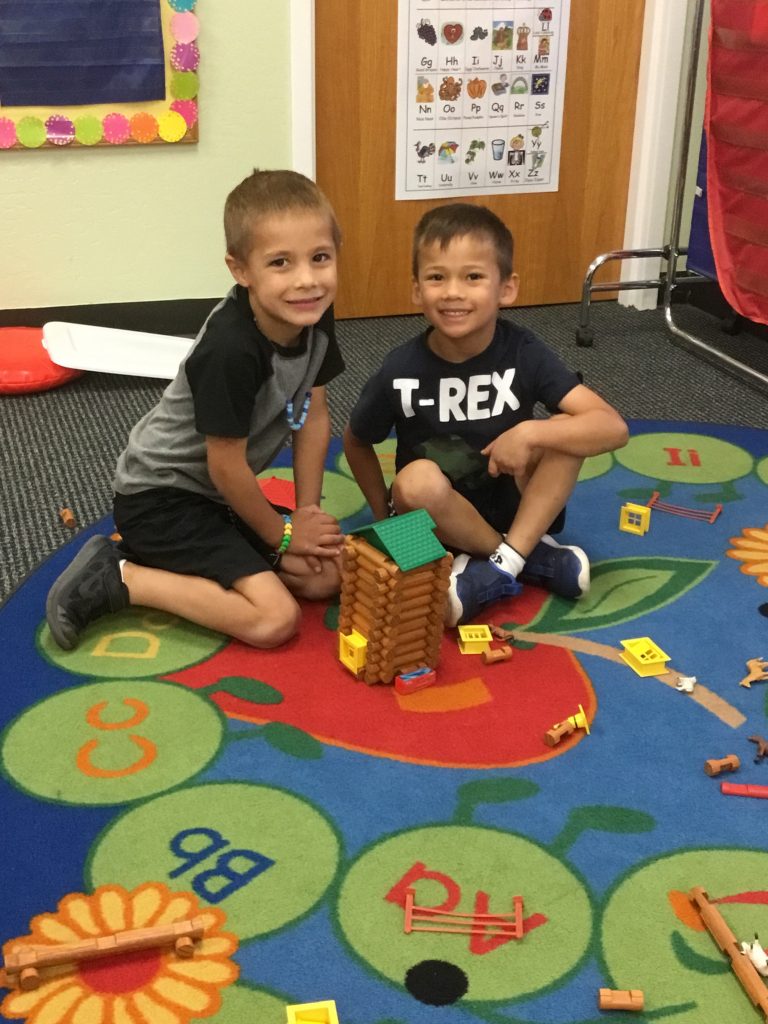 Lincoln Logs is a favorite rug toy!
Have a wonderful weekend!!