Hello! We hope everyone had a wonderful Thanksgiving! This "Peek at the Week" is a little different. In celebration of Thanksgiving, we thought it would be fun to look back at all the fun turkey and Thanksgiving related activities we did! Enjoy!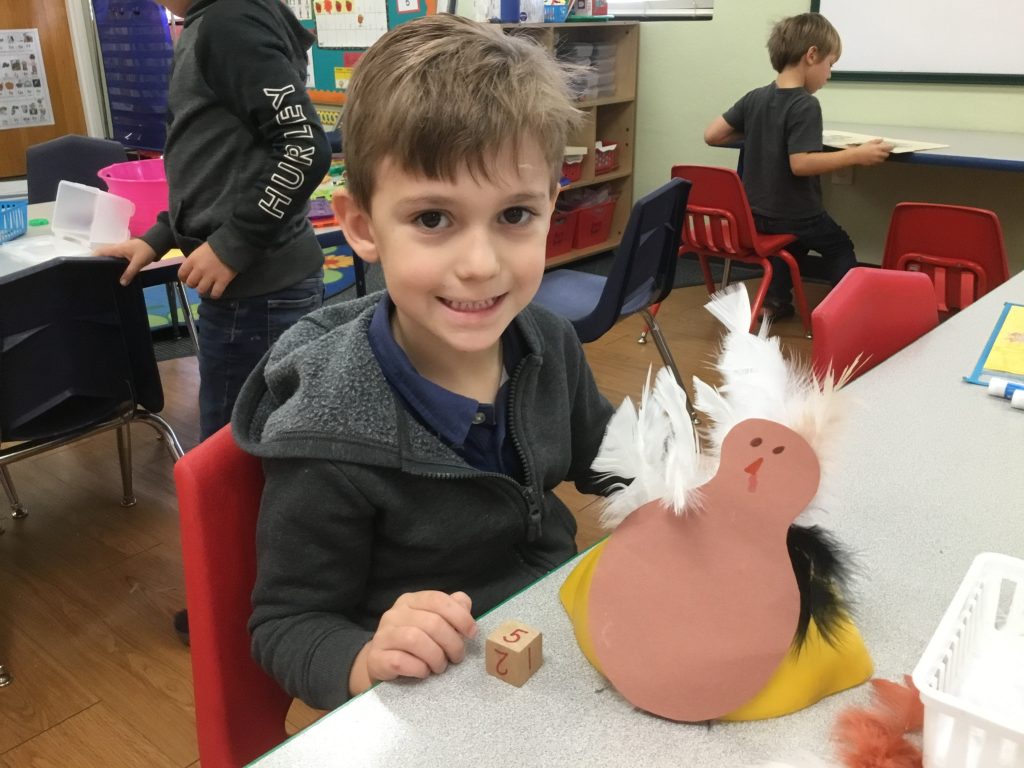 We counted feathers to build a turkey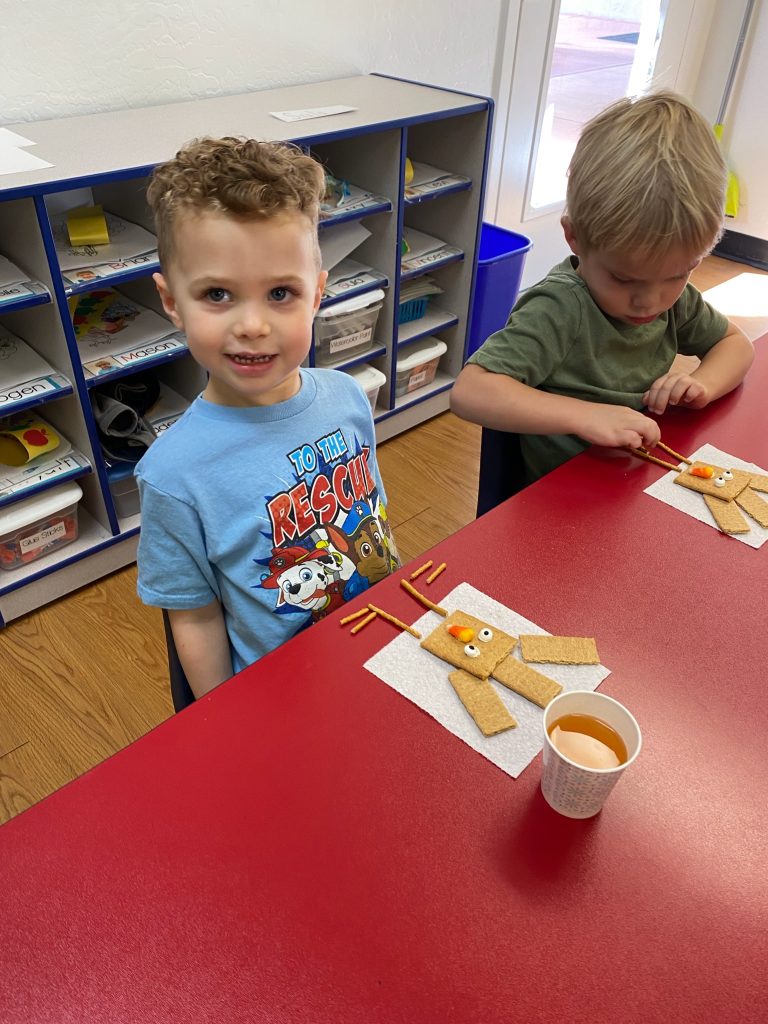 Ate a yummy turkey snack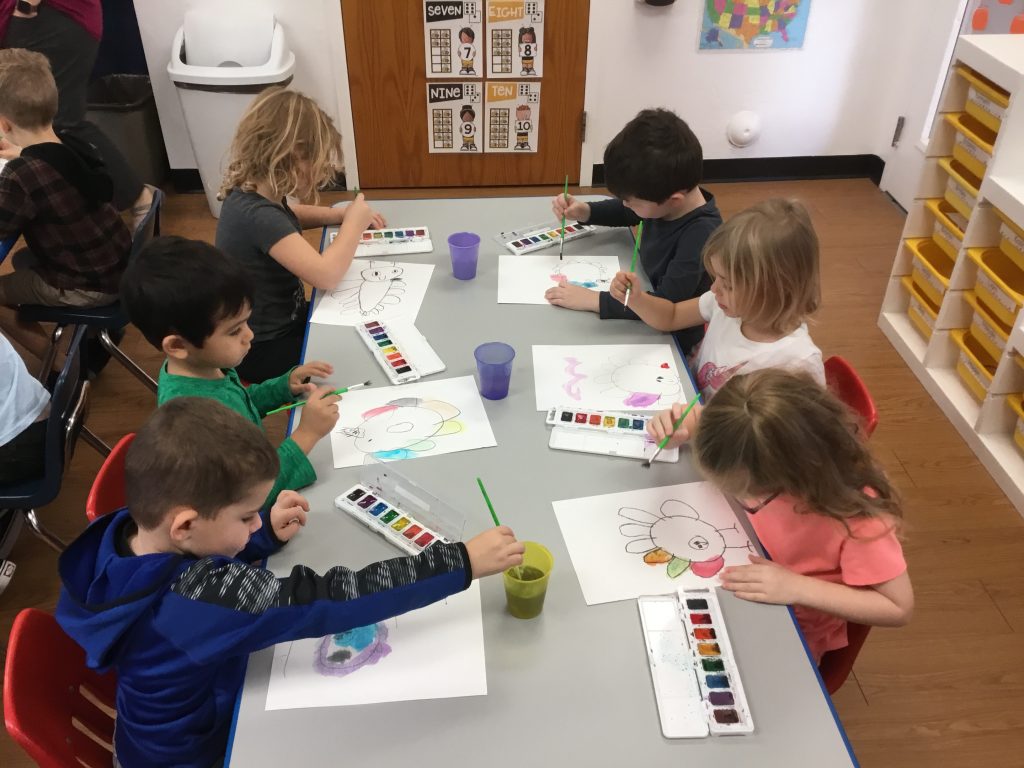 Made the cutest little "directed drawing" turkeys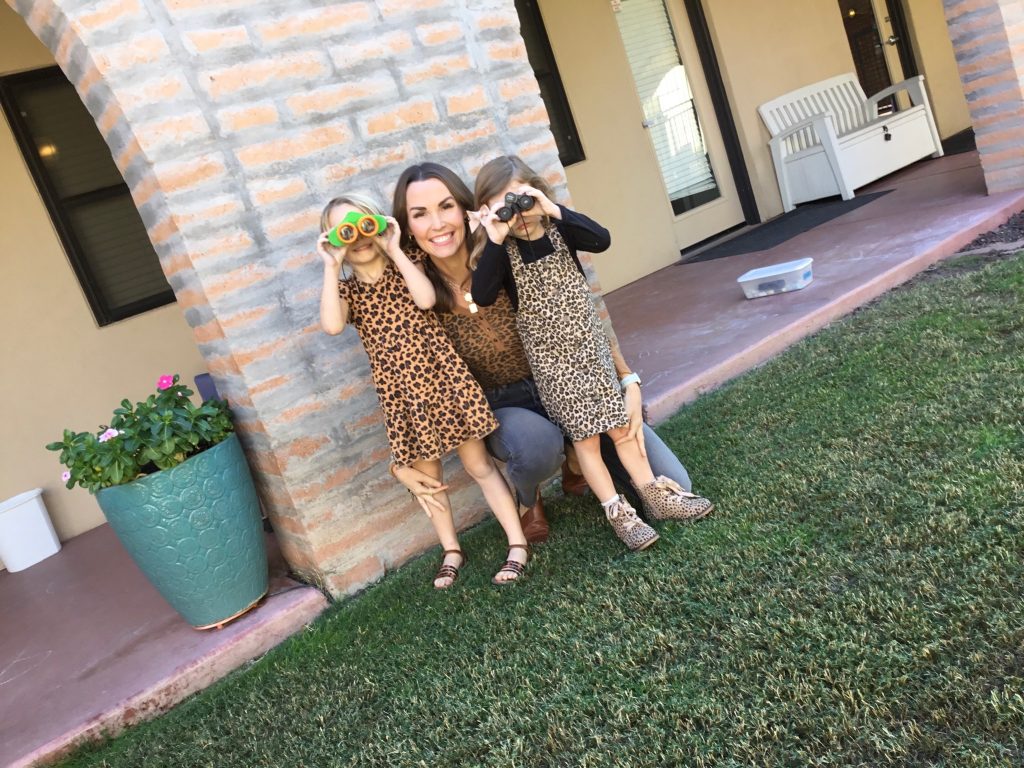 Dressed in brown, just like a turkey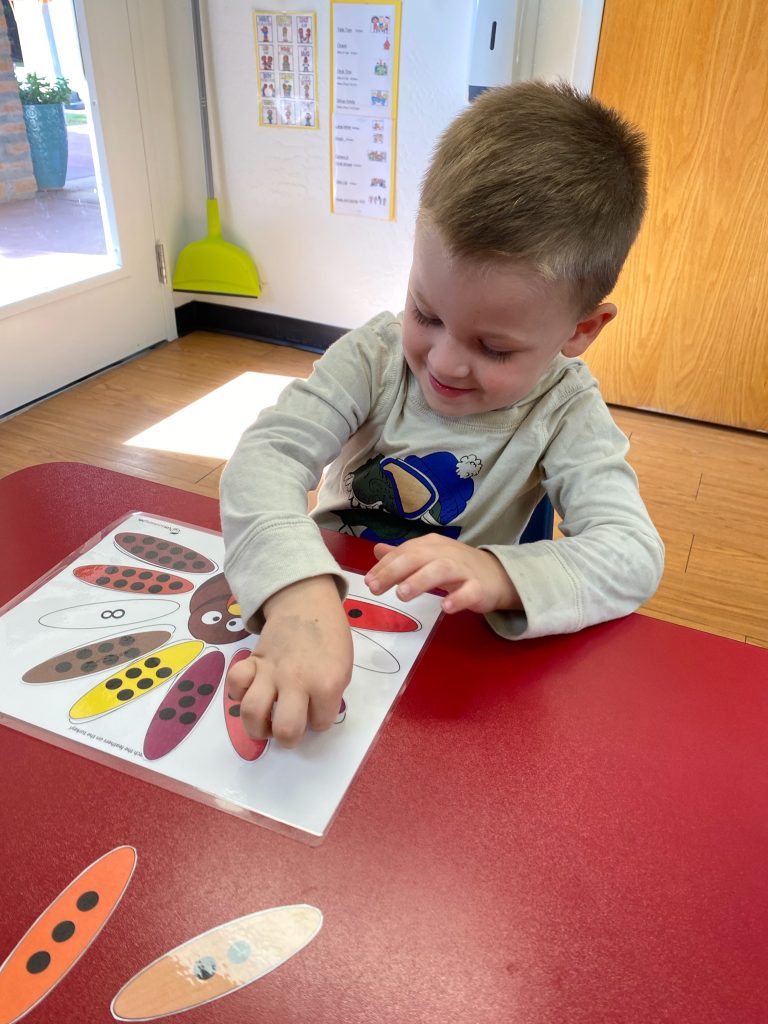 Practiced counting and matching numbers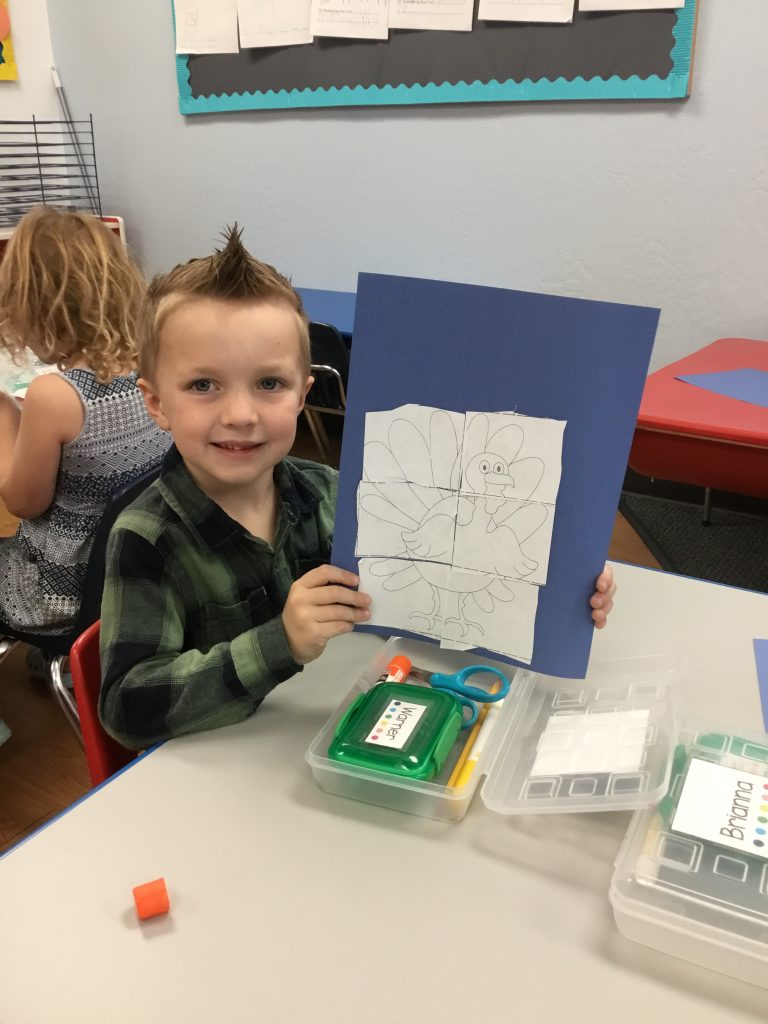 Made turkey puzzles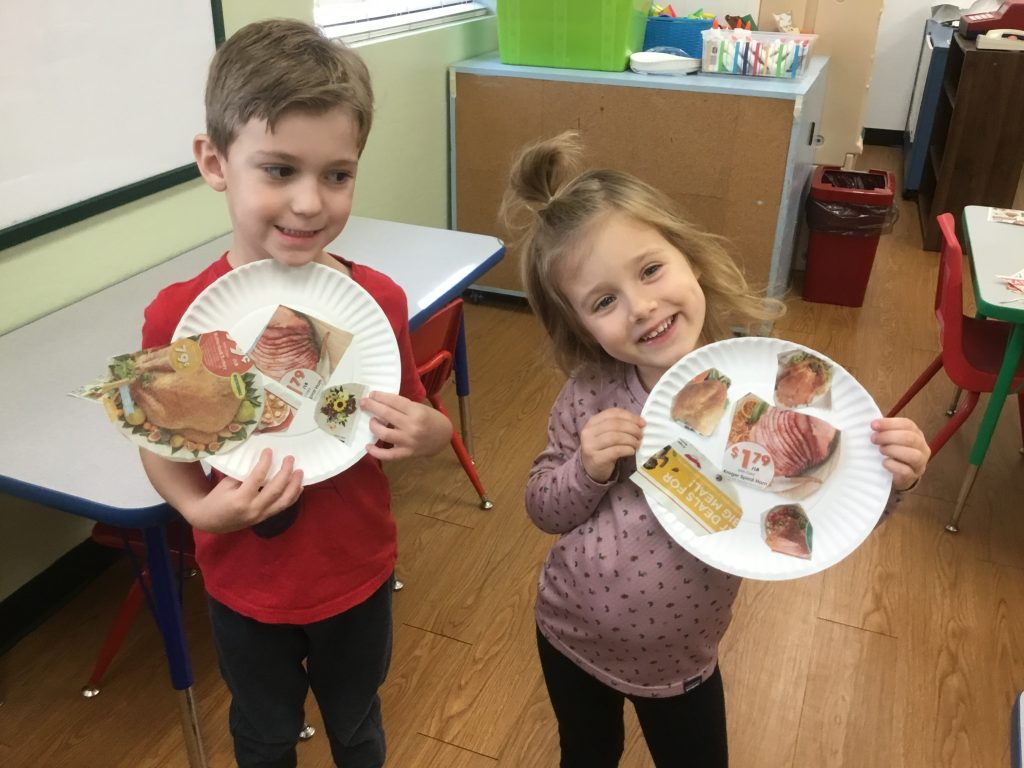 Decided what we wanted our Thanksgiving plate to look like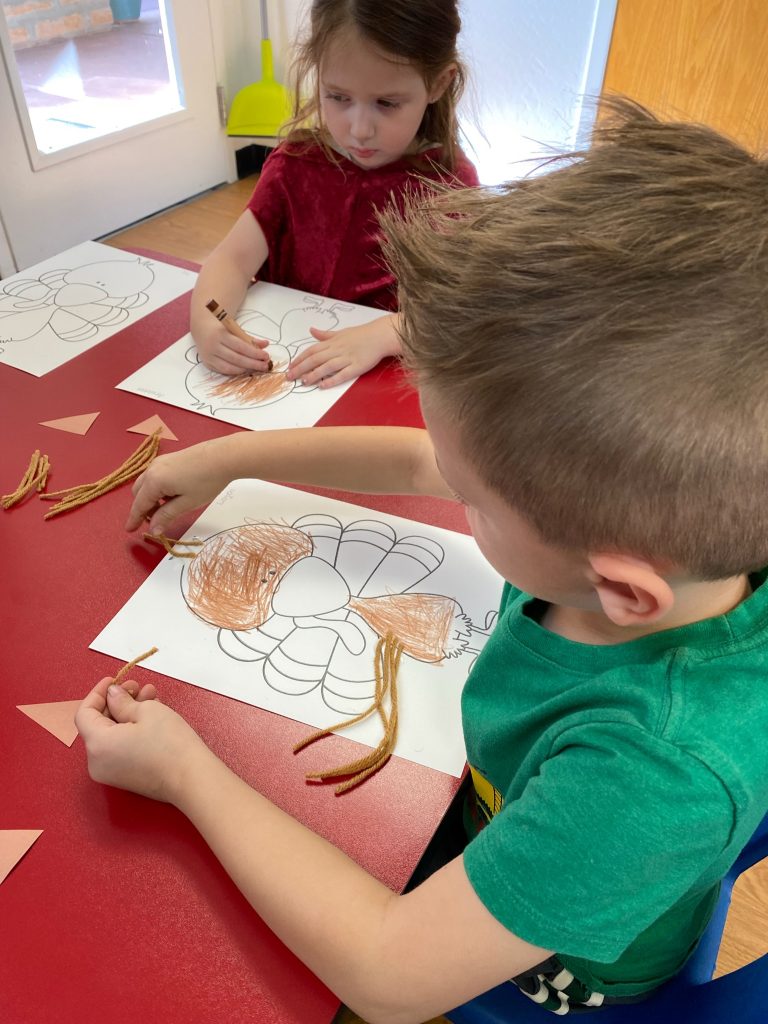 We helped to disguise our turkeys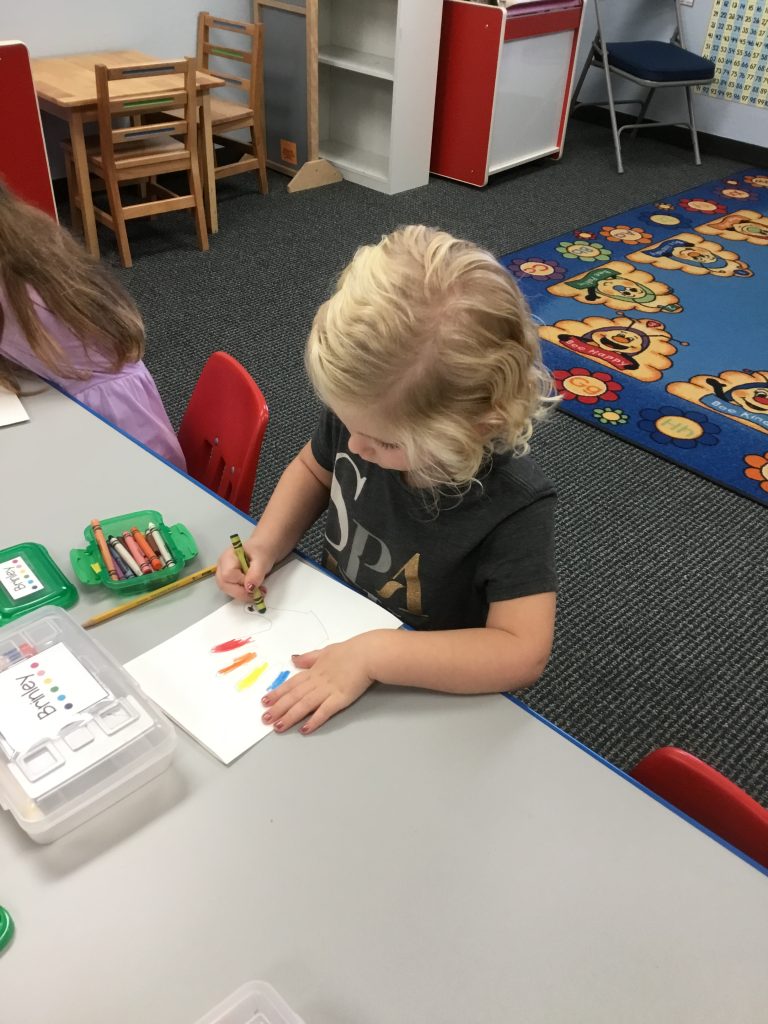 Learned how to make turkeys out of our hands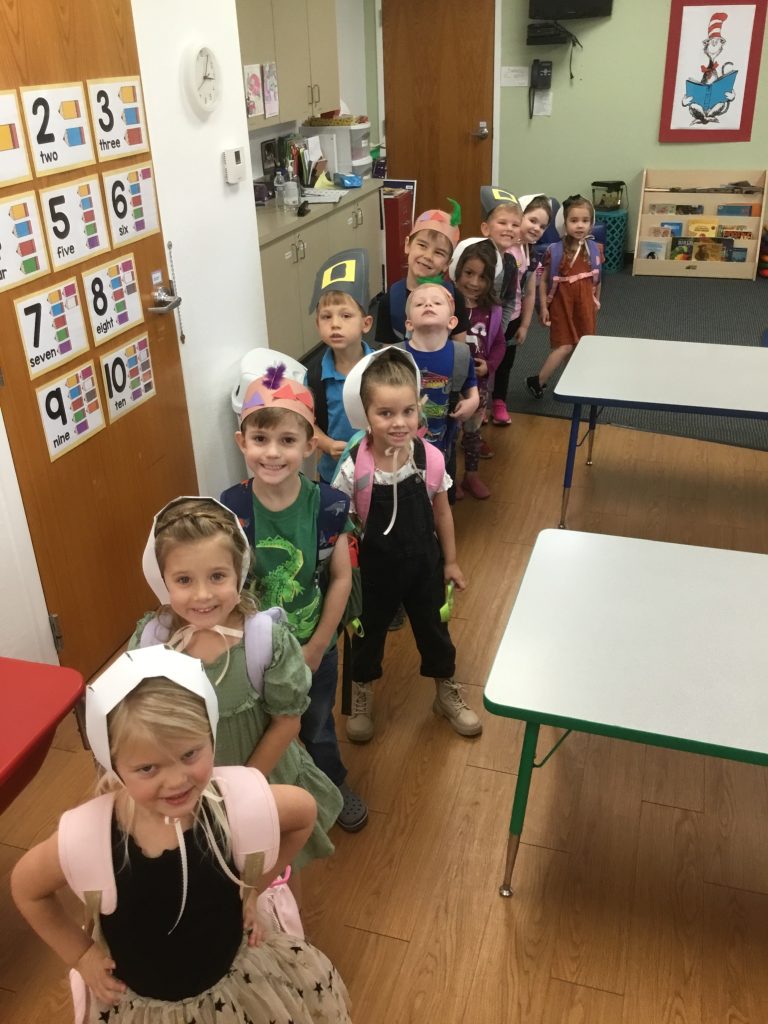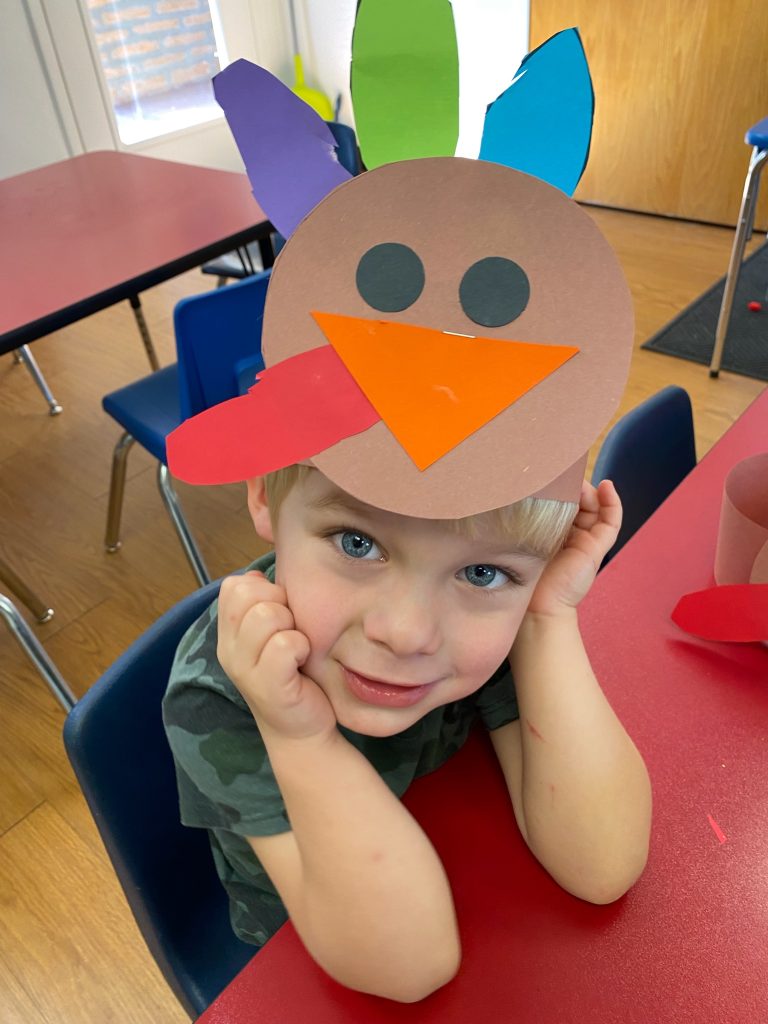 Made the cutest hats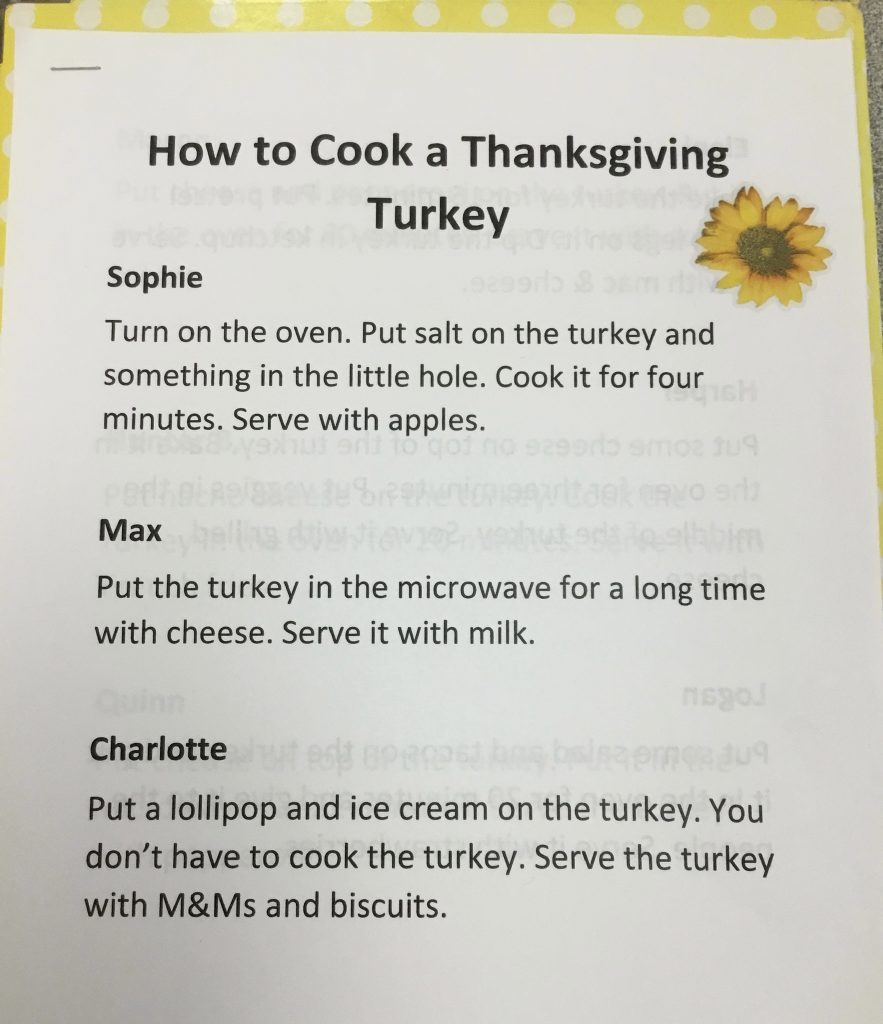 Helped our teachers with their cooking on Thanksgiving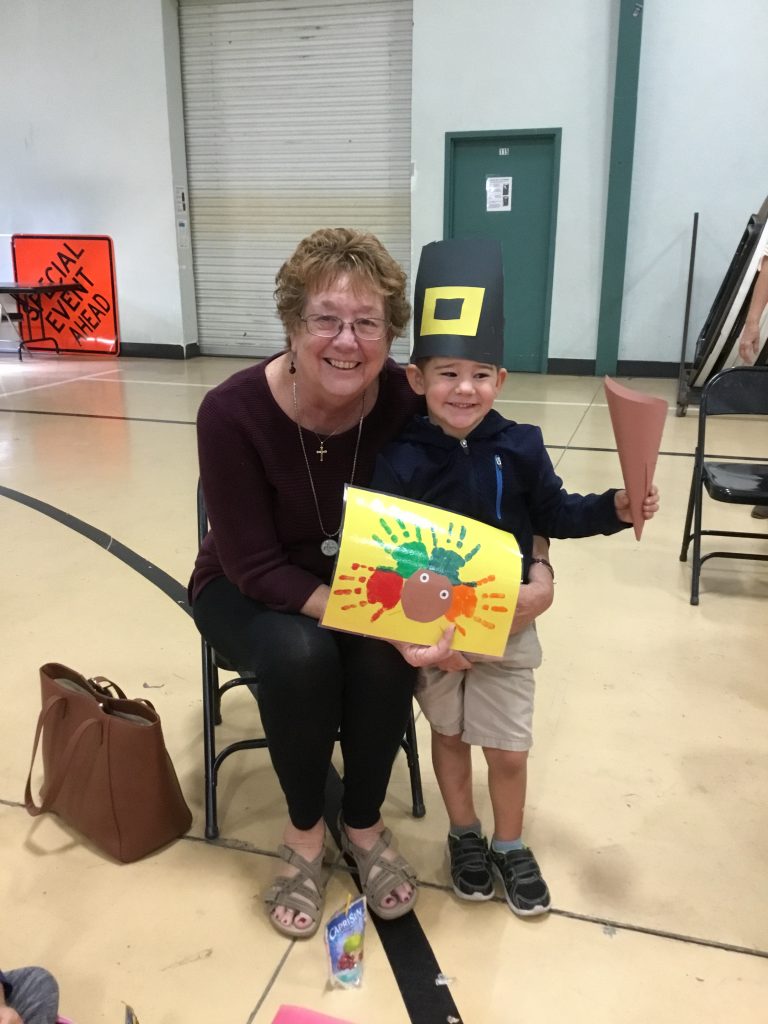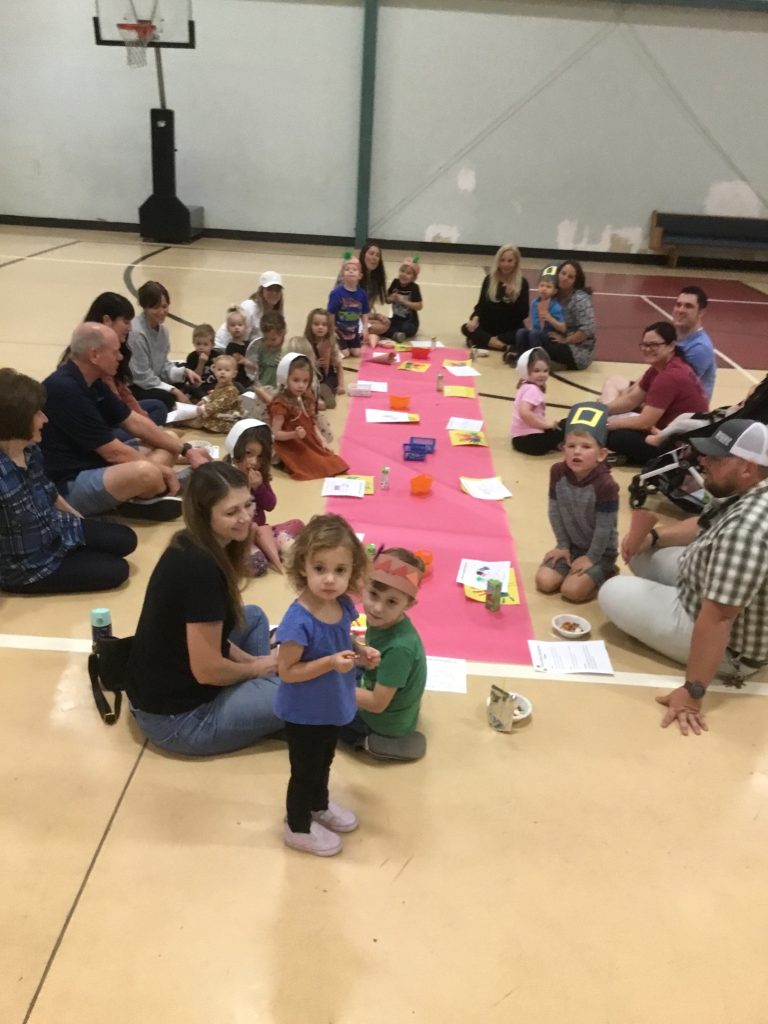 And had a special friendship snack mix with family and friends.
Thanks for taking a Peek at our Week!