Phew! What a busy, but great week! All of our classes worked hard at remembering our letters B and W, and learning that God made them all so special!
3's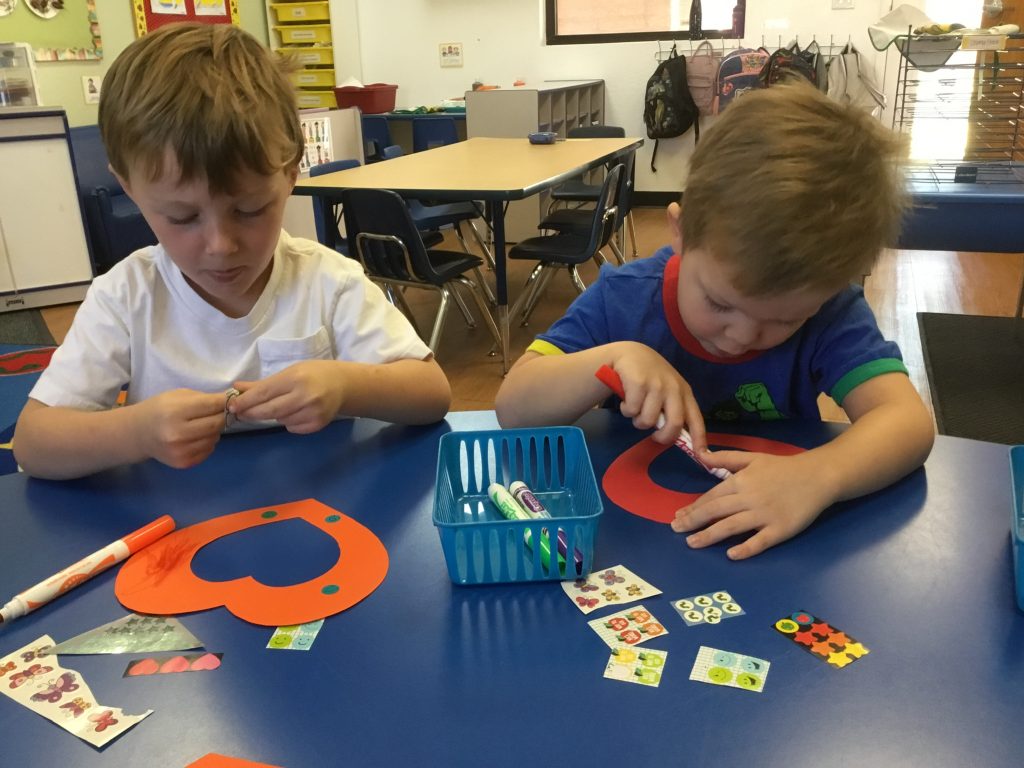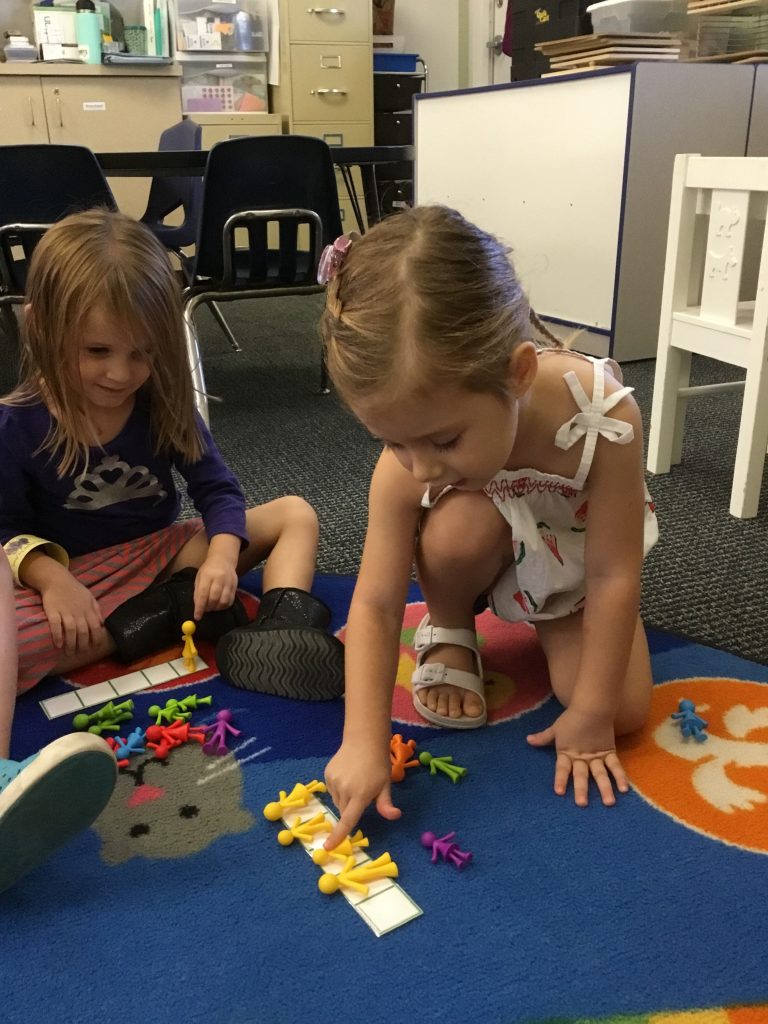 In learning that God made each of us different, unique, beautiful, and special, our 3s had a great time making their "I am special frames" and sorting family manipulatives!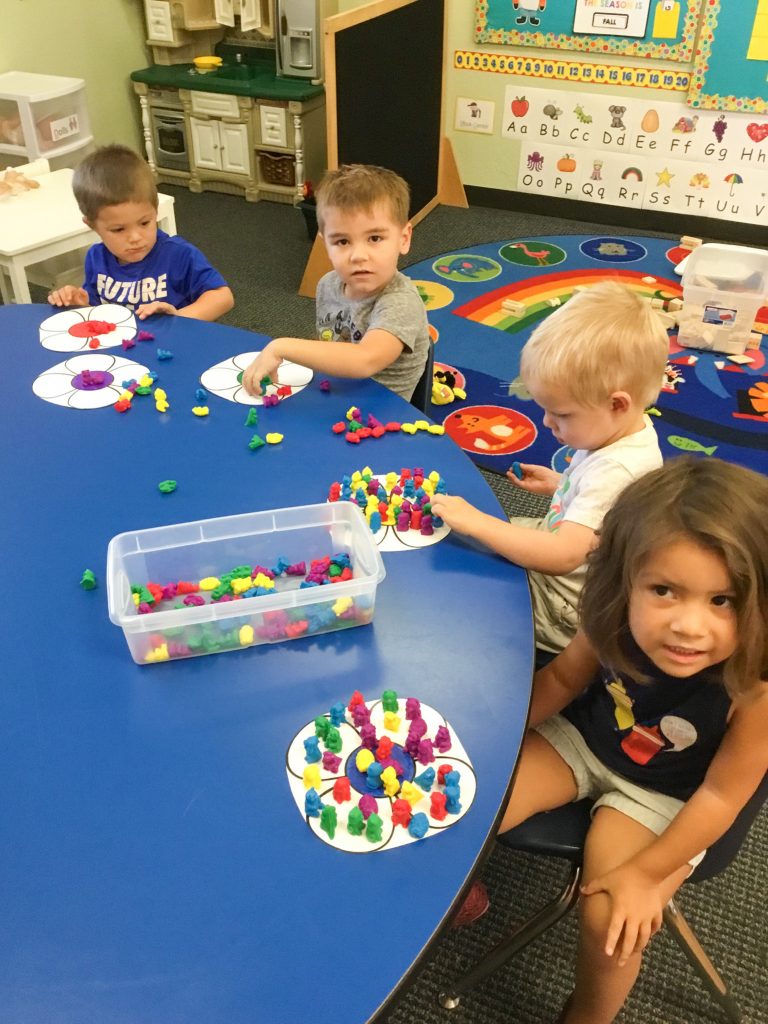 To help remember the sound "Bb" makes, they also had fun with bears, and singing "The Wheels on the Bus". Ask your child if they remember anything else that starts with the letter Bb!
PreK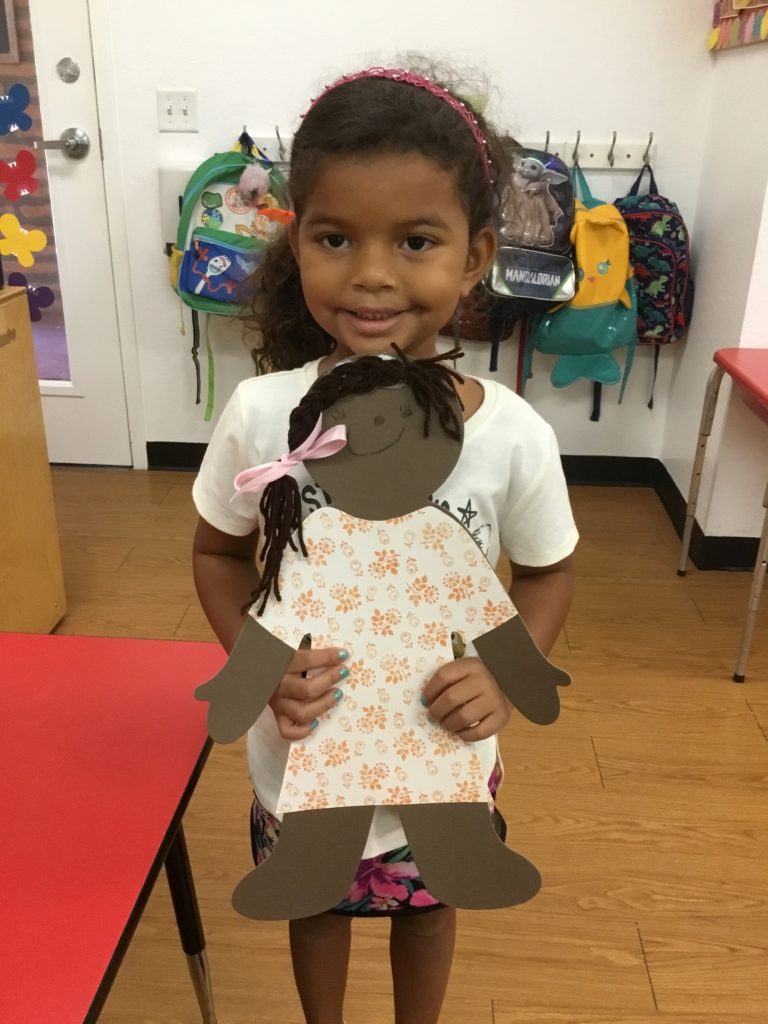 Our PreK students also had fun learning how God made them all so special. How cute are these paper dolls they made to look like themselves?!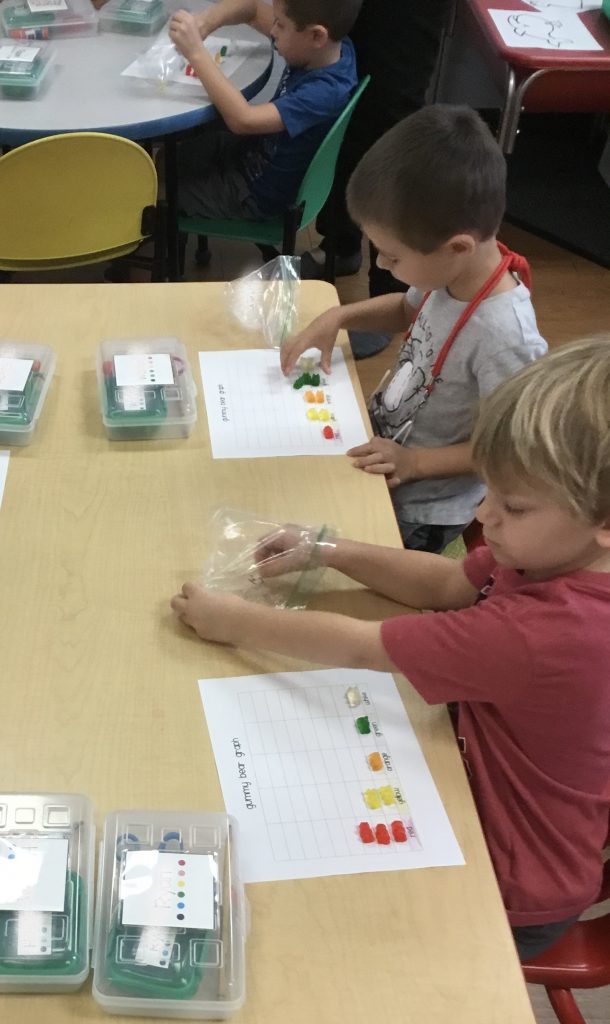 We are working on our graphing skills, and what better to graph then Gummy Bears? First, we sorted by color, and then marked our graph. Next, we talked about what color was the MOST and which was the LEAST. And then of course we got to eat a couple of our gummy bears!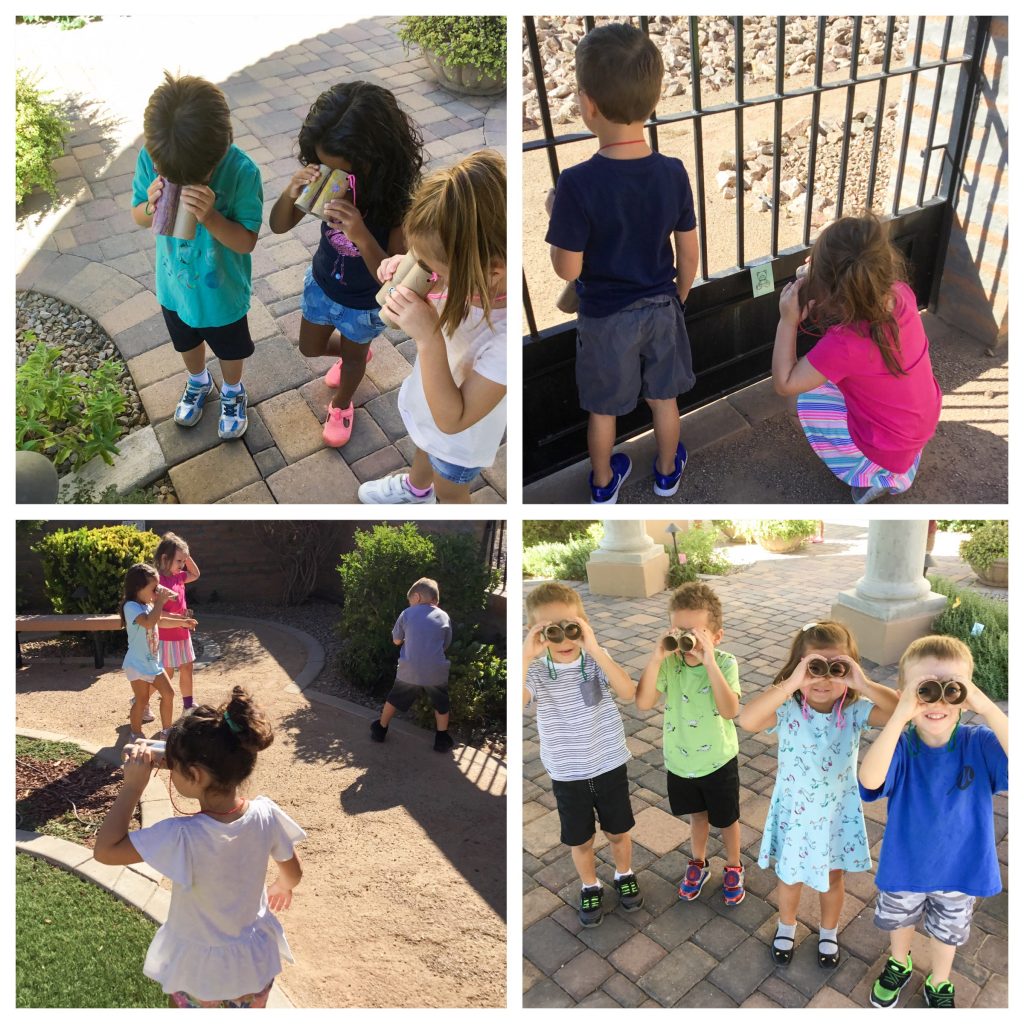 As fun as graphing Gummy Bears were, I think it is safe to say that the highlight of the week was when they got to go on a bear hunt. We decorated binoculars, and then headed out to find some bears! Some were a little nervous that they were looking for real bears, and were happy to learn that their teachers printed a picture of a bear on paper for them to find.
To keep with our "Going on a bear hunt" theme, the children had fun watching the author, Michael Rosen, read his story. You can check out the video we watched HERE. They also loved singing THIS version of the song.
What a great week! Remember, we are on Fall Break next week! We hope everyone has a safe and fun break! We will see everyone on Monday, October 12!