Hello! It has been such a special week learning about the night Jesus was born!
Chapel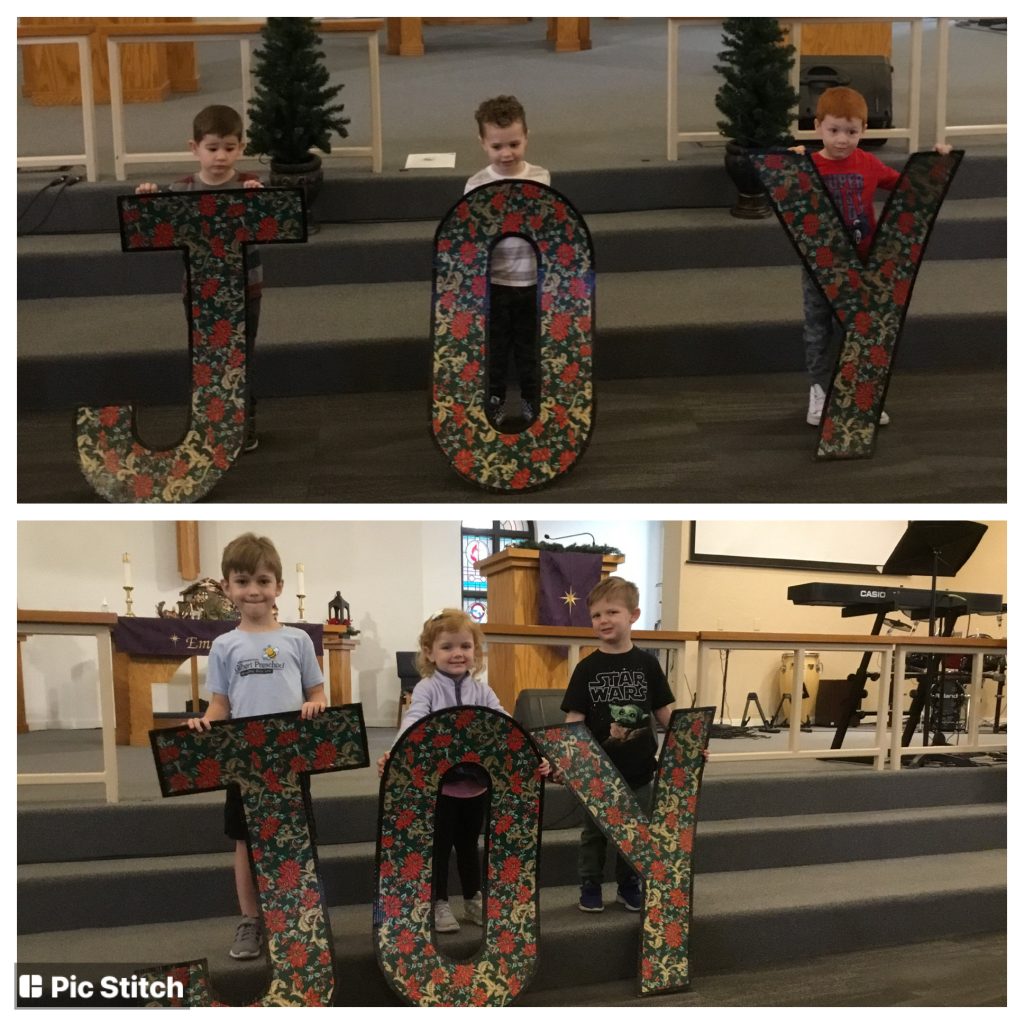 In chapel we finished learning about the letters in JOY! We learned how the "Y" means you. We are all so special because Jesus loves us!
School wide, we were busy making special Christmas gifts! We don't want to ruin the surprise, so we won't be showing photos of our projects, but that doesn't mean we still weren't hard at work and having fun!
3s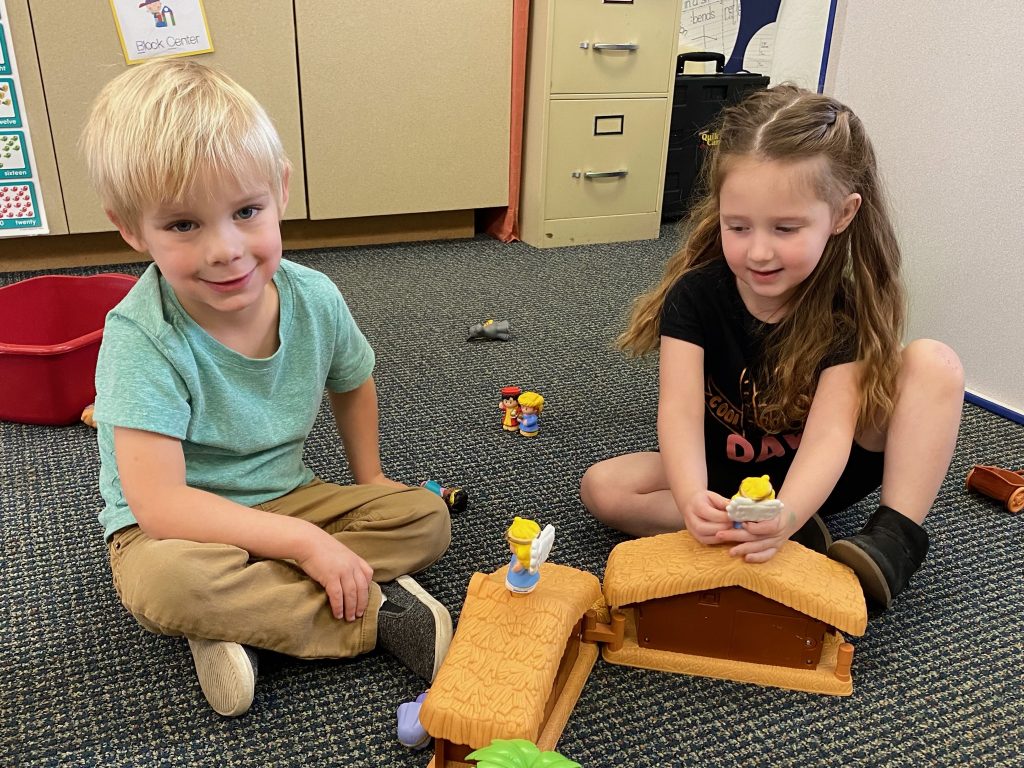 Did you know that using stickers is a great fine motor activity?! It was so fun (and a good workout) to decorate our trees with star stickers!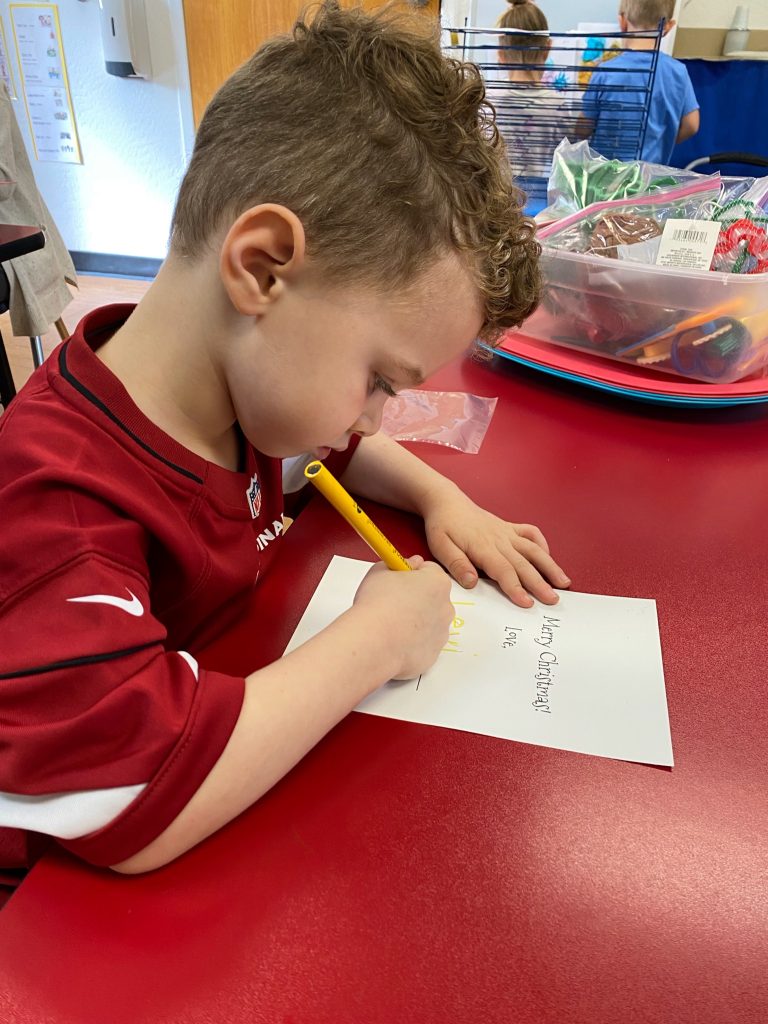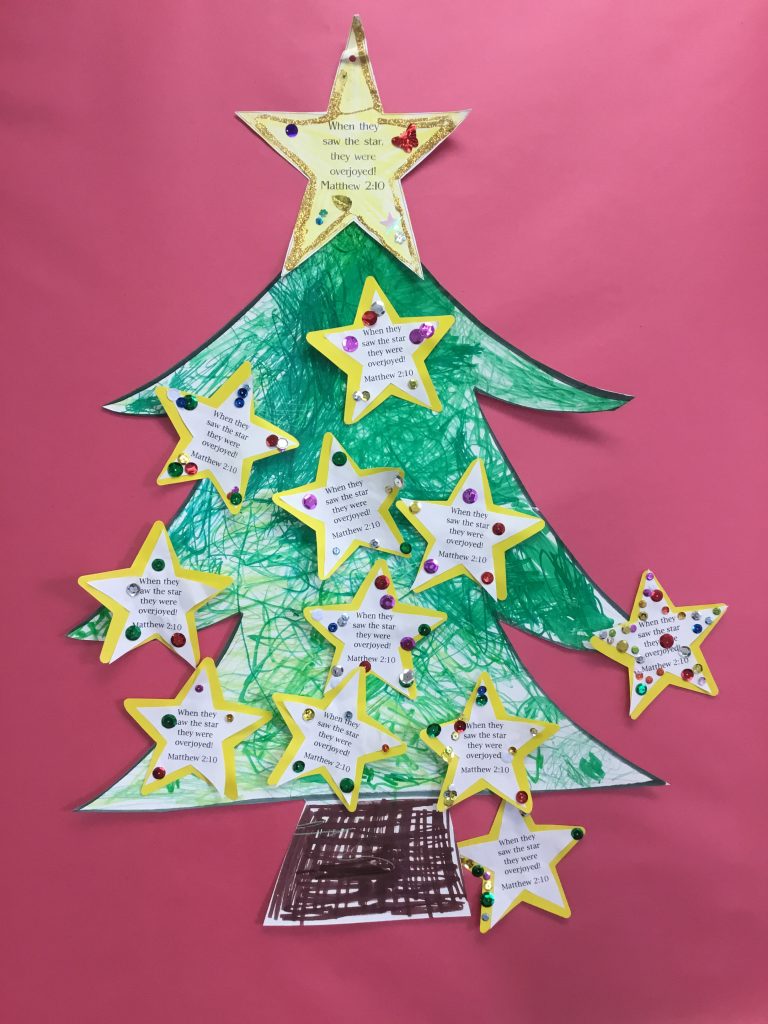 PreK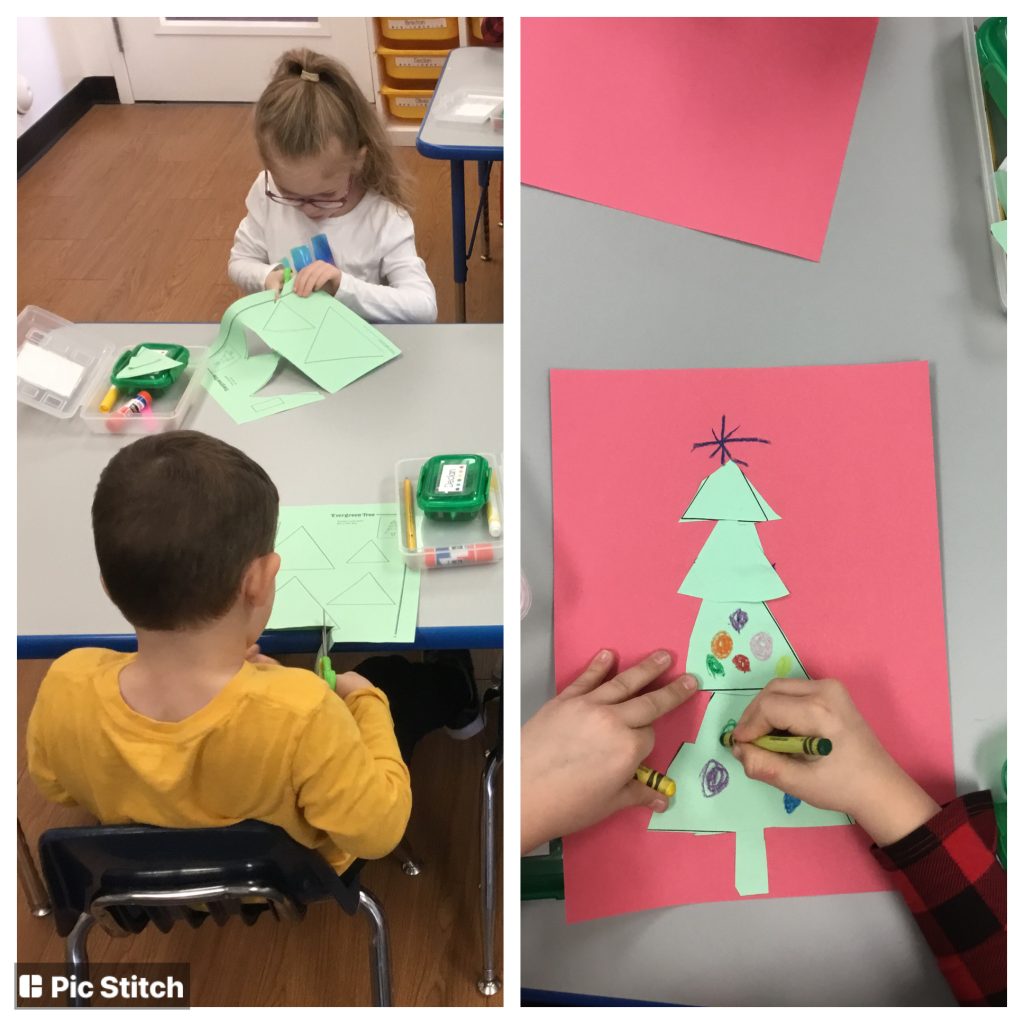 Our PreK students worked hard at cutting out triangles and then putting them in size order to make a Christmas Tree.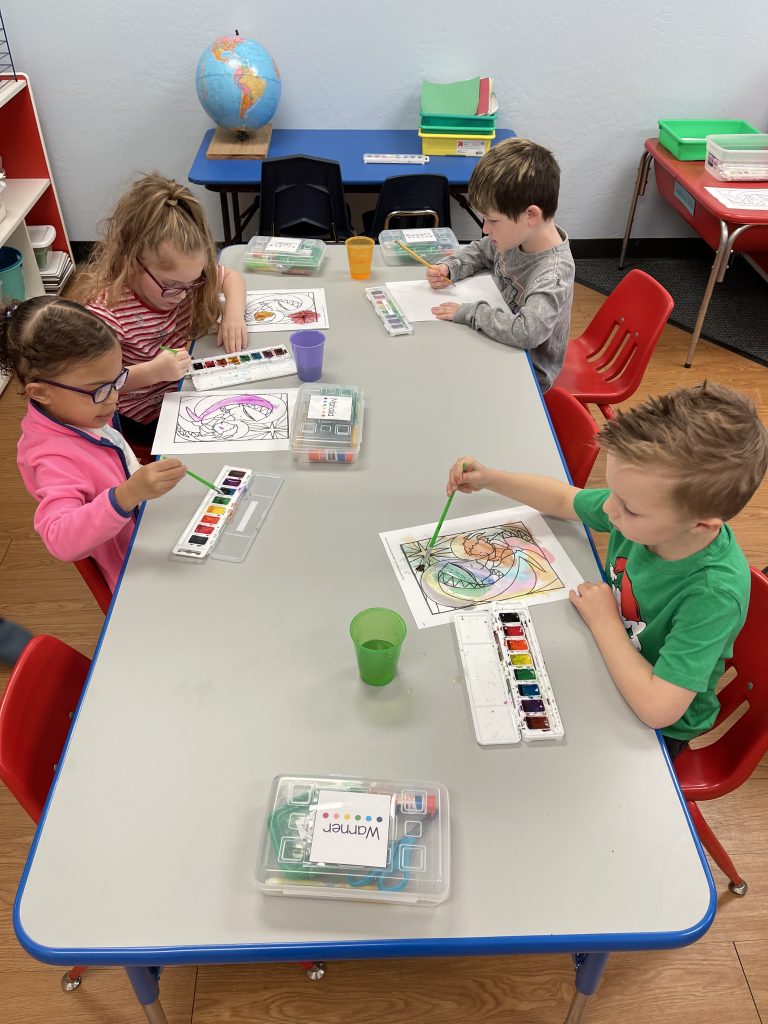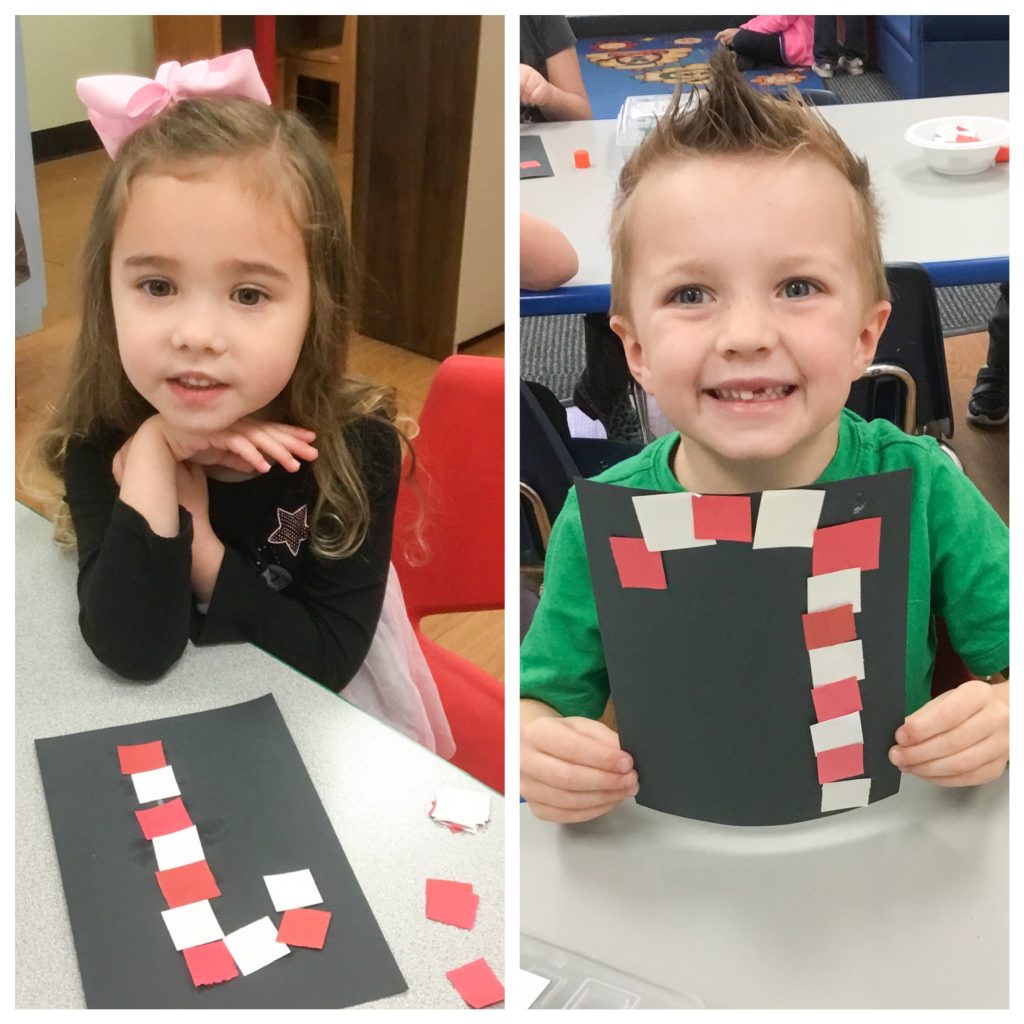 We heard the story of how the candy cane is shaped like a shepherds staff, and then when turned upside down, it makes a "J" for Jesus!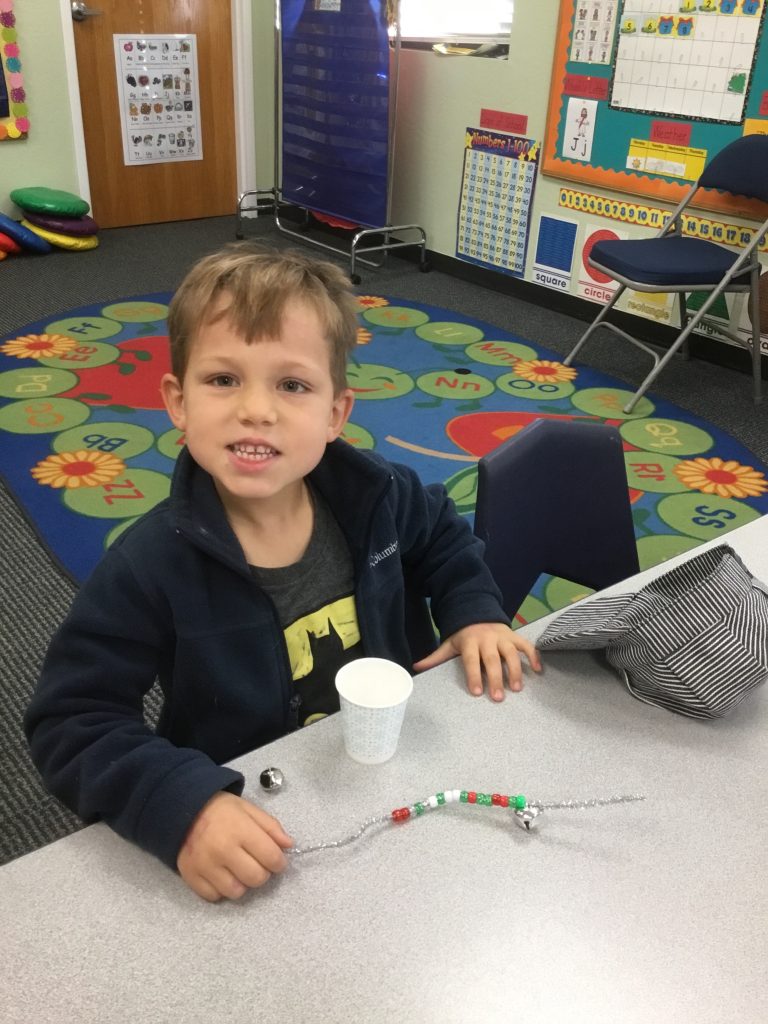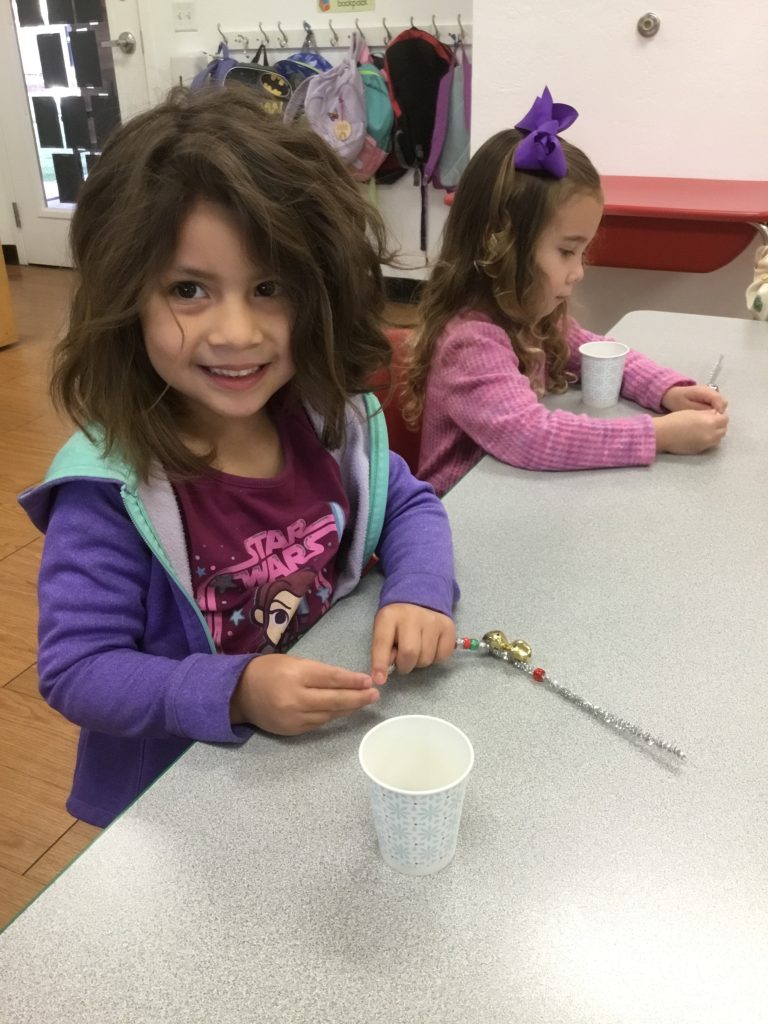 Lunch Bunch
Our lunch bunchers heard the sweet story about a boy who loved stars so much, he wanted to catch one of his very own.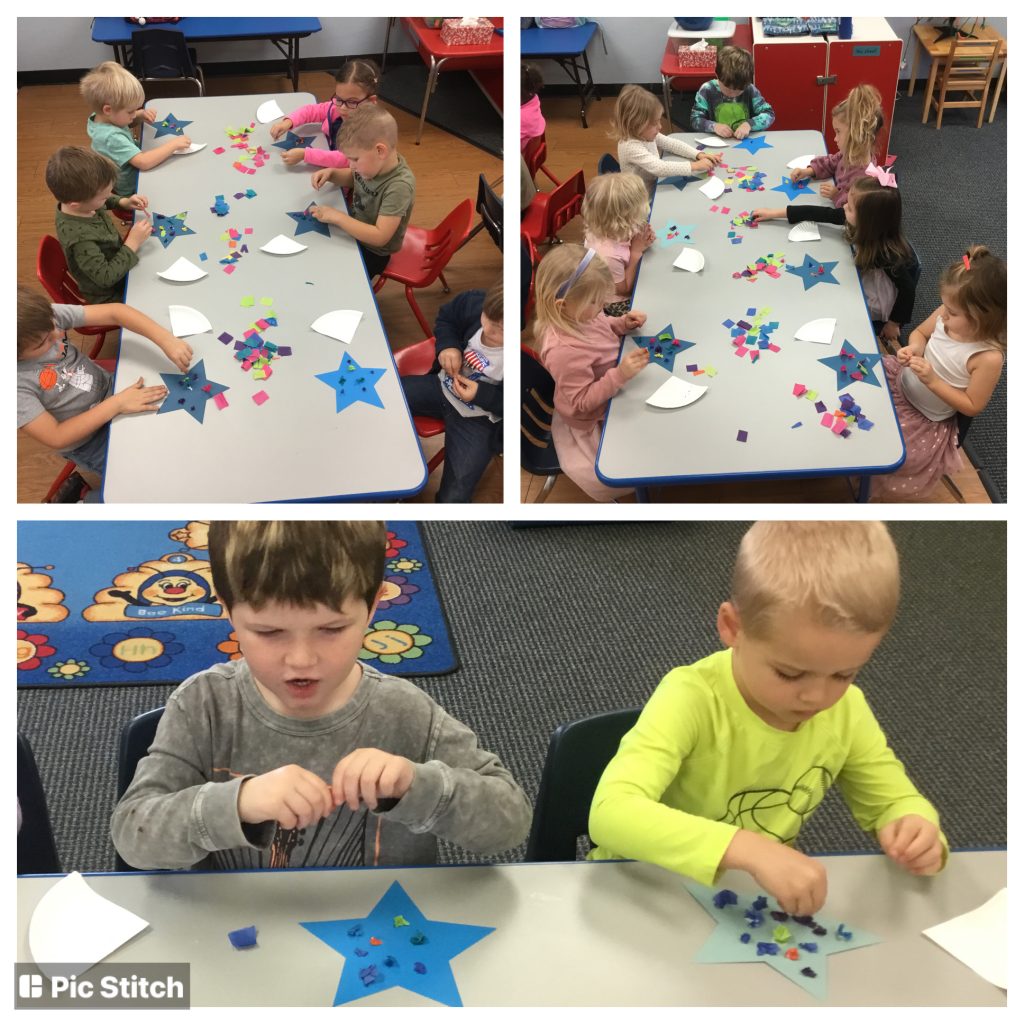 We had a great time making our very own special stars to take home.
Thanks for taking a Peek at our Week!