We spent our last week before spring break celebrating Literature Week! Each Day we focused on one author or a book. It was so much fun with special themed days, activities, and snacks!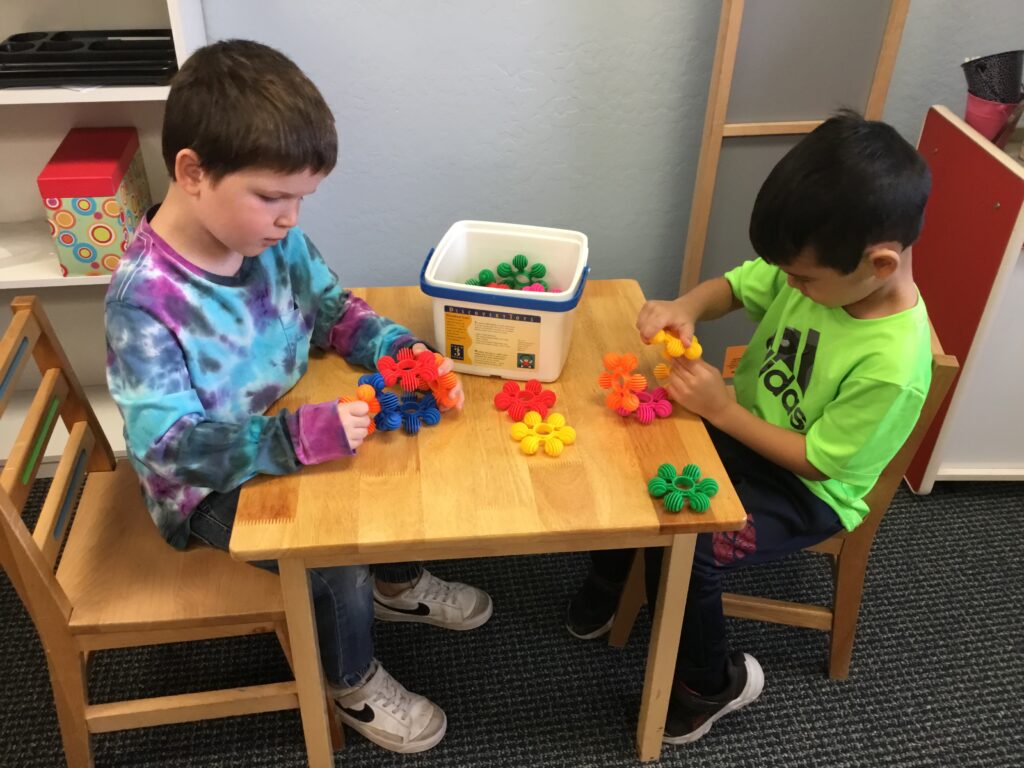 We had color day in honor of Eric Carle….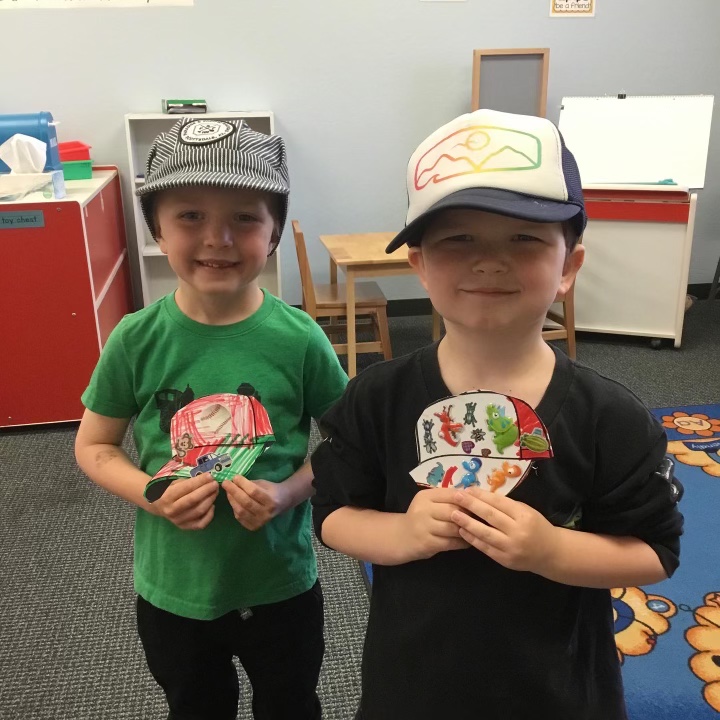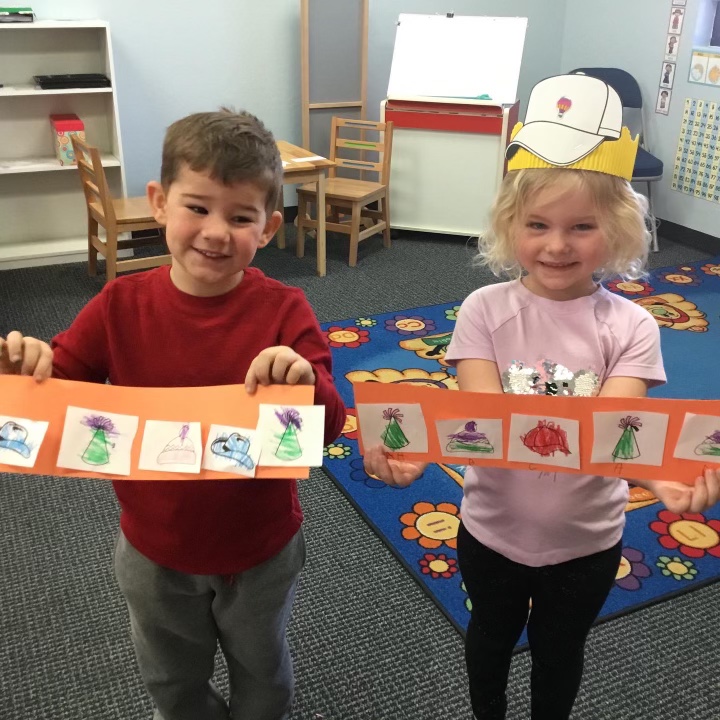 Hat Day for "Caps for Sale"….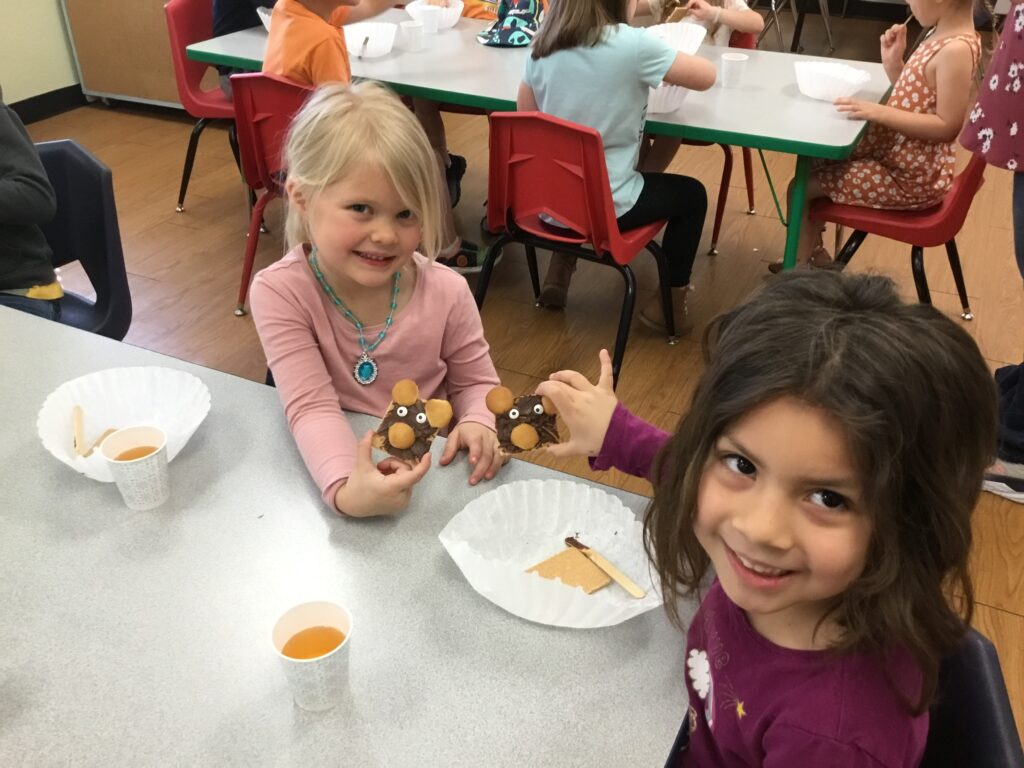 We made adorable monkey snacks in honor of the monkeys who took the peddler's caps!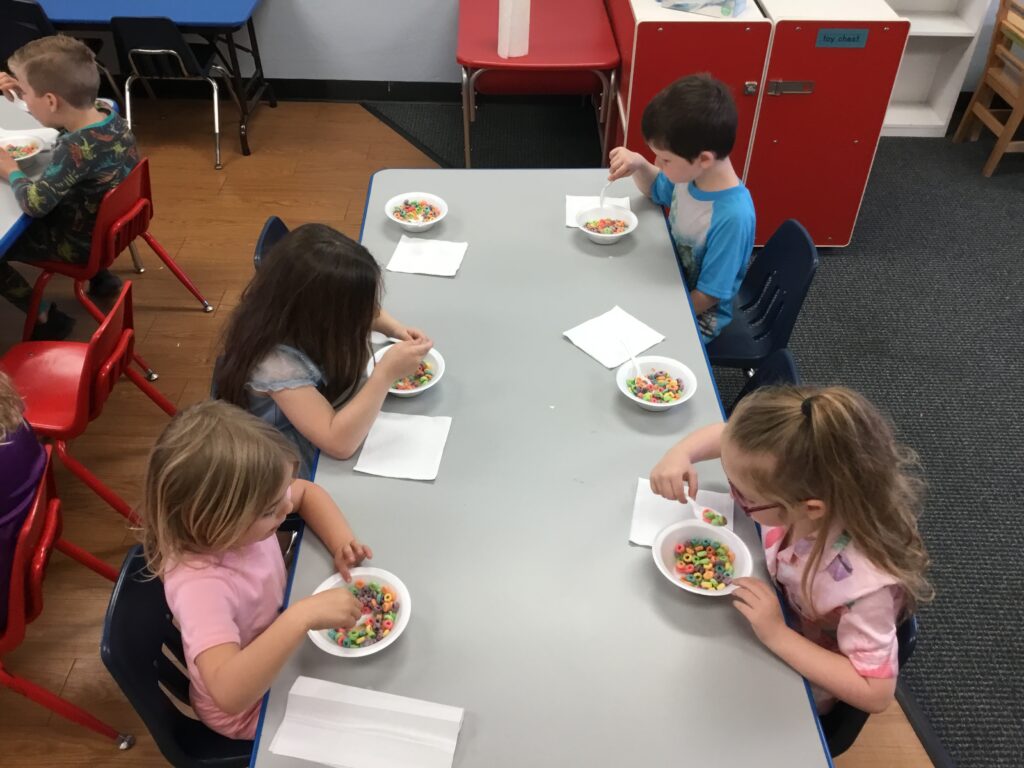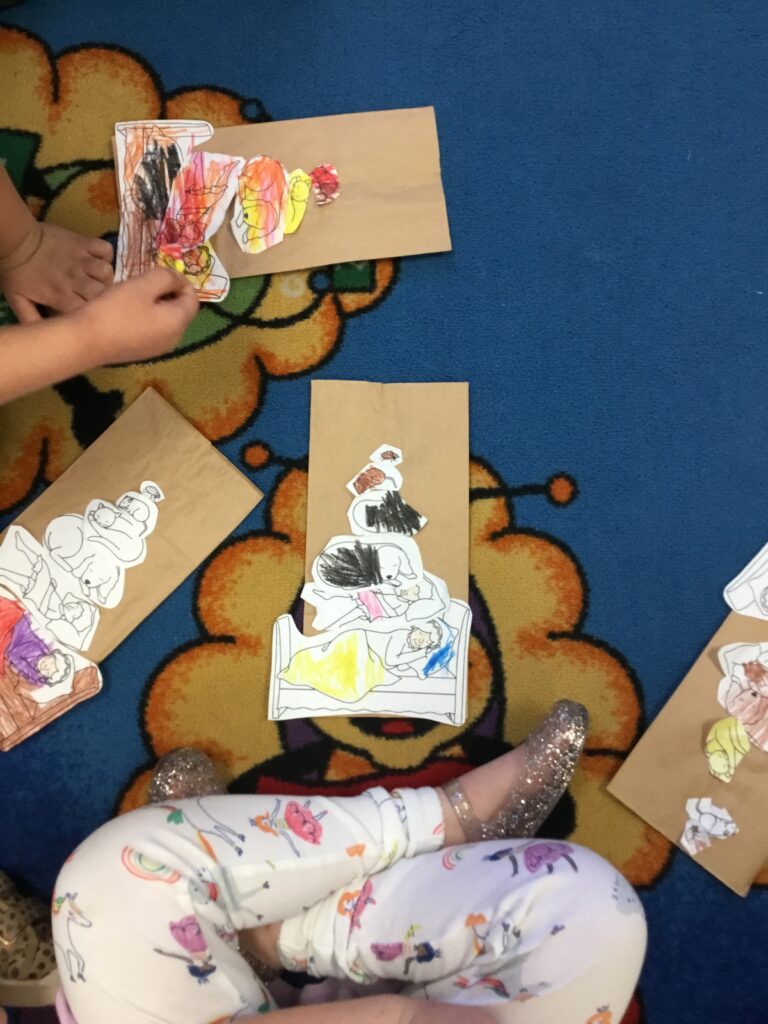 Pajama day for "The Napping House". We even had cereal and milk for a snack!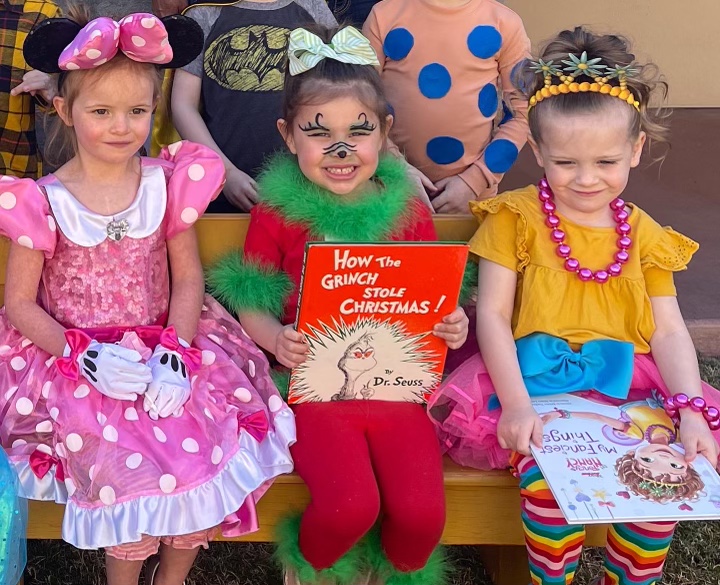 And our favorite day, a literature parade where we dressed as a character from a book!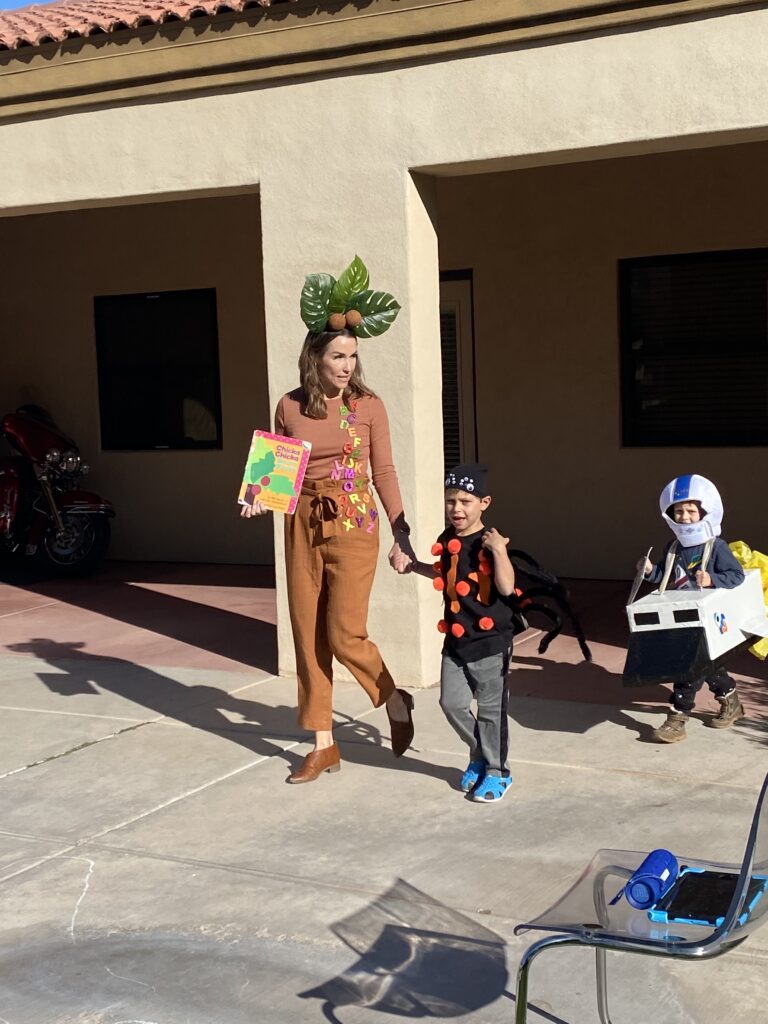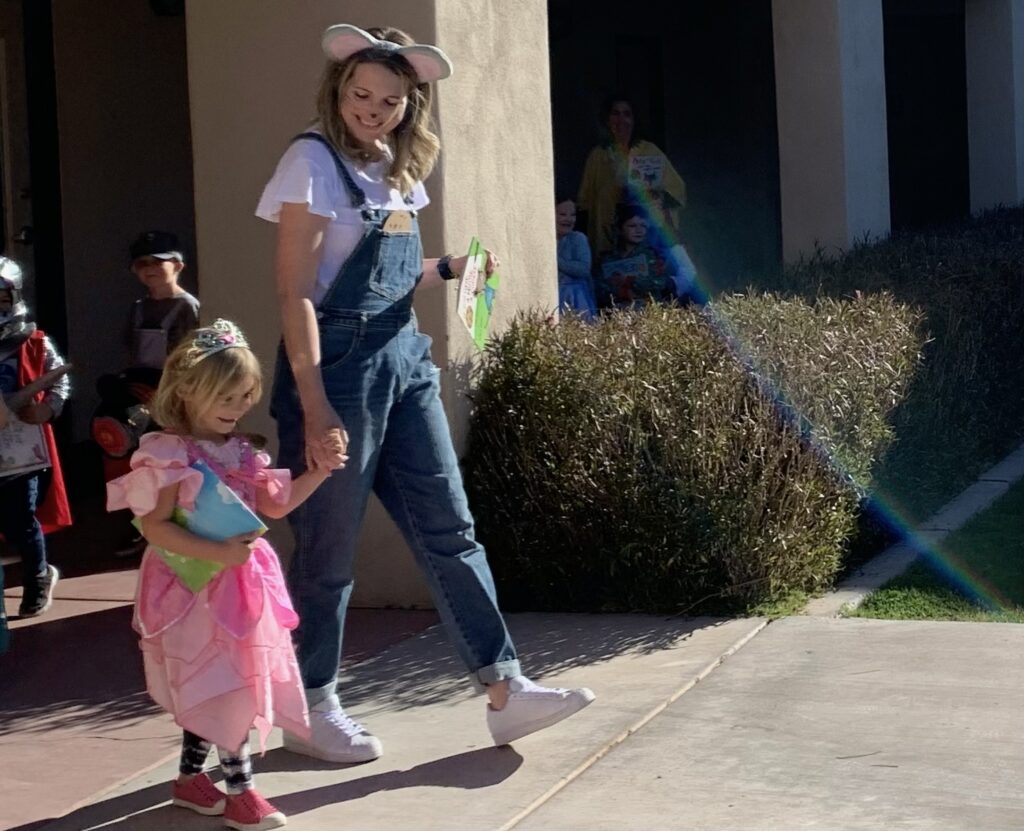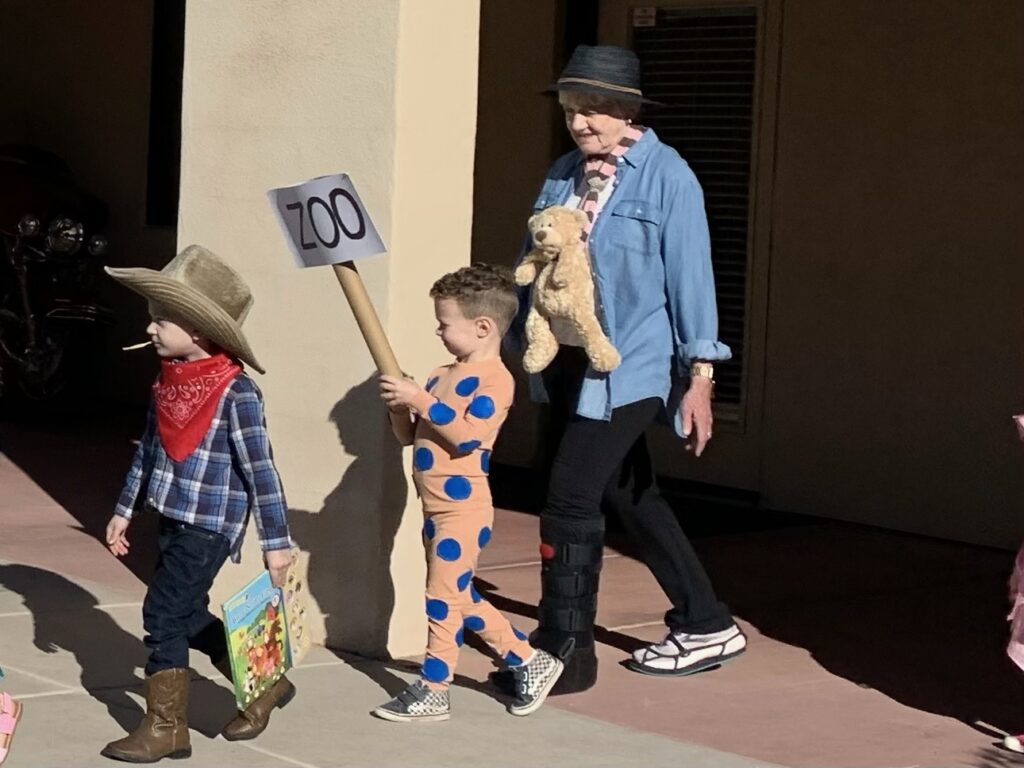 Thanks for taking a peek at our week!