Our preschoolers had a great week hearing the story of Noah, learning about the letter N, and the number 4. They worked hard, and played even harder! But the highlight of the week for all was our first Fall Family Art Walk!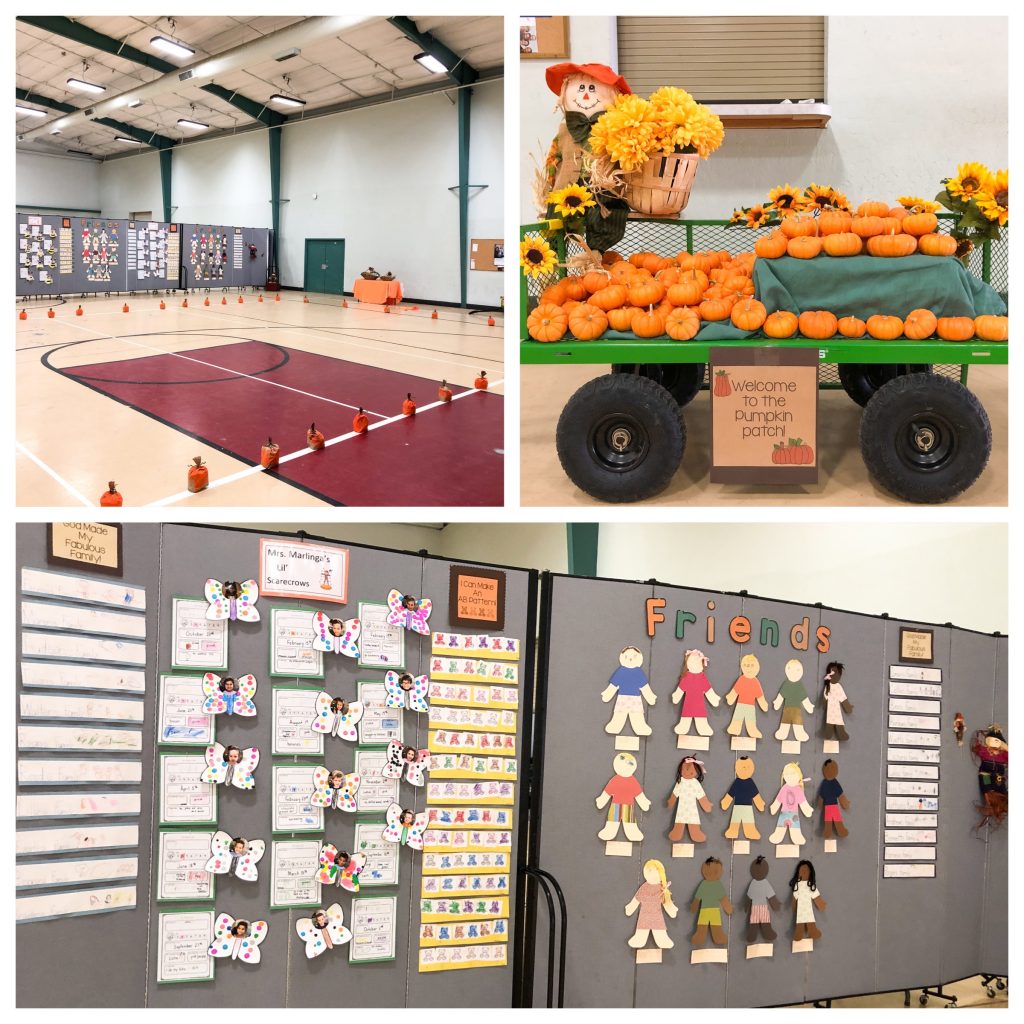 We really wanted to provide an event that celebrated our students, brought us and their families together, and most importantly, was responsible in regards to COVID.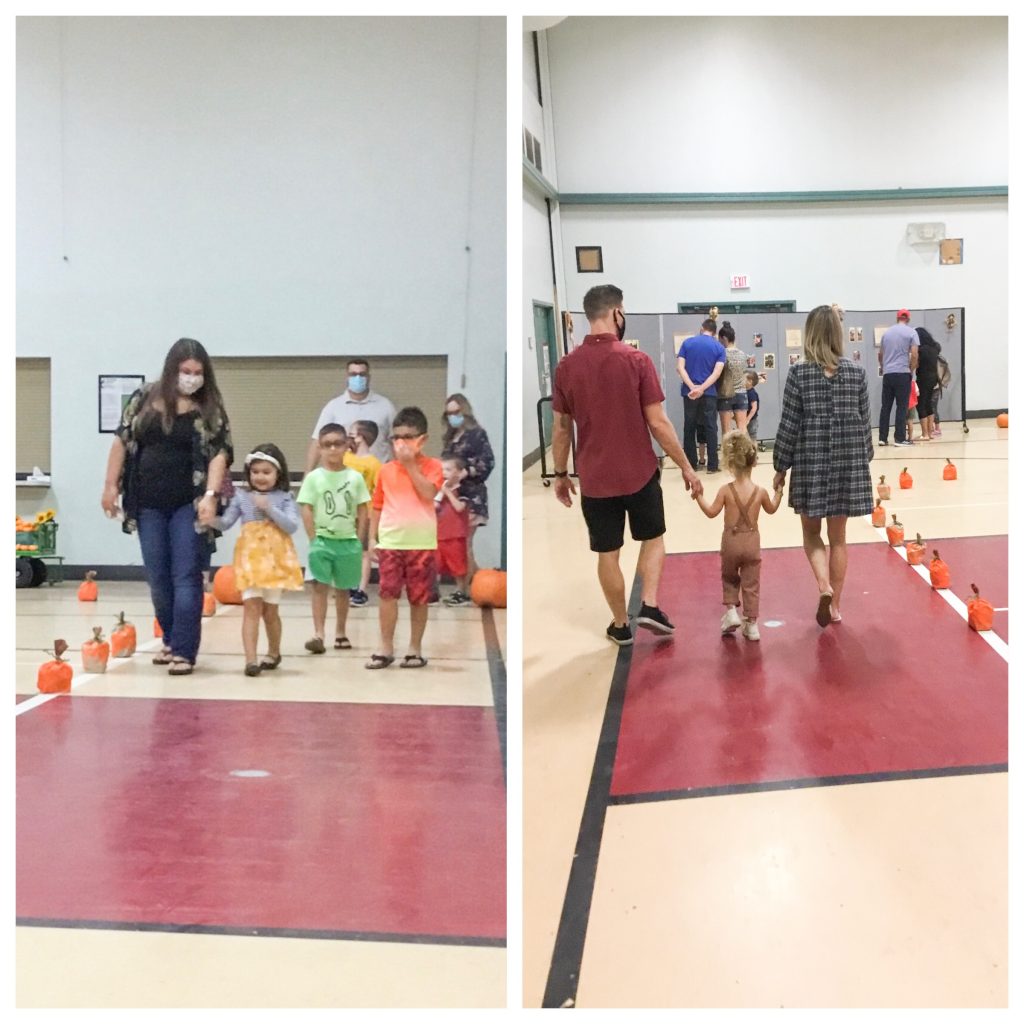 We had an area that highlighted "a day with our class". Students had so much fun finding themselves in the photos!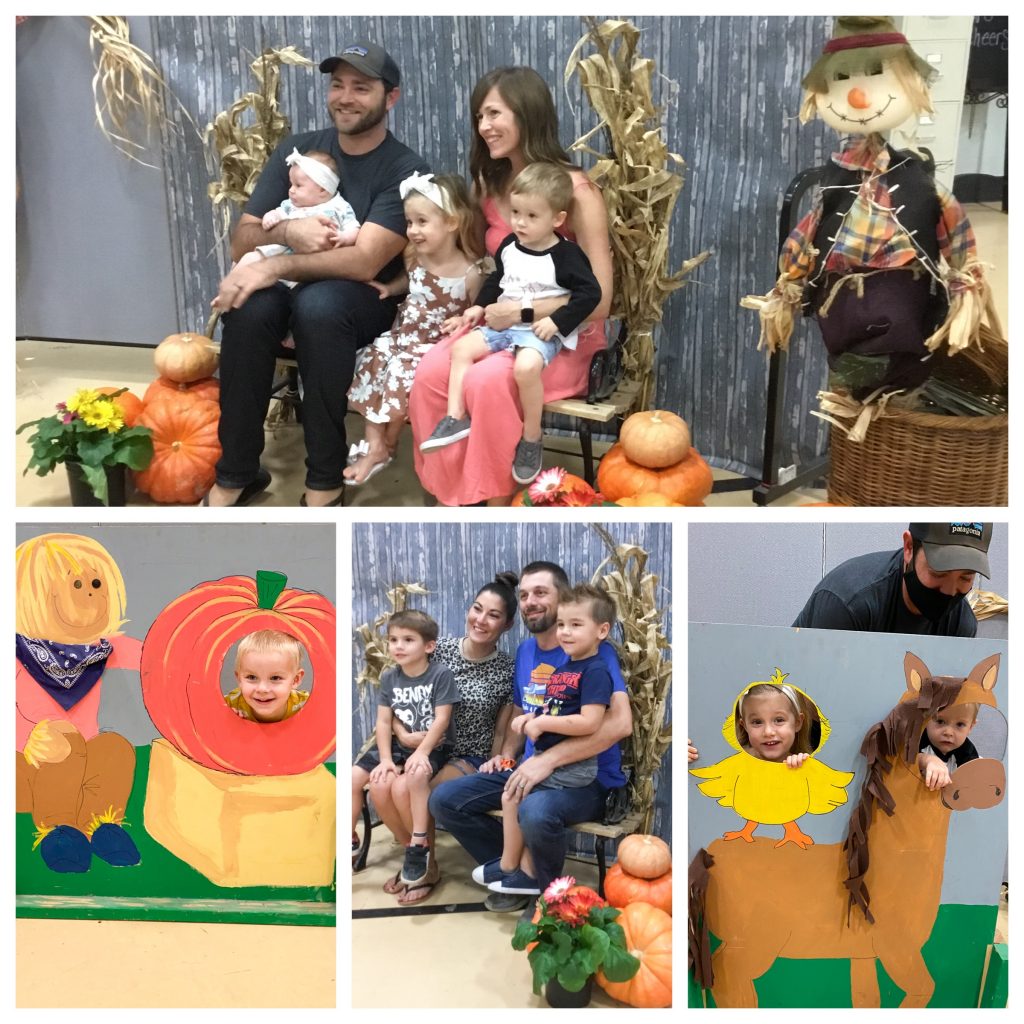 Of course, there were lots of photo-ops!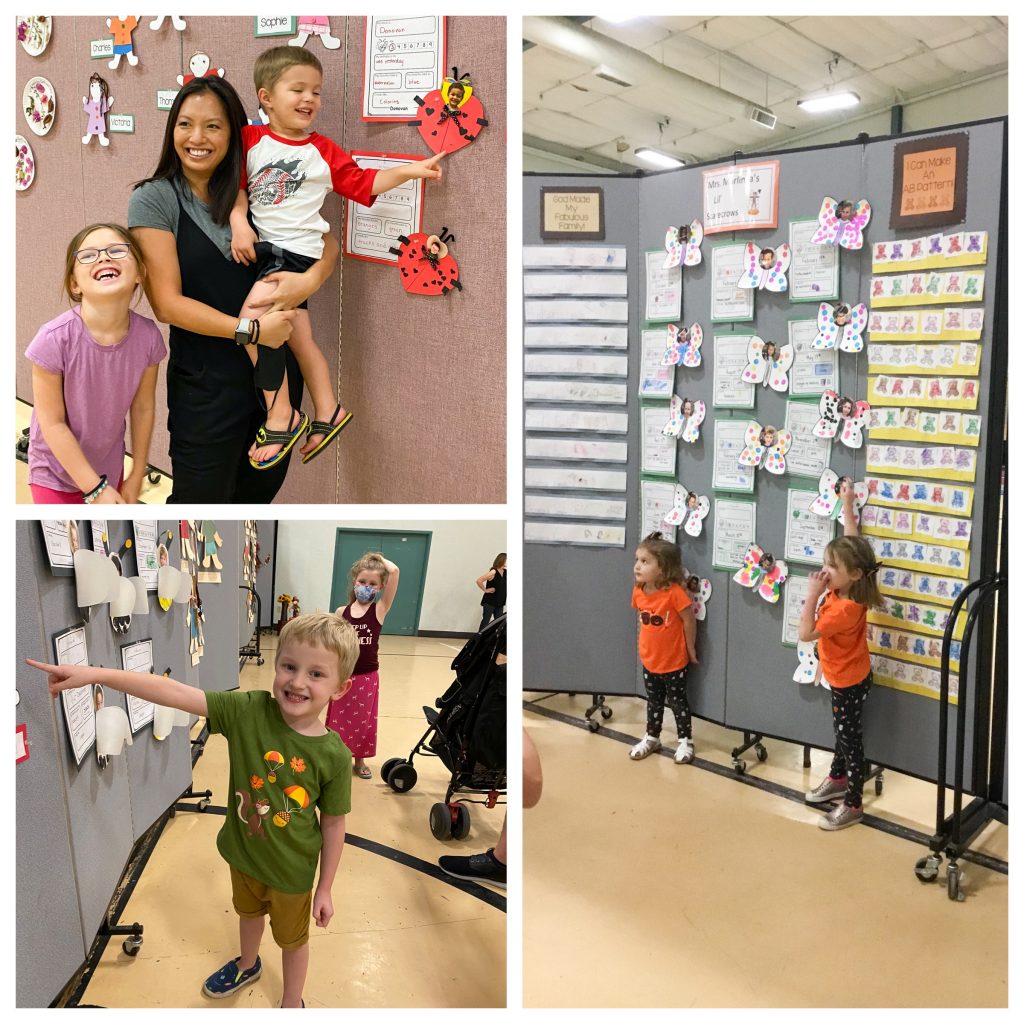 Our students were so proud to show their families their projects!
Trader Joes off of 20th St, and Trader Joes off of Shea Blvd generously donated these mini pumpkins. Our students and their siblings LOVED picking out a pumpkin!
It was a wonderful evening filled with smiles. One mom even said "it is so nice to be able to celebrate something in 2020". A special thank you to all of our families and staff for making it a great night!