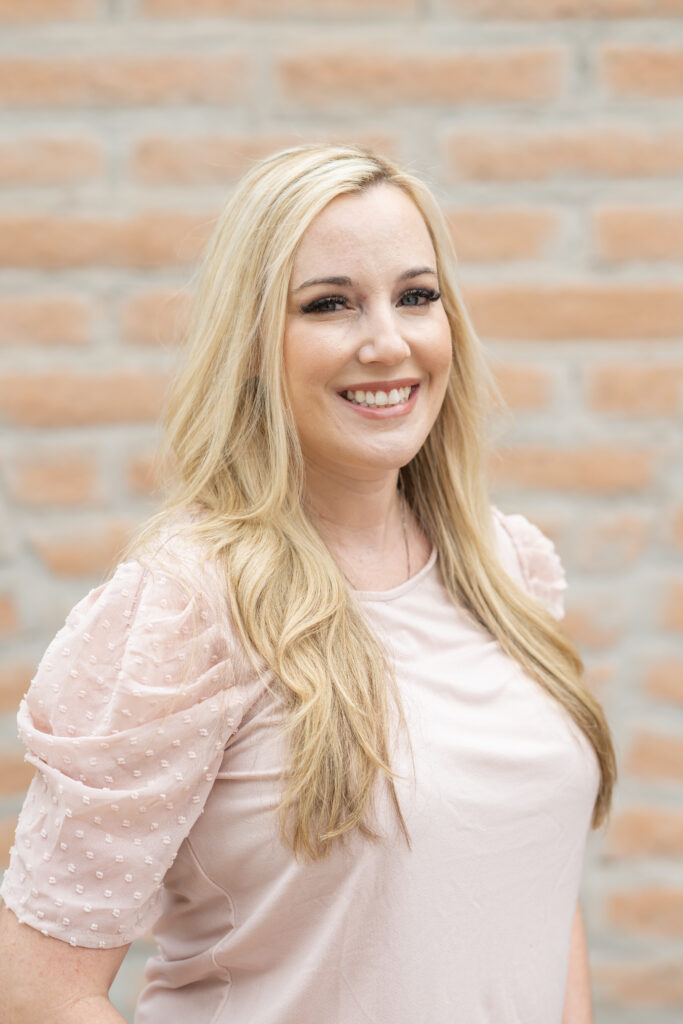 Kelsey O'Neill at Gilbert Preschool
Kelsey O'Neill teaches the Pre-k Brave Butterfly class. She has her Bachelor's degree in Early Childhood Education from Arizona State University. Her past teaching experience includes being a tutor and then Program Manager at Sylvan Learning Center and teaching Special Needs Preschool in the Washington Elementary School District. Her son and daughter both attended preschool at Gilbert FUMC and are alumni of Mrs. Dare's Class and Mrs. Malinga's class. Mrs. O'Neill loved the school and community that Gilbert FUMC offered and had always said teaching here would be her dream job so she feels very blessed to have this opportunity to work at a Christian Preschool that was such an important part of her family's life. She hopes to carry on the tradition of creating a loving, Christian, and nurturing environment for your children to thrive and learn in.
You can email Mrs. O'Neill to ask about her Pre-K class.
We asked Kelsey about some of her "favorites" and here is what we found.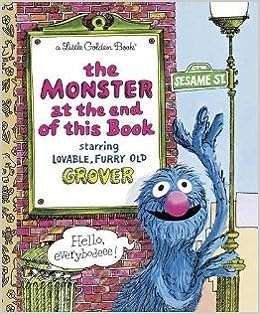 Children's book: The Monster at the End of This Book Staring Lovable, Furry Old Grover.
Preschool Daily Activity: A tie between Circle Time and Art!
Preschool Song: Octopus (Slippery Fish) by Charlotte Diamond
Chapel Lesson: Good Samaritan
Bible Verse: "We should do good to everyone." Galatians 6:10