Hello and happy Friday! This week we had fun with zoo activities and celebrating Dads! Donuts with Dad was such a special and fun morning!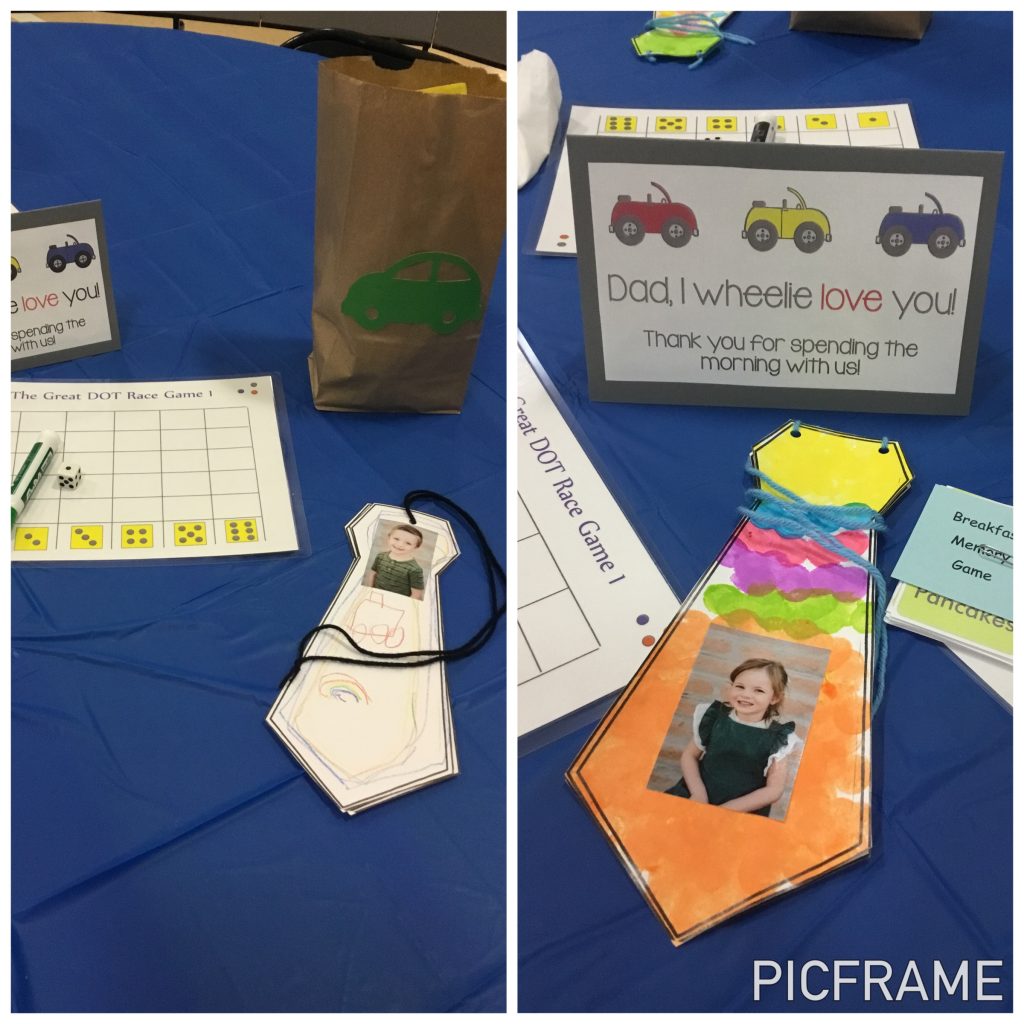 Our students made special ties for their Dads, played games, and enjoyed a small breakfast together.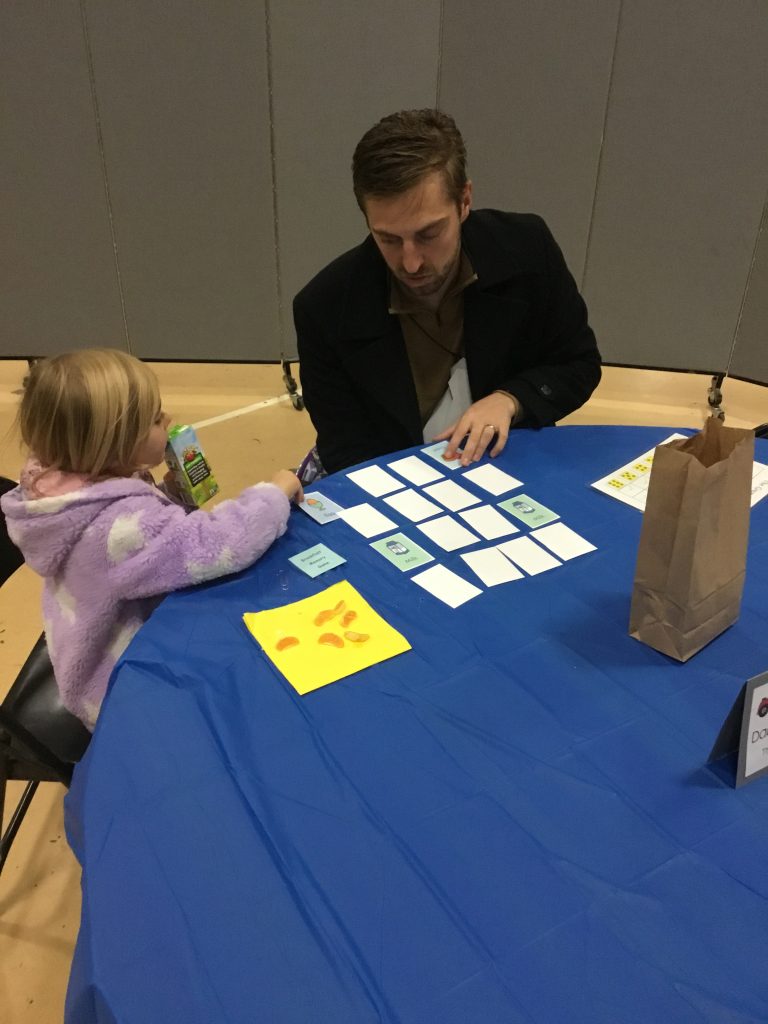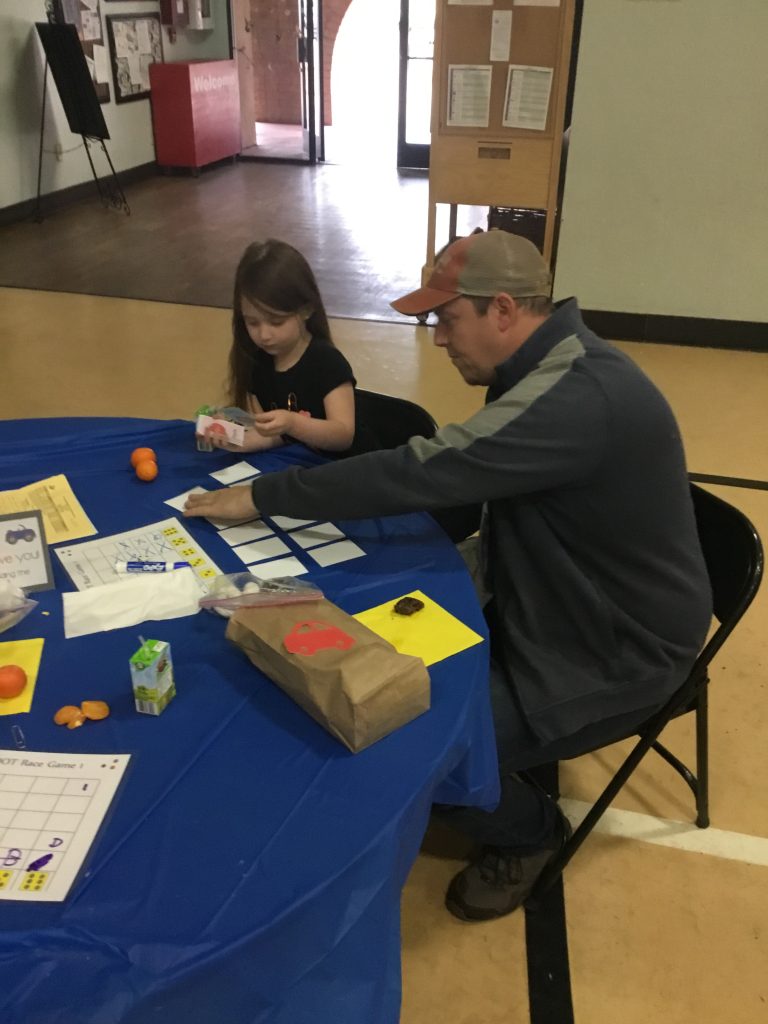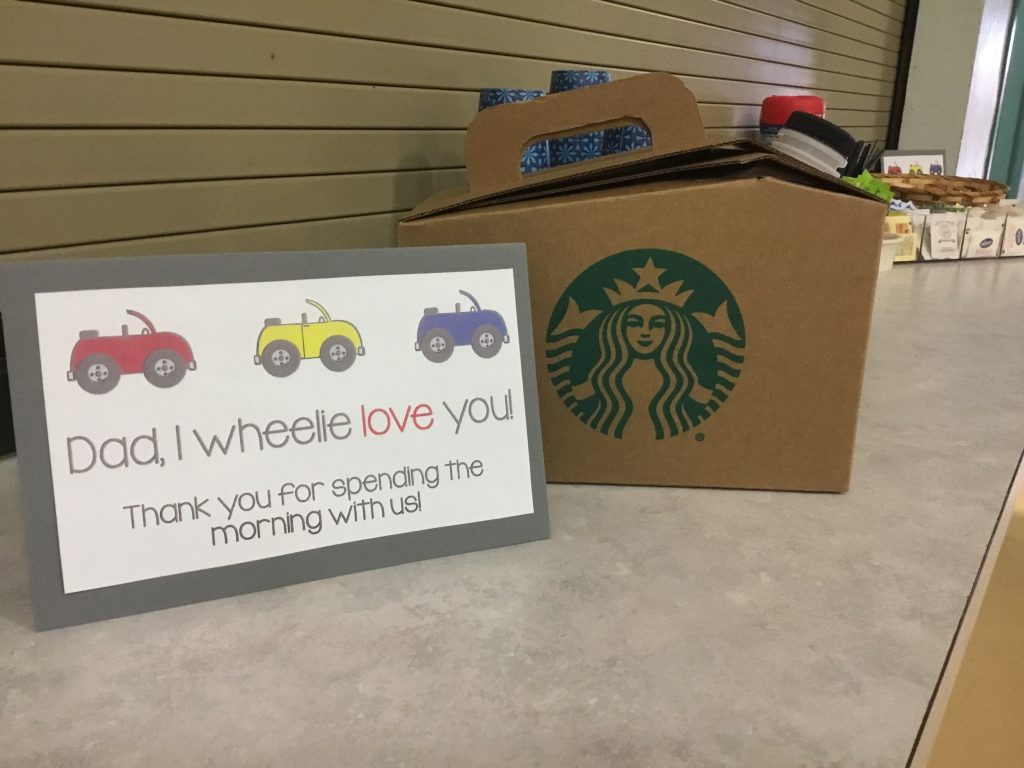 A special thank you to the Starbucks at Cooper and Warner for donating coffee!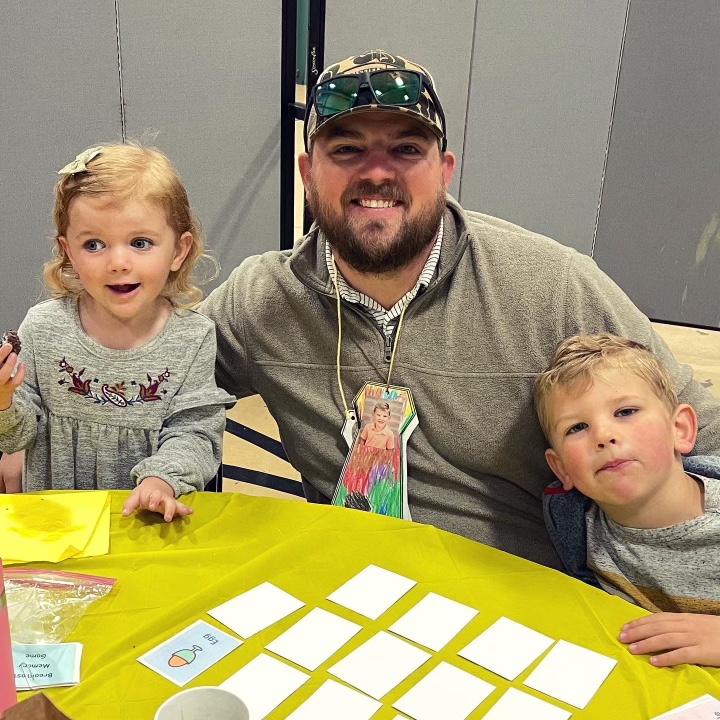 And a very special thank you to all of our special visitors joining us for breakfast!
3s
Our 3s practiced their patterning skills by making their Lion's mane as an ABC pattern.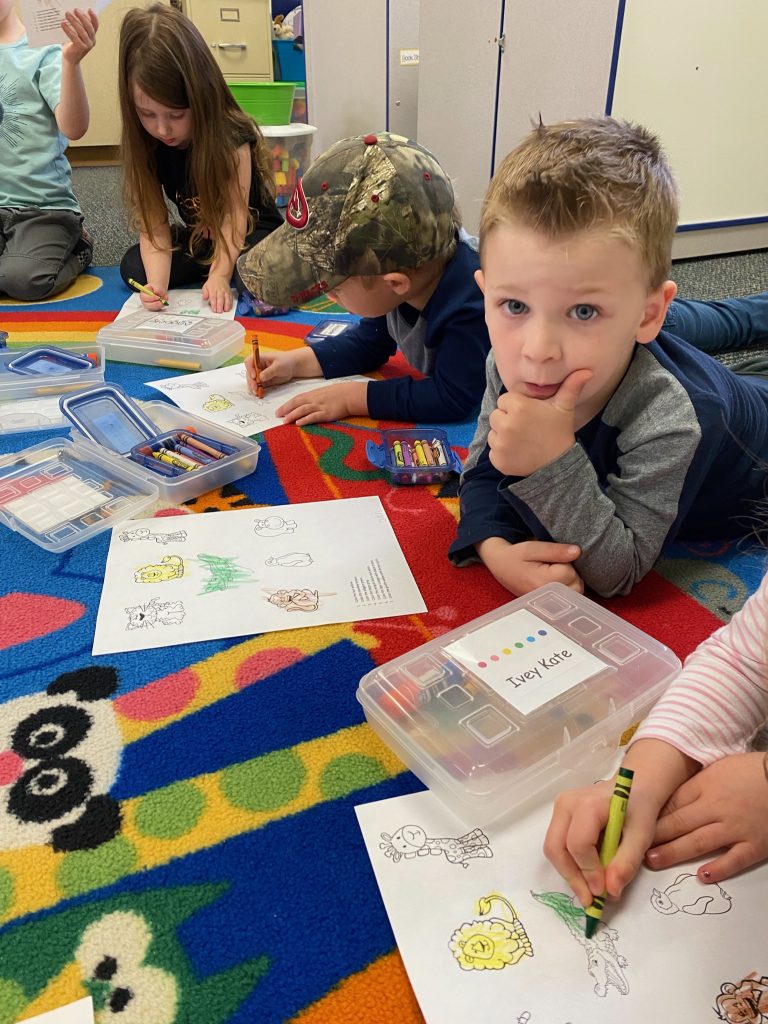 We also practiced our listening skills and following directions with a zoo coloring activity.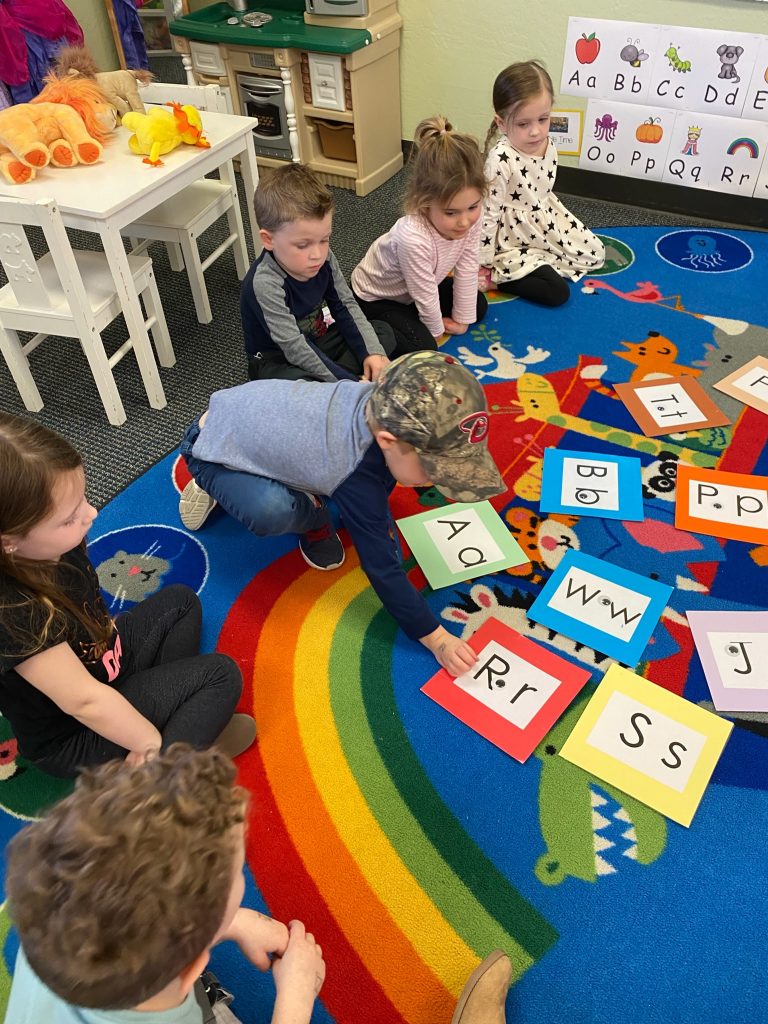 And had so much fun practicing our letter recognition with an I-Spy game! Can you see the fun eyes they used?!
PreK
Our PreK students practiced their cutting and fine motor skills with these lion puppets.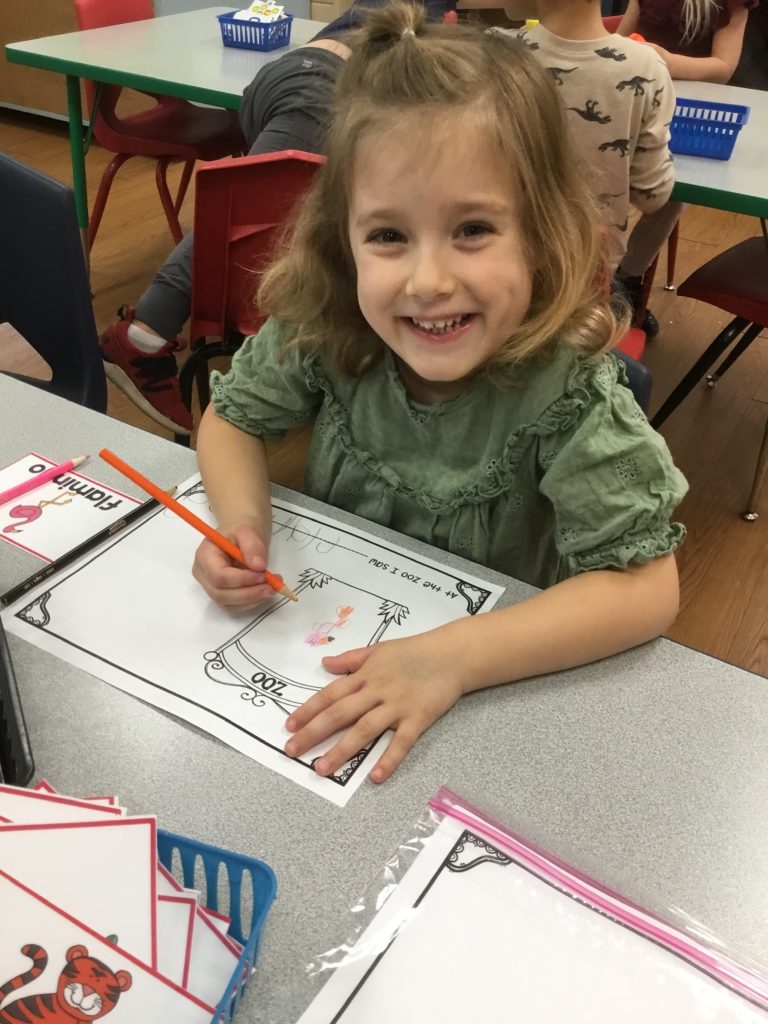 We wrote about what animal we would want to see at the zoo.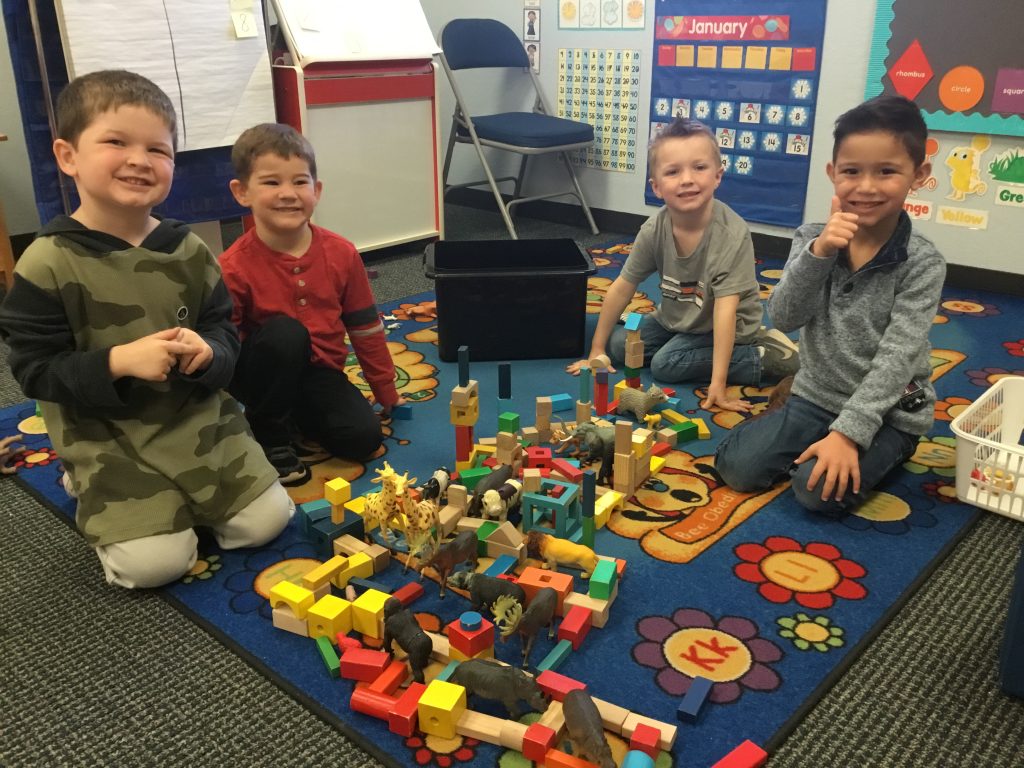 And had fun making a zoo out of blocks!
Lunch Bunch
This week our Lunch Bunchers had fun hearing "Pete the Cat Goes Camping".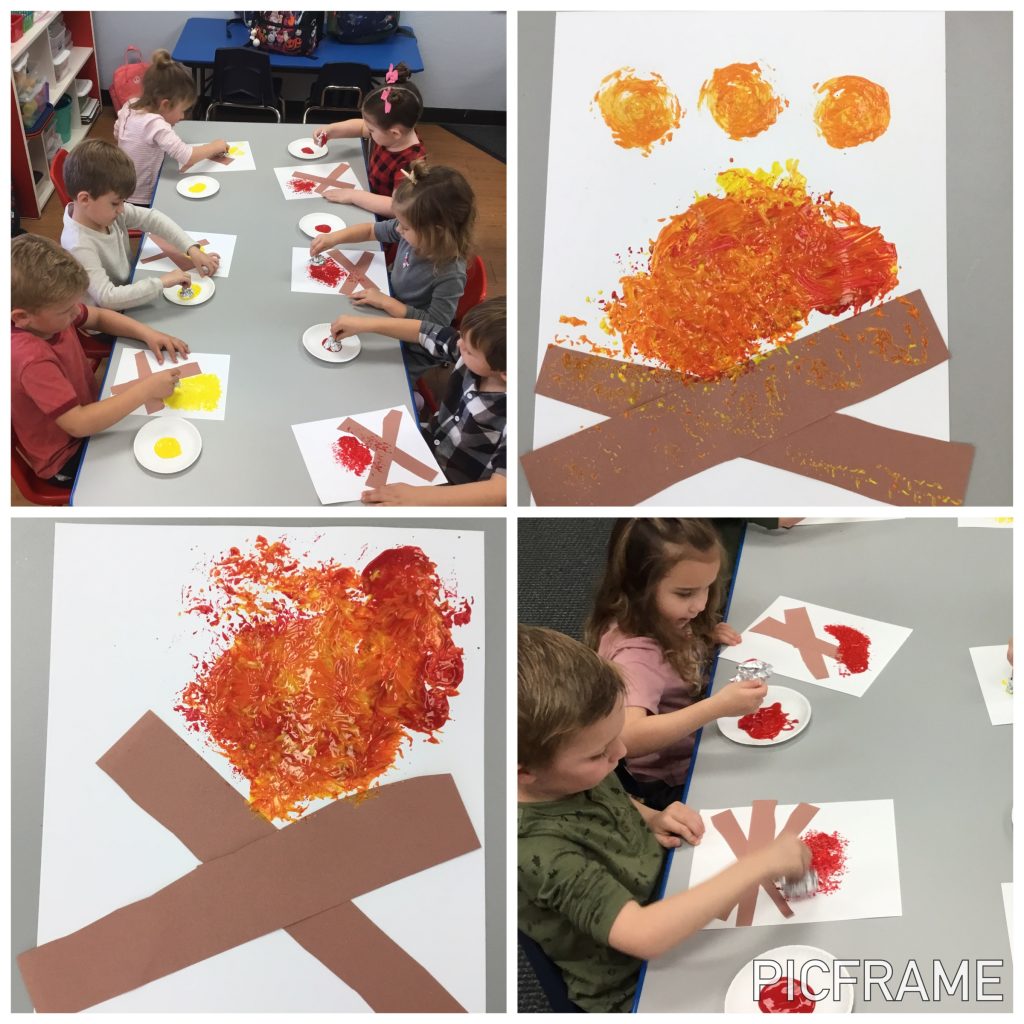 It was fun making a campfire by painting with foil!
Thanks for taking a Peek at Our Week!