Bb is for blue and all the bountiful animals that God created for us! Chapel time was spent putting God's creatures on the world and we sang "He's Got the Whole World in His Hands".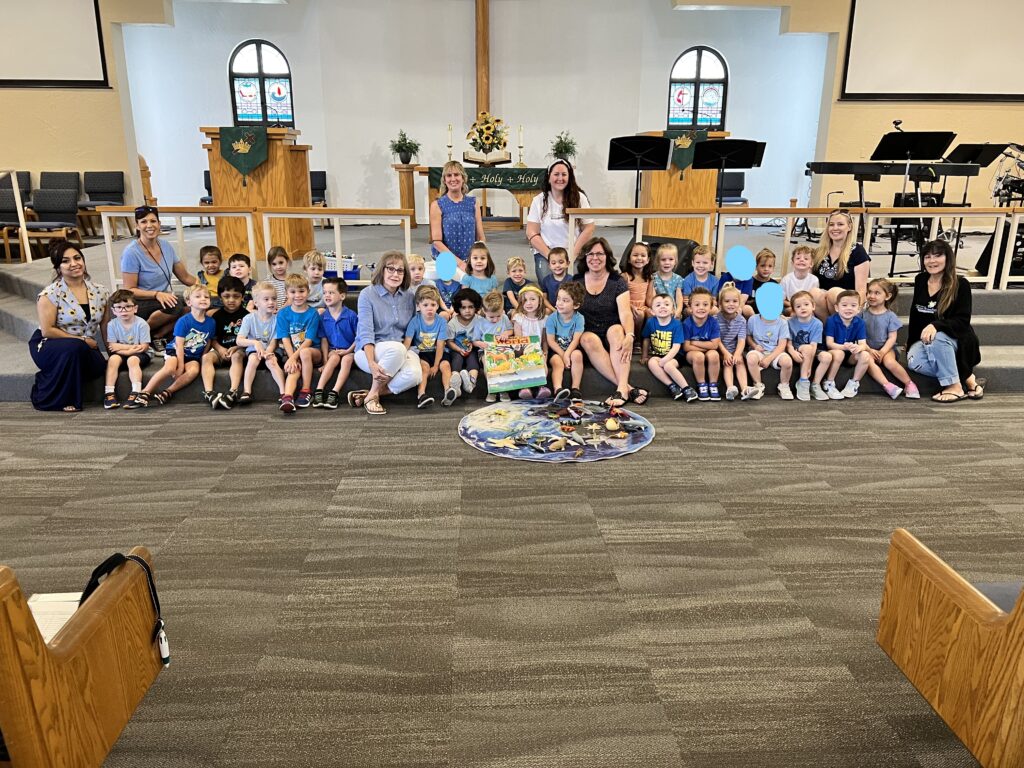 Mrs. Dare's Caring Caterpillars having fun at centers this week!
Bear Head bands in Mrs. Armstrong's classroom!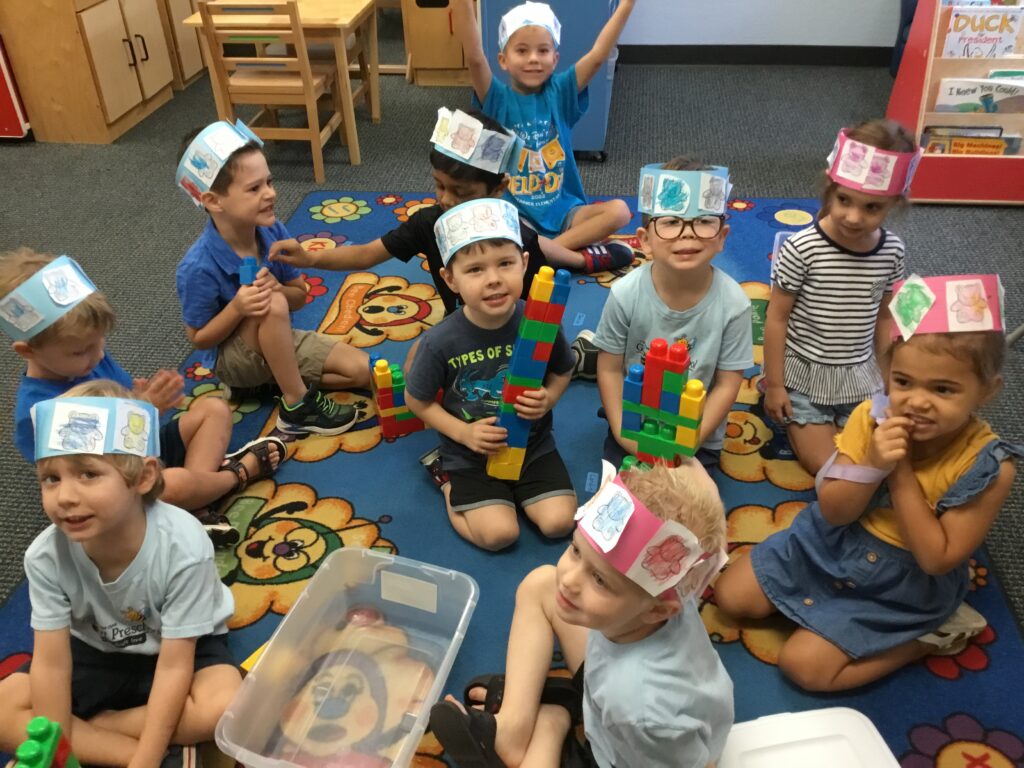 Bb is for building blocks in Mrs. O'Neill's Classroom this week!
Love our play time at recess with friends!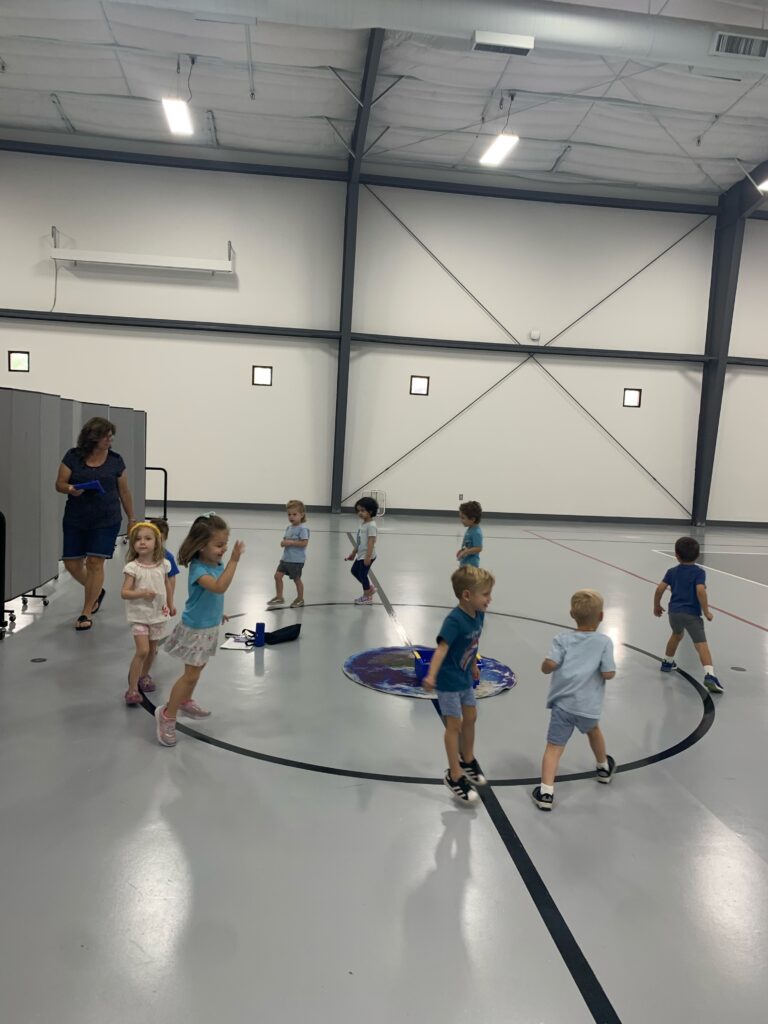 Lunch bunch was all about Dino's this week!