2018-2019 Preschool Registration is Ongoing
at Gilbert Preschool!
Call today for a tour!  We'd love for you to see our beautiful campus and meet our highly qualified teachers!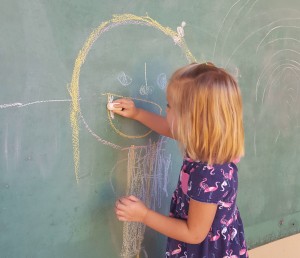 Gilbert Preschool has classes for prekindergarten students, 3 year olds, and 2 year olds with an adult.  We are excited to be celebrating our 12 year of serving families in the Mesa, Chandler, and Gilbert area.  Our Christian Preschool will encourage your child to develop spiritually, emotionally, socially, mentally, and physically in order to be prepared for any Kindergarten program.
We have been blessed to have many of our families for several years. The staff has gotten to know them when there first child came to us in a Parent Tot class or a prekindergarten class, and we're now enjoying time with their babies who are now ready for preschool!  The love that these families share with us envelopes the new families that come to us every year.  What amazing parents and students we have!  They really help us create our preschool family!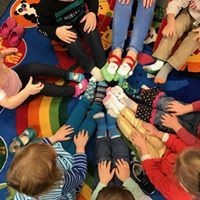 Get in touch with us to learn more about registration at the wonderful Gilbert Preschool! Find us on Instagram, Twitter, and Facebook!
Gilbert Preschool is located at the First United Methodist Church of Gilbert
331 S. Cooper Road, Gilbert, AZ 85233
Phone: 480-892-9166