Tiffany Brimhall at Gilbert Preschool
Tiffany Brimhall is one of our 3's teacher in the Loving Ladybug class on Tuesday/Thursdays and additional Fridays.    Tiffany has taught Kindergarten in the Chandler School District before joining us here at Gilbert Preschool.   She attended ASU were she received her BA in Early Childhood Education.
You can email Mrs. Brimhall if you have questions about the Loving Ladybugs class.
We asked Tiffany about some of her "favorites" and here is what we found out!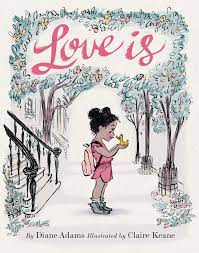 Book: "Love is" By Diane Adams
Preschool Day Activity: Arts and Crafts
Preschool Song: Any song that gets the children moving and dancing!
Bible Verse: John 16:33
"I have told you these things, so that in me you may have peace. In this world you will have trouble. But take heart! I have overcome the world" -John 16:33